Advertise with US
We, at SportEventz, do everything with passion. By advertising on our site, your products and/or services will always be at the center of attention and due to our large audience of over 50.000 users every month, you'll be getting the best results. Furthermore, with users from more than 100 countries, we provide diversity which is a huge advantage in the business world.
Your advertising journey starts HERE!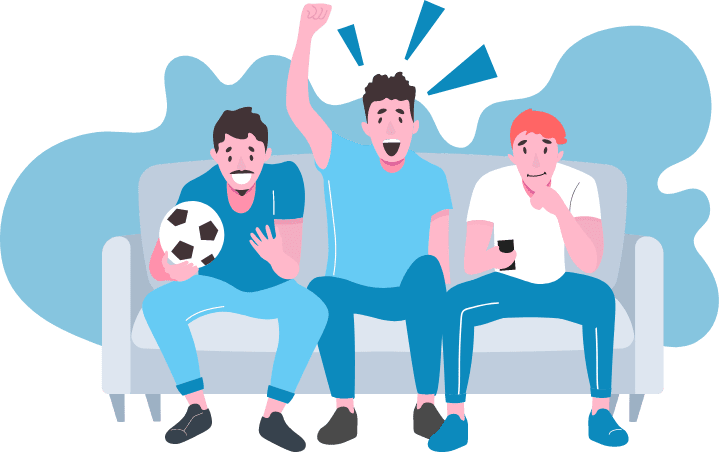 5.0

4.3
more than
50.000
users every month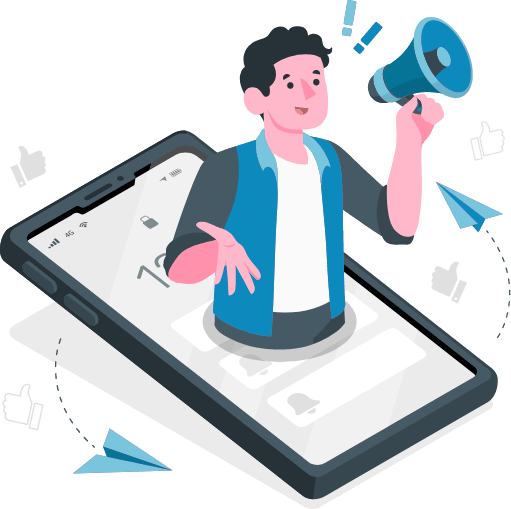 Advertise with the top-rated sports schedule app
OUR AUDIENCE
Our users are data-driven fans and sports enthusiasts. Sports Betting wagering is a common topic in our chat sections, and fans use the app as an analytical tool for successful predictions. They are just simple, down-to-earth people, with a passion for sports. It leads them into their own world, they're fulfilled and feel actually connected to their beloved team. They value hard work, and they always want to be up-to-speed. That's why our job is to deliver new, meaningful content every day – giving the people what they want! And, we do it with such pleasure!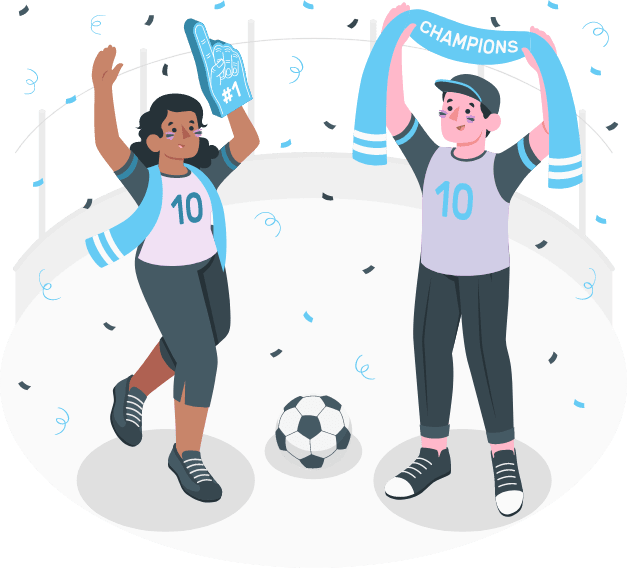 More than 80% of our audience are males, aged 20-35. They are tech-savvy, present on multiple social media channels, and very passionate about their favorite teams.
We have more than 77% returning visitors and loyal users every day!
WHAT DO WE OFFER?


VARIOUS BANNER PLACEMENTS
IOS & ANDROID INTEGRATIONS
IOS & Android integrations
Our app is available both on App Store and Google Play. So, whether you're an iOS or an Android lover, we got the solution for you. Expand your horizons, attract a new audience, get the ball rolling! Advertise with the top-rated app, and get the attention your business deserves.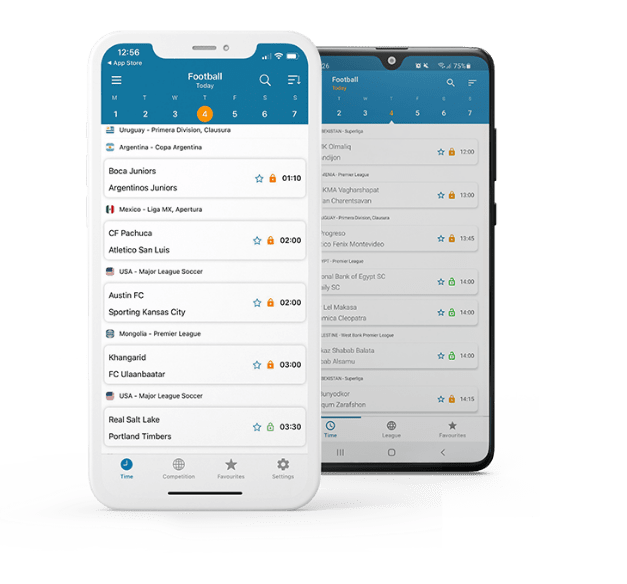 MOBILE WEB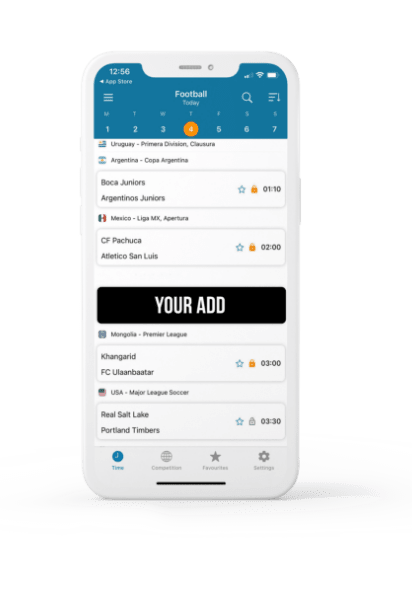 MOBILE APP
Mobile ads have never looked better! Let's face it, we all hate it when we're surfing through our favorite app, and some ad pops up out of nowhere. That's why we offer placings for your ads that are not intrusive, unappealing, and that is in tune with the content. By adding your ads to our app, we keep the user experience on a high level and still give the ad all the attention needed. That way everyone is happy. We get the job done, we get it right!
DESKTOP
DESKTOP
Desktop view for the ultimate experience. Everything on display, simple, and elegant. We strive for excellence and that's why we offer the best positions for your ads. You can pick between a "pop-up" or the classic "banner" - the choice is yours! Just picture it - your fancy new ad floating in the corner, and stealing all the attention. Dimensions? Don't worry about that, we like to sit with our clients and come up with the best possible solution for everyone! With the unique design of our web page, your ads will always reach their full potential, and never go unnoticed.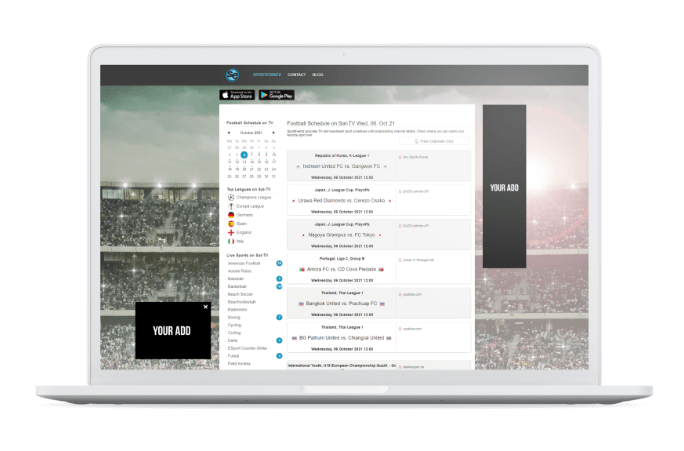 MORE THEN 70 DIFFERENT ADVERTISERS