German public-service broadcaster ARD has agreed a three-season extension to its rights deal for German club football's knockout competition, better known as DFB-Pokal.
The agreement with the German Football Association (DFB) covers the 2016-17 to 2018-19 seasons and follows a tender process that opened in August.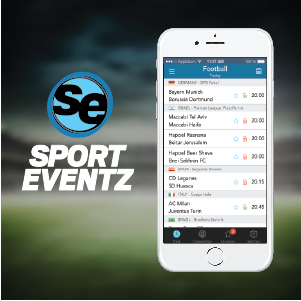 Under the new contract, ARD will broadcast nine DFB-Pokal games per season live, including the final in Berlin.
In addition, it will continue to provide all match highlights and cover the women's final live.
For satellite TV users ARD is available as FTA (free-to-air) channel via Astra 19.2°E and Hotbird 13°E satellite positions.
The DFB's current broadcast agreement for the DFB-Pokal, which runs until the end of the 2015-16 season, allows ARD to televise eight matches per season live, with pay-television broadcaster Sky Deutschland providing the remaining 55 games.
The DFB added that it is set to make an announcement on its pay-television partner for the next cycle.