Copa America Livestream and satellite TV schedule
The Copa América Centenario is a scheduled international men's association football tournament due to be held for the first time in 100 year history in United States between 3rd and 26th June.
The competition is a celebration of the centenary of CONMEBOL and the Copa América and will feature an expanded field of 16 teams (an increase from the usual 12), with all ten teams from CONMEBOL and six teams from CONCACAF.
The tournament is purely ceremonial; the winner of this tournament will not receive an invitation to the 2017 FIFA Confederations Cup, as Chile have already qualified by winning the 2015 Copa América. However, for FIFA World Rankings purposes, matches will be considered Continental cup final matches.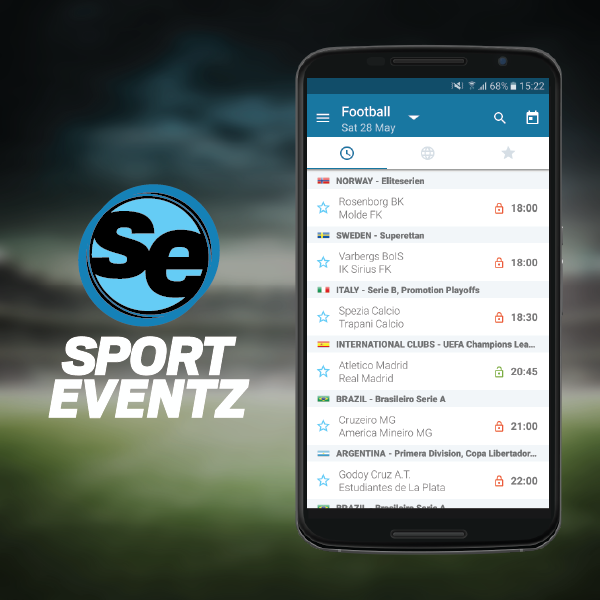 German football fans will see all matches live and free-to-air
ProSiebenSat.1 has acquired the exclusive broadcast rights to Copa América Centenario and will show all 32 matches on ProSieben's online portal ran.de.
One game from each matchday during the group stage will be shown on Kabel Eins which is free-to-air TV, while every match in the knock-out stage will be shown on Sat.1, the company's main free-to-air channel.

Earlier this year, ProSiebenSat.1 agreed with German public broadcasters ARD and ZDF and their agency SportA on a sublicensing deal covering matches of the Euro 2016 in France.
Financial details for both agreements have not been disclosed yet.
Sat.1 will transmit six group round games between June 19 and 22, 2015 live. This refers to games taking place in parallel with other matches at the end of the group stage.
The German public broadcasters, ARD and ZDF, acquired the Euro 2016 rights from UEFA in early 2012. They will screen 45 of the total of 51 games including all matches of the German national team, the opening game and the final match.
For satellite TV users Sat.1 is available free-to-air (FTA) via Astra 19.2°E satellite position.