Eurosport will broadcast the 2016 Australian Open exclusively live in the UK as Andy Murray targets a first title at Melbourne Park losing last two finals agaist Novak Djokovic.
Eurosport has held the UK's Australian Open rights for several years and has previously sublicensed the semi-finals and finals to the BBC. The BBC will retain highlights, but the latest development means the end of its live coverage of grand slam tennis other than Wimbledon.
"Eurosport offers more Grand Slam tennis coverage than any other broadcaster in the UK and we are proud to be adding this tournament exclusively live to our strong line-up, which already includes full coverage of the French Open, the LTA grass court season and the Davis Cup," said Susanna Dinnage for eurosport.co.uk, Managing Director of Discovery Networks UK & Ireland.
"We look forward to what promises to be a very exciting event for British tennis fans next month."
Eurosport's coverage of the Australian Open will start at midnight on Sunday 17th January and feature LIVE coverage across Eurosport 1 and Eurosport 2, with Eurosport 1 dedicated solely to the Australian Open for the duration of the tournament.
The tournament will also be available via the Eurosport Player, which will provide comprehensive coverage of the Australian Open with LIVE feeds from all 16 match courts for the first time.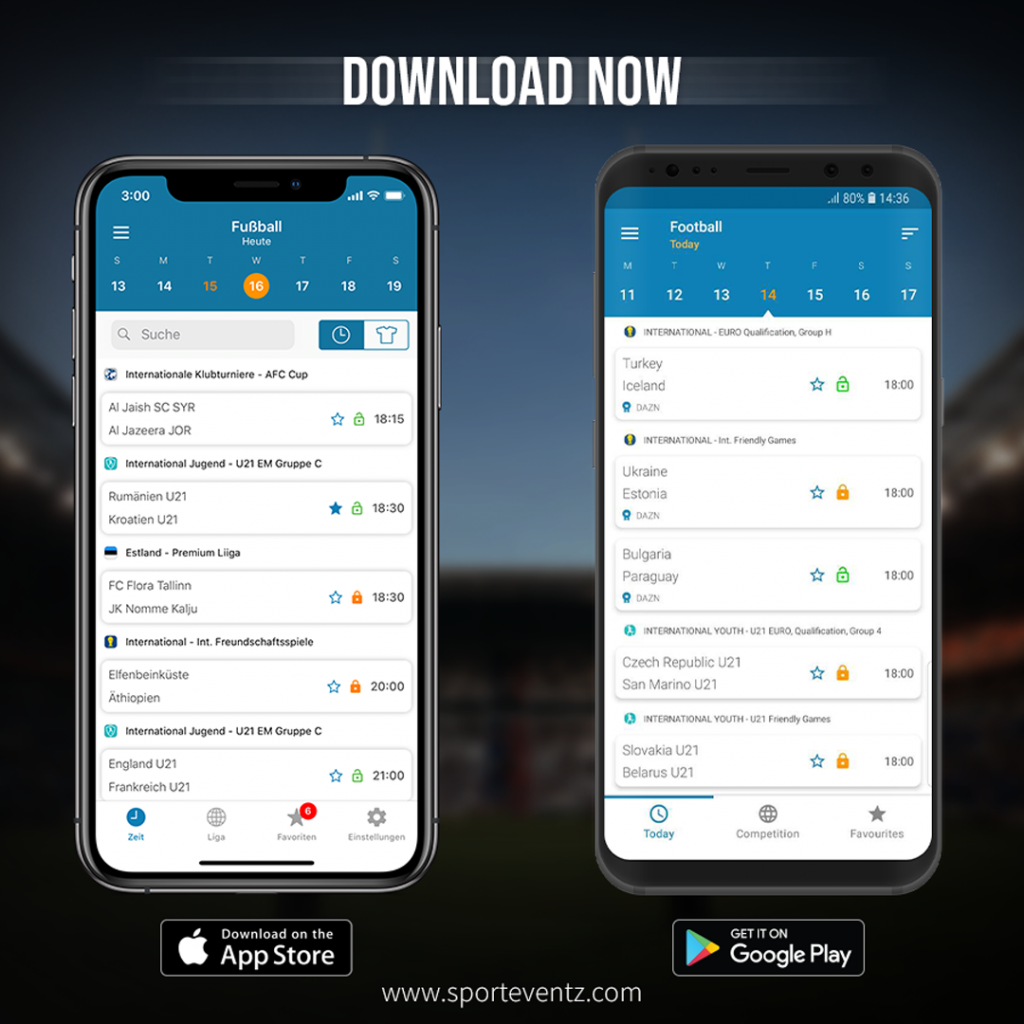 Eurosport is generally available in basic cable and satellite television package. In Germany, Eurosport operates as FTA (free-to-air) channel on Astra 19.2E° satellite position.
About Eurosport Group
EurosportGroup, part of Discovery Communications is dedicated to delivering live sports through compelling content and technical innovation.
Eurosport reaches 222 million cumulative suscribers across 91 countries in the world. The network of channels is available in 54 countries, in 20 different languages providing viewers with European and international sporting events.
Eurosport first launched on European satellites on 5 February 1989. Olympic Games are definitely the greatest challenge and opportunity to strengthen current leading sport TV position.