Live Formula1 races coulddisappear complete from the BBC after the public broadcaster has announced further cost cuts.
The corporation will set out plans to cut £150 million from the corporation's budget, including around £30 million a year from its spending on sports rights, and F1, snooker and darts are in the firing line.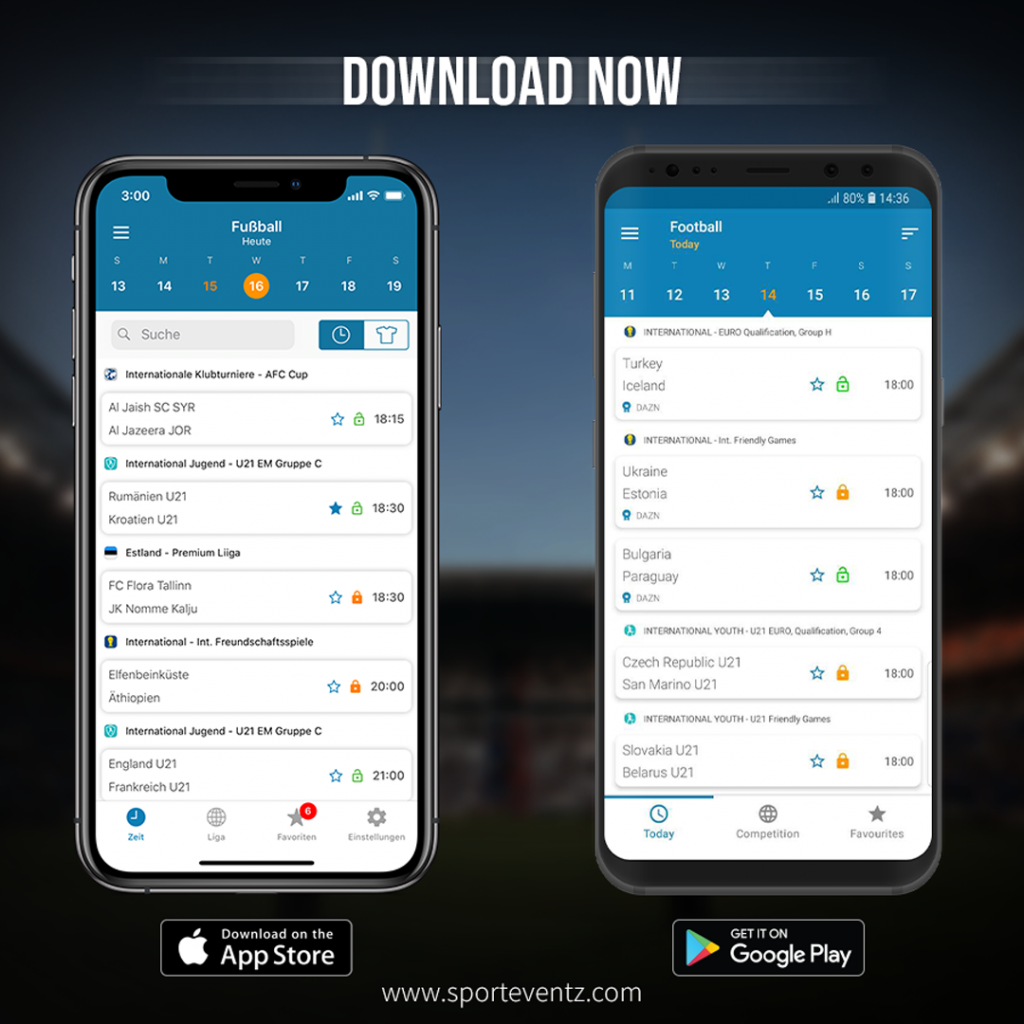 BBC faces fuhrther TV rights losses
BBC regained the F1 broadcasting rights from ITV in 2009, but in 2011 the broadcaster agreed to give up half of its Formula 1 rights to Sky, in a deal that ends in 2018, and now it faces losing the sport in its entirety.
The corporation's contract to broadcast major snooker competitions ends in 2017, and its rights to air the World Darts Championship elapses a year before. Both contracts will surely not be extended, and sport fans will loose more great sport events which were transmitted FTA until now.
The corporation has also lost control of the rights to the Olympic Games from 2022 , after Discovery, the owner of Eurosport, signed a billion-pound pan-European deal earlier this year. However, the broadcasting giant is expected to sub-licence the rights in the UK.
In recent years, much to the frustration of fans, the BBC has 'lost' a number of high-profile sports, not least The Open (golf), which it gave up to Sky Sports a year before its contract was due to end.
Consolation for the sport fans in UK are recently secured rights to Wimbledon, Match of the Day, and the Euro 2016 and 2020 football championships.
BBC on satellite TV
For satellite TV users BBC is available FTA (free–to–air), with all their channels, via Astra 28.2°E satellite position.