BT Sport has revealed that all 351 matches from both competitions throughout the 2015/16 season will be FREE for customers who take its BT TV service, while those who take BT Broadband could see them for 5 pounds per month.
Premier League, Premiership rugby and the Scottish Premier League will remain free-to-air.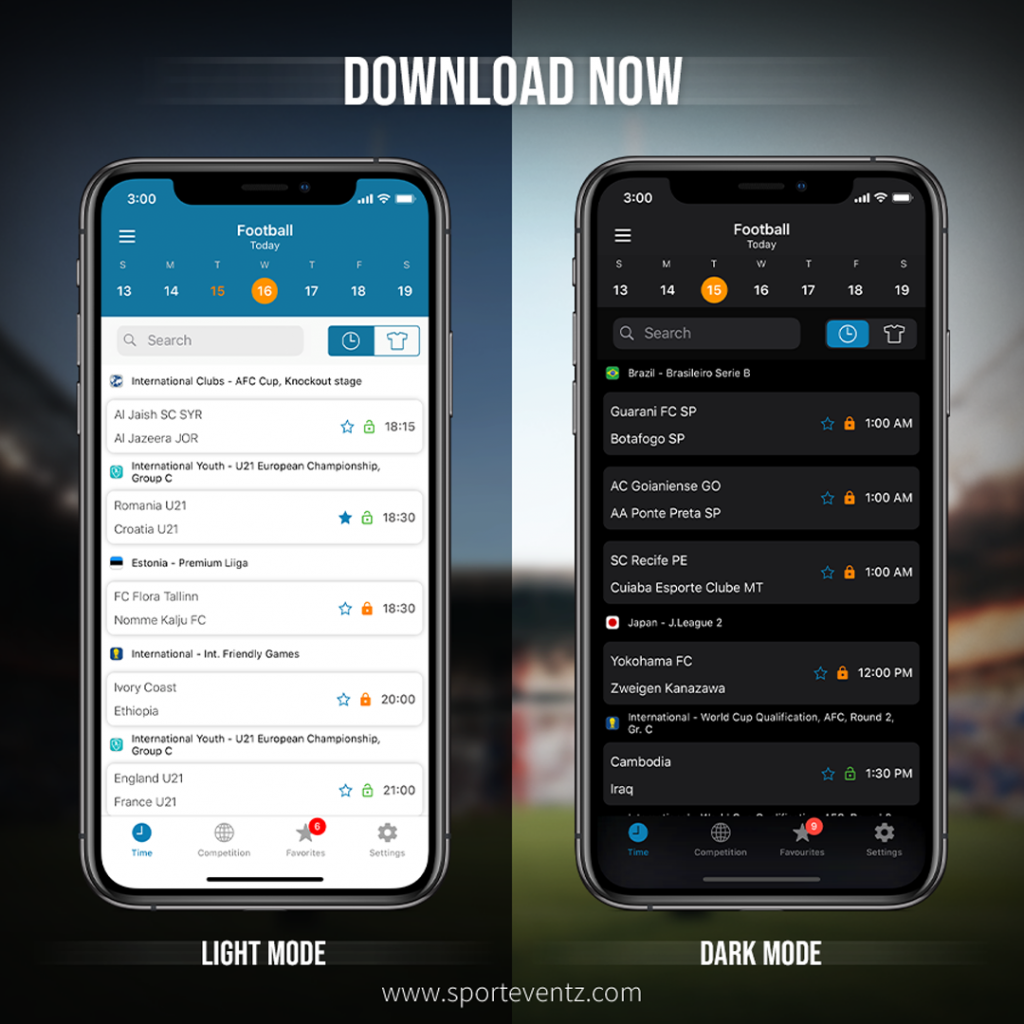 BT TV customers will be able to receive the full BT Sport Pack for free – including BT Sport 1, BT Sport 2, ESPN and the new BT Sport Europe channel, which launches on August 1 as the "new home of top European football".
The company has also announced that they will launch first Ultra HD (4K) channel in Europe, BT Sport Ultra HD.
BT Sport will make some matches available for everyone whether subscriber or not. Channel called "BT Sport Showcase" will show a minimum of 12 UEFA Champions league and 14 UEFA Europa league matches, with each British team at least once.
For satellite viewers, BT Sport is available as a pay-TV via Astra 28.2°E satellite position.
Televised Sport more accessible for more people
"When we launched BT Sport we promised to make televised football far more accessible and affordable than it has been to date," John Petter, the chief executive of BT Consumer, said in a statement.
"We have opened the market to millions of new customers and we want to build on that as BT Sport becomes the undisputed home of European football. "We are of course giving our best offer to existing customers – broadband customers will get the new BT Sport Pack for the heavily discounted price of £5, whilst customers who take broadband and TV from us will get it absolutely free".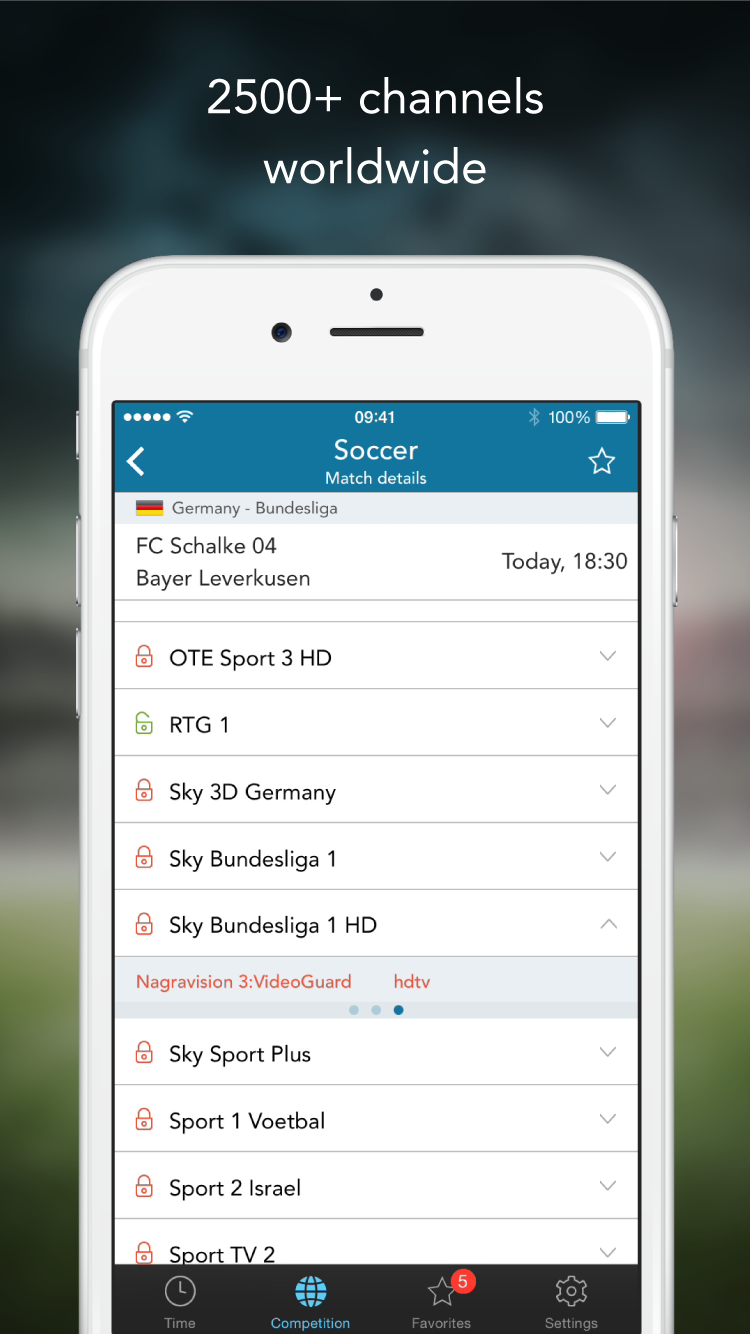 SportEventz Apps:
"This is a new chapter for European football on TV. BT Sport will show hundreds of live matches throughout the tournament using the very latest technology. Our presenters and experts will also provide the smartest insight and analysis".
Pundit team
Gary Lineker, who has been unveiled as the channels' main anchor, Jake Humphrey and Rio Ferdinand will front the live UEFA Champions League coverage.
They will join the BT Sport team which includes Paul Scholes, Michael Owen, Steve McManaman, Owen Hargreaves, as well as new signings Steven Gerrard, Harry Redknapp, Glenn Hoddle and Howard Webb.
The channel will also broadcast a new 'Goals' show, presented by James Richardson, where viewers can tune in and enjoy news and actions across all eight games.
On the big Champions League night clashes, BT will definitely be the main destination for all football fans.
To find out more, visit BT.com/europe.