The Championships, commonly known as Wimbledon, is the oldest tennis tournament in the world, been held at the All England Club in London, since 1877.
Since the Australian Open shifted to hardcourt in 1988, Wimbledon is the only major still played on grass. Wimbledon is widely considered as the most prestigious tennis tournament in the world. Wimbledon Championships 2016 are scheduled to begin on 27 June 2016 and bring the best of tennis over next two weeks, culminating with the single's finals.
The most succesful players in Wimbledon's history are Pete Sampras, Roger Federer and William Renshaw with 7 titles and Martina Navratilova with nine. Last year, Novak Djokovic won his third Wimbledon title in men's singles, defending his championship from 2014 and Serena Williams who won he sixth major title.
BBC – the Host broadcaster
The BBC is the host broadcaster and also the UK rights holder, acting for more than 40 other international networks. Broadcasters are approached on a country-by-country basis with agreements designed to satisfy both cable and satellite, and terrestrial broadcasters.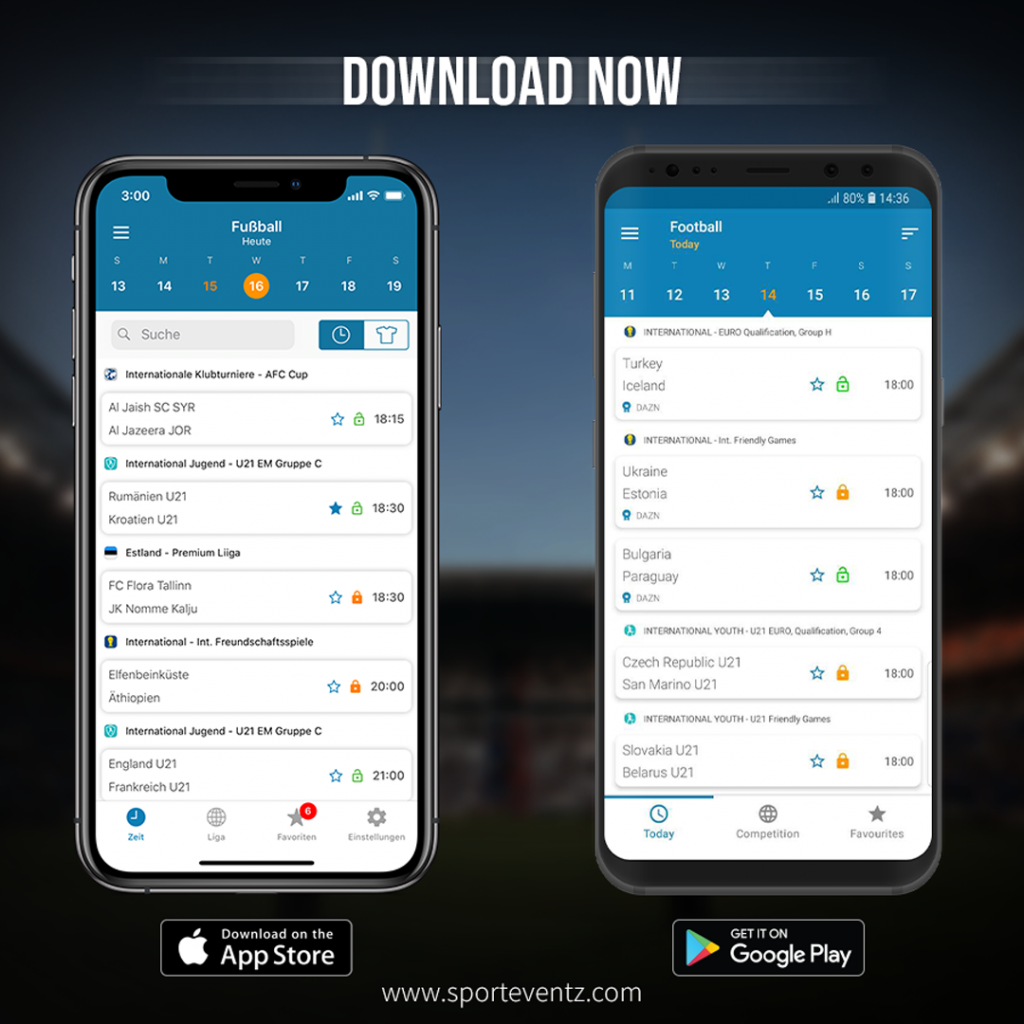 It is important for the All England Club to carry Wimbledon to as large an audience as possible, which is why the tournament is covered in most parts of the world on free-to-air television.
Wimbledon TV coverage in numbers (Source: Wimbledon)
Wimbledon was televised for the first time in 1937, when matches were transmitted by the BBC from Centre Court for up to half an hour each day of the meeting.
In 1967, Wimbledon provided the first ever colour broadcast in Britain.
More than 80 broadcast organisations are on site.
Approximately 2500 broadcasters work in the Broadcast Centre.
Nine courts have live television coverage (seven after week one), more than any other Grand Slam.
Host broadcaster BBC uses nearly 100 cameras around the grounds during The Championships.
There are positions for 120 commentators on Centre Court alone.