In this blog post we will provide a list of FTA television broadcasters covering the UEFA Champions League, European football's top level competition. All matches kick-off at 20:45 Central European Time (CET), with the exception of matches held in Russia and Kazakhstan.
UEFA sells the broadcast rights in a three season basis and various packages are available for bidders, making balance between free and pay television under the agreement with European Union. If the rights do not sell within "sales windows", the rights may be sold on an individual basis to pay-per-view television broadcasters.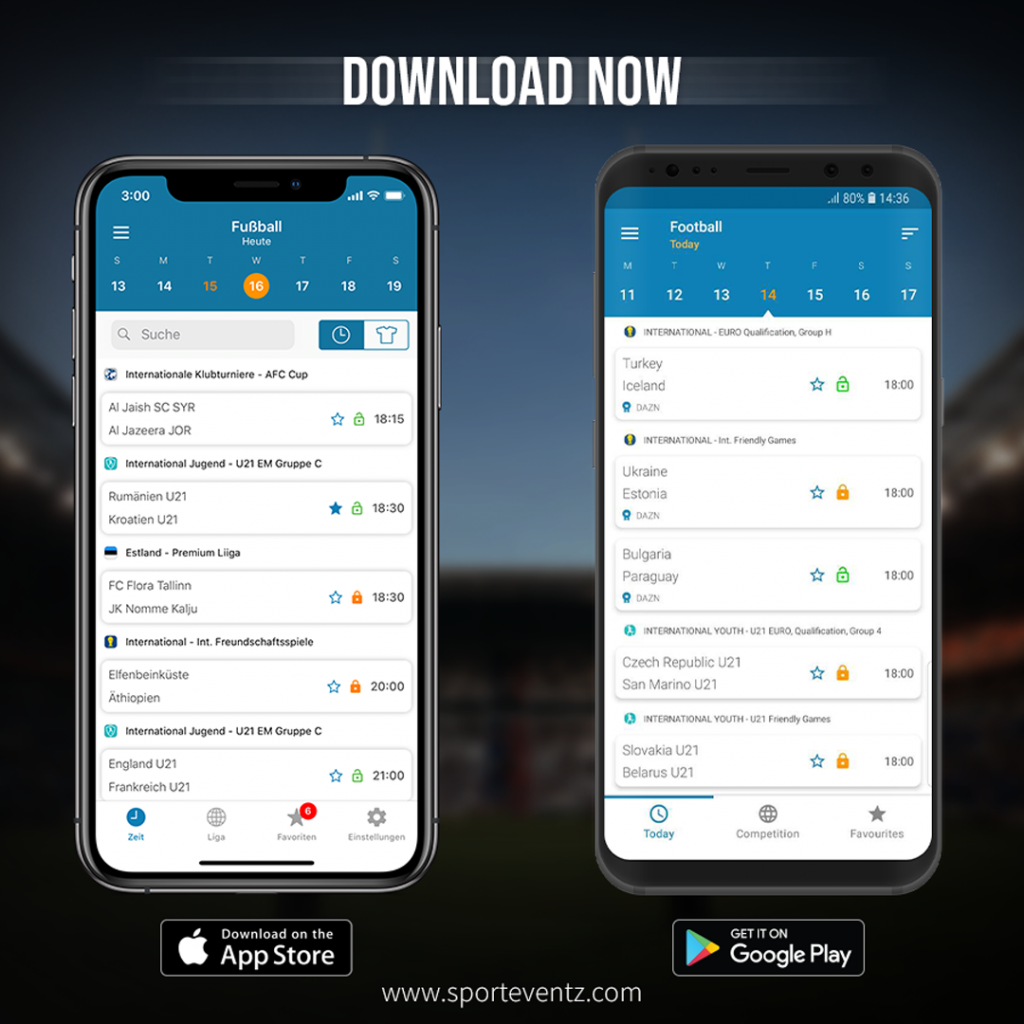 It is important to note that some broadcasters are free-to-view only in particular countries, being encrypted for satellite viewers. For example, German free TV broadcasters (Sport1, ZDF, ARD) are usually free-to-air for satellite viewers via different satellite positions.
Armenia TV(Armenia), AzTV (Azerbaijan) and ZDF (germany) cover UEFA Champions League free-to-air via HotBird 13°E satellite position.
Both Armenia TV and AzTV cover Tuesday and German ZDF covers match on Wednesday.
ZDF has also the rights to show tuesday match if german team reachs knockout stages of the competition.
Vizion Plus (Albania), OBN (BiH) and RTRS (BiH) bring Champions League FTA via Eutelsat 16°E satellite position.
All broadcasters have secured TV rights in their countries for Wednesday TV rights.
TRT 1 is a Turkish state-run TV broadcaster.Under the protocol agreement with UEFA, TRT 1 will cover the UEFA Champions League Tuesday match unencrypted and live from the saison 2015-2016 until the end of saison 2017-2018.
For a satellite viewers TRT 1 is available as a free-to-air channel via Turksat 42°E and Eutelsat 7°E satellite positions.