Live tennis on satellite TV today
Astra 19.2°E satellite position is a great free-to-air sat TV source for tennis fans.
The German version of Eurosport, which covers a huge number of great tennis events worldwide, is the only one available free-to-air on European digital satellite television.
In this blog we will bring you an answer where to watch US Open, Rolland Garos, Australian Open, Gerry Weber open, Davis Cup and a lot of other great tennis events liveonsat for free?
Sport1 covers ATP World Series until 2016


Sport1 Group has satelliteTV rights and covers main action from the ATP World Tour until 2016. Pay-TV Sport1+ will air more than 400 hours of live tennis per year.
With the exclusive transmission of ATP 1000 and ATP 500 series, Sport 1 has the most important international tournaments after the Grand Slams in its schedule until 2016. Some tournaments, like ATP 500 Series in Basel, are shared between FTA channel Sport 1 and pay-TV Sport 1+.
Sport 1 deal covers exclusive multimedia TV, online and mobile distribution rights in Germany, Austria and Switzerland. Sport1 is also available as a pay-TV via Eutelsat 9°E satellite position.
Eurosport Germany covers Grand Slams free-to-air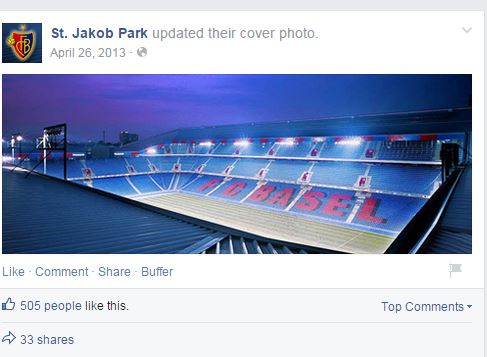 Eurosport covers Australian Open, French Open and US Open live on both Eurosport and Eurosport 2 channels. The German version of Eurosport is the only one available free-to-air on European digital satellite television.
Eurosport 2 Germany is encrypted for satellite viewers and it is available via Astra 19.2° and Eutelsat 9°E satellite position.
Eurosport tennis broadcasting TV rights also include ATP 250 series and tournaments which are not covered by Sport1 and Sport1+
German ATP and WTA tournaments satellite TV coverage
German based ATP and WTA tennis tournaments are covered by free-to-air national and local broadcasters.
BMW Open ATP 250 München, 23. April – 1. May (Bayernisches Fernseher)
Versicherung Cup WTA Nümberg, 17. – 23. May (Eurosport, Bayernisches Fernseher)
Mercedes Cup ATP 250 Stuttgart, 4. – 12. June (Eurosport Germany, SWR)
Gerry Weber Open ATP 500 Halle, 11. – 19. June (Eurosport, ZDF)
Bet-at-home Open ATP 500 Hamburg, 9. – 17. July (Eurosport Germany)

Connecting sports and TV in the best possible way
Photo 1: "German Open 2012" jhnnsstnbrg under (CC BY 2.0) (flickr)
Photo 2: "IMG_0162" Marianne Bevis (Flickr) under(CC BY 2.0)
All Channels logos are of an organisation and are protected by copyright by heir respective owners. SportEventz Blog makes no intention to infrige on any intellectual property or copyrights. Logos are provided for means of identification only.