The two-time MVP will play on Sunday against the Washington Wizards, according to Shams Charania of The Athletic.
Stephen Curry has been out for four months after he got an injury in the match between Golden State Warriors and Phoenix Suns. His injury happened after he sidestepped Aron Baynes. At first, the doctors thought that he only had a problem twisting his wrist, but the conclusion was that the guard had a broken arm.
It's been an awful season for the Golden State Warriors. Their fans miss Splash brothers and their services and they are in the last position on the NBA Western Conference.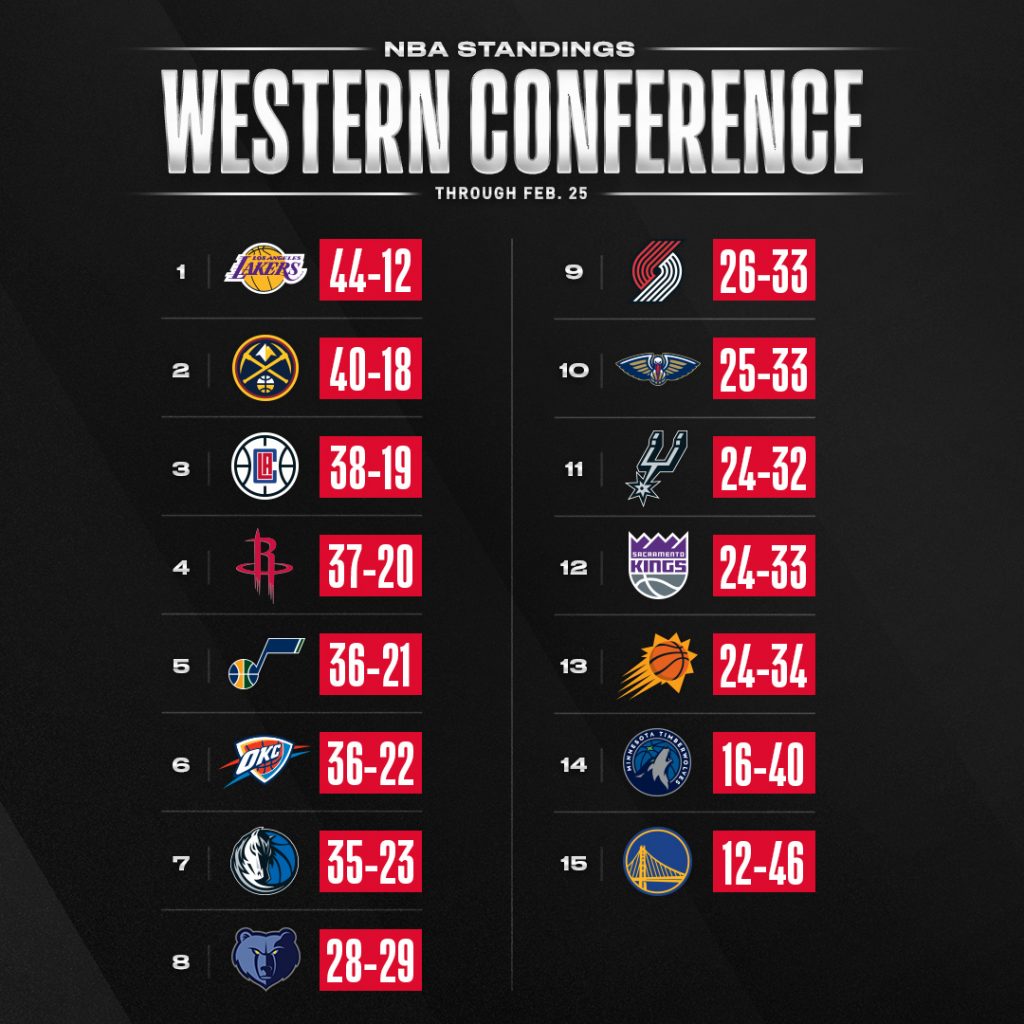 Curry declared confidently that he would play the game the following weekend.
"The goal is always March 1. In my very long recovery process, and over the weeks, I have achieved the goal set by the medical team. By now, I have not had any problems and am on the right track," Steph shared.
"It was fun to rehearse because I went through so many things, I had to spend my time alone in the gym, locked myself up with personal exercises to improve my fitness. But everything has its purpose and nothing is more fun than playing again."
Curry has played just 4 games this season, and judging by the warm-up scenes ahead of the Sacramento Kings match, his return will be very useful for Golden State Warriors with 7 games losing streak at this moment.