The 74th NBA season, which many describe as one of the most uncertain in the last years, will start tonight with the match between current champions Toronto Raptors and New Orleans Pelicans. Opening night will also bring us a city duel between the Lakers and the new looking Clippers squad, led by Kawhi Leonard.
A desire of holding O'Brien trophy shook up the NBA this summer and brought many roster updates. That is why this year we will have the opportunity to see more All Star duos in the teams instead a lineup full of All Stars.
"Hamptons five" is now a part of the past and there isn't a team that can pull off a death lineup with five All-Star players. So, this NBA season, there is not one or two title candidates, but five or six teams that have a good chance to win a championship.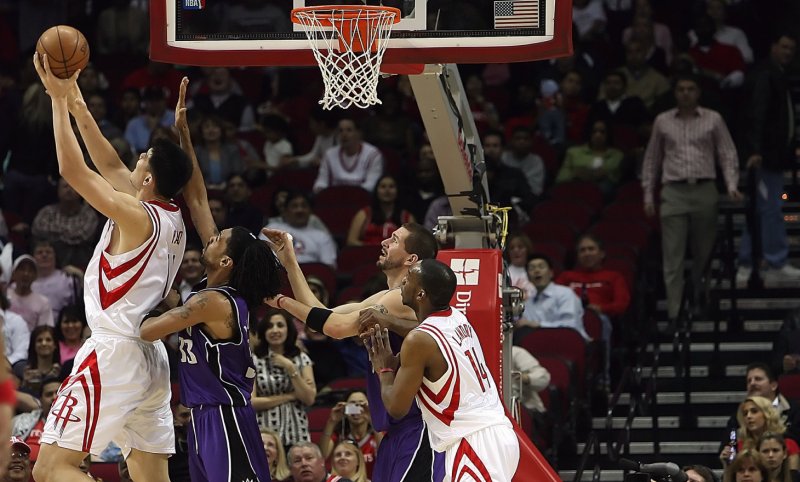 Anthony Davis, DeMarcus Cousins, Danny Green, Dwight Howard put on the yellow jersey and joined LeBron's Lakers while Russell Westbrook and Tyson Chandler arrived in Houston. With one of the best scorers in the league – James Harden, they are considered as a serious contender.
All eyes are on the young core of New Orleans Pelicans team, led by first draft pick Zion Williamson, who will miss the season opener due to knee injury.
On the Eastern Conference analysts predict Milwaukee Bucks with MVP Giannis and Toronto Raptors as top teams this year.
Of course, it will be interesting to see "star duets" like Dončić-Porzing in Dallas, Durant-Irving in Brooklyn Nets.