NRK, one of Norway's top broadcasters, has paid a record sum to secure a long-term broadcasting rights for World Championship Chess events on TV.
The events include the 2016, 2018 and 2020 World Championship matches, the Candidates tournaments to select the challengers, and the annual World Blitz and Rapid Championships.
The parties did not release the amount of the deal, but stated that it's in the low seven figures and is a record for chess. The deal with NRK is the first ever long-term media rights deal for chess.
"We are very happy to secure long-term rights for chess championship events. This will enable us to focus on innovation and further development of chess as a TV-product," said Runar Ostmo, head of sports rights at NRK, for worldchess.com
Ilya Merenzon, the chief executive of Agon (the commercial partner of the World Chess Federation (FIDE)) said, "Working with NRK, which has developed exciting ways to make chess interesting for TV audiences, is a big step for chess. With their expertise and technology, we hope to offer chess programming to other countries in Europe and around the world."
Chess is very popular in the world and its popularity is growing, especially with the growth of smartphones and apps developed to raise the global audience.
For satellite TV users NRK and all chess events are available via different satellite positions only as a HD TV.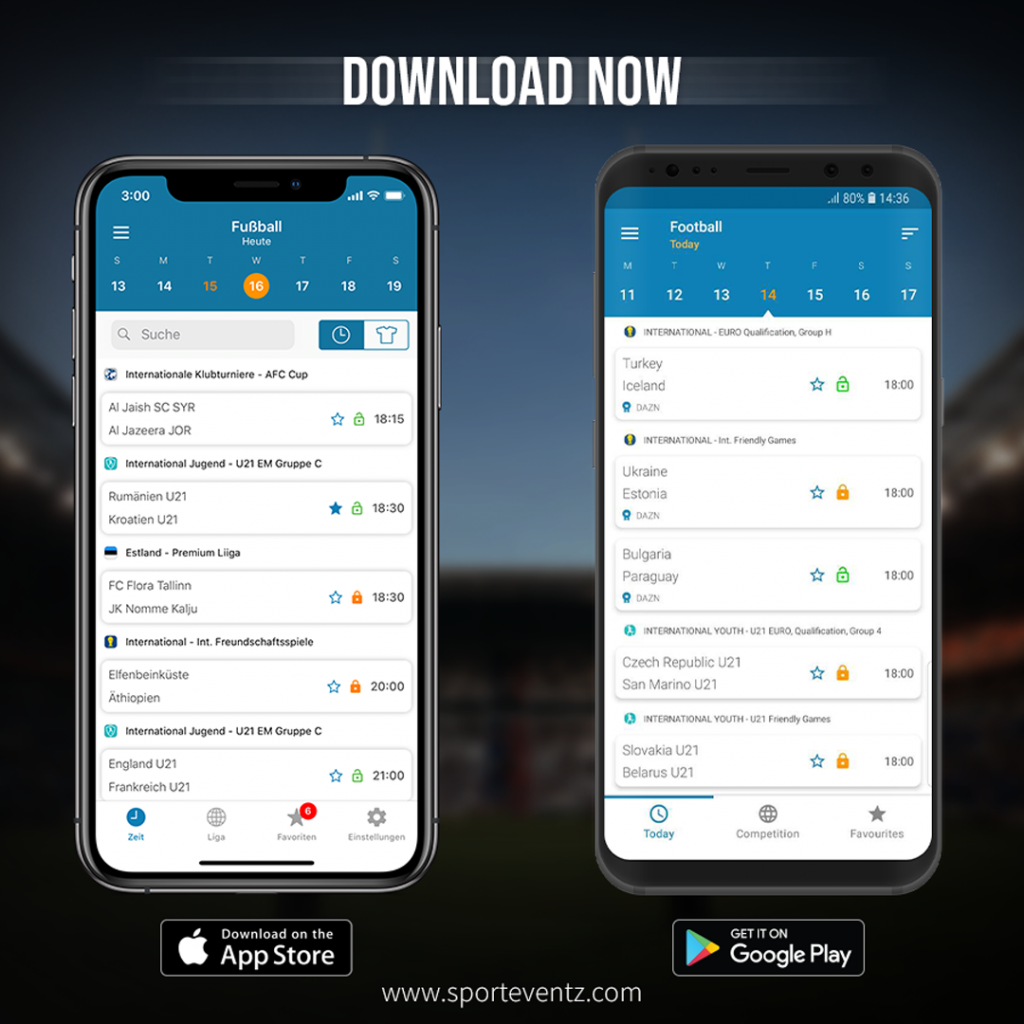 Despite all, chess has rarely been broadcast on TV, almost certainly because it needs an educated audience and special tools for effective broadcasting.
NRK has also developed dedicated studios, chess analytics software and other devices.
Its chess programming in Norway, including the 2013 and 2014 World Championships, and the 2015 World Blitz and Rapid Championships, enjoyed very high ratings.
Sven Magnus Øen Carlsen
Sven Magnus Øen Carlsen is a Norwegian chess grandmaster, No. 1 ranked player in the world and reigning World Chess Champion in classical and rapid. His peak rating is 2882, the highest in history.
Carlsen became a Grandmaster in 2004, at the age of 13 years, 148 days, making him one of the youngest grandmasters in history. On 1 January 2010, at the age of 19 years, 32 days, he became the youngest chess player in history to be ranked world No. 1.