It's "El Clasico" time again!
From first ever El Clasico in May 1902, FC Barcelona has the upper hand boasting 108 wins to Real Madrid's 96.
Other than the UEFA Champions league final, it is the most followed club football match in the world, watched by hundreds millions of people worldwide.
Apart from being a rivalry between the two biggest cities in Spain, the rivalry also has political significance. Besides, the debate for the best player in the world, is most of times decided on the outcome of this match.
Real Madrid v Barcelona free live-stream
LAOLA1.tv is the international internet sports TV.
Sports fans can enjoy a lot of exclusive highlight-clips and live-streams from the world of sports such as the Spanish Primera Division, Austrian Bundesliga, CEV Volleyball Champions League and the EHF Champions League.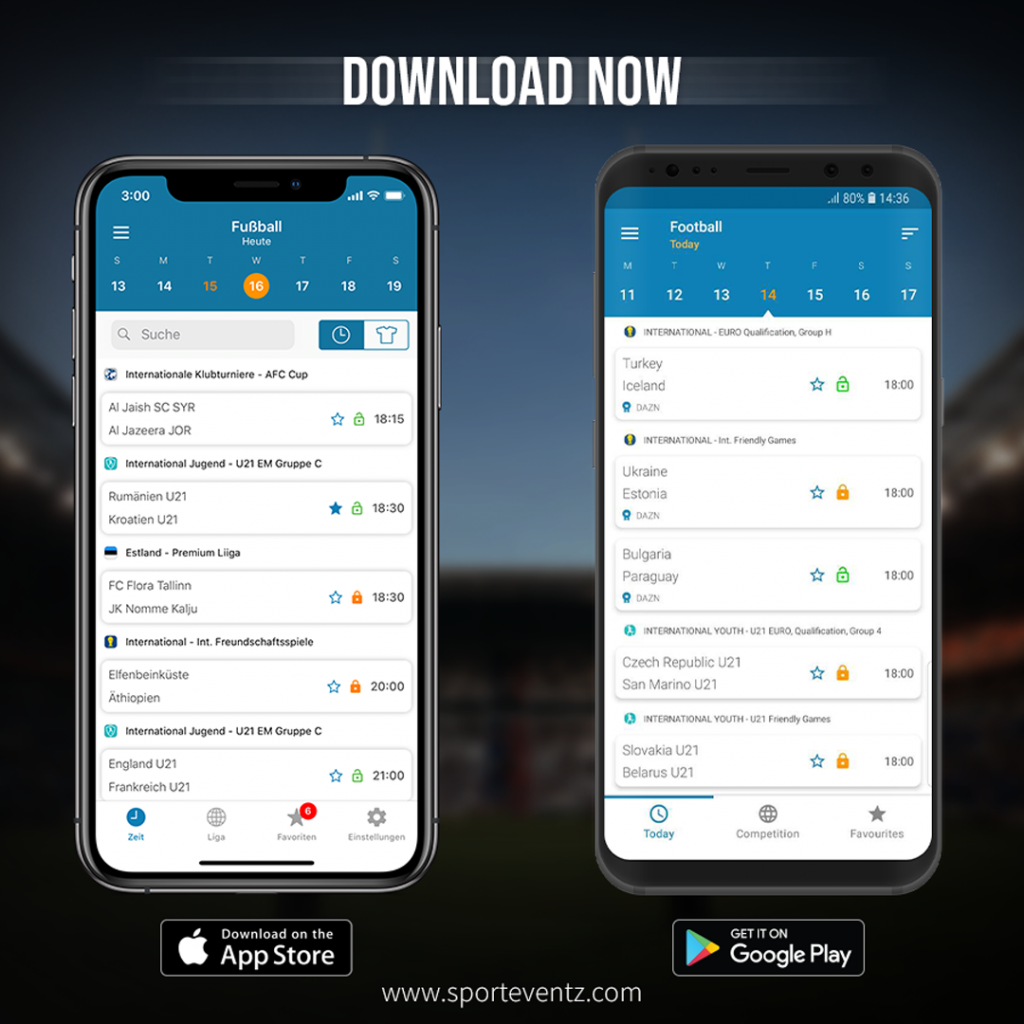 On November 21,El Clasico is available live and free from 5:15 pm for the desktop users. Watching in HD and on other devices through Laola1 app is only possible for premium users. More infos: http://goo.gl/UwXO0M.
Through TV rights, El Clasico via Laola1.tv is available only in this countries: Azerbeijan, Belarus, Estonia, Germany, Kazahstan, Kirgistan, Lethonia, Moldova, Tajikistan, Turkmenistan and Uzbekistan.
El Clasico interesting facts:
The biggest winning margin in a match was in the famous 11-1 win for Real Madrid in the Copa del Rey match on the 19th of June, 1943.
Lionel Messi is El Clasico top scorer wit 21 goals.
Cristiano Ronaldo have scored 7 goals in last 6 matches.
33 players have played for both teams in El Clasico
Diego Maradona and Ronaldinho have experienced standing ovations in Madrid playing for FC Barcelona
Only Lionel Messi and Ferenc Puskas have scored hat-tricks in El Clasico history
The expected TV audience on Saturday is more than 500 million people.