After a very thrilling Sunday finals clash between Bayern Munich and PSG the Champions League for 2019/2020 has come to an end. We've picked the best XI of the UEFA Champions League 19/20 season. Do you agree with our list?

Hansi Flicks team Bayern Munich dominated throughout the Champions League as they became the first club to win every single one of their games during a continental campaign. If we look at the statistics, we can see that Bayern deservedly won the Champions League title, scoring the most goals (43), and had the most attempted shots (241), along with top scorer Robert Lewandowski putting away 15 goals.

Sunday's final was filled with excitement and ended with just one goal being put away in the Parisians' net. Talk about sweet revenge, the only goal of the match came from Kingsley Coman, ex-player of PSG (who interestingly was forced to leave PSG in 2014 because he could not foot a chance in the first team).

Bayern who is full of finals experience stepped up and imposed themselves as a better team and they deservedly lifted the Champions League trophy in Lisbon.

In the 2019/2020 season, we saw a lot of great players.
SportEventz brings you the best XI players of the 2019/2020 Champions League :
1) GK: Manuel Neuer (Bayern Munich)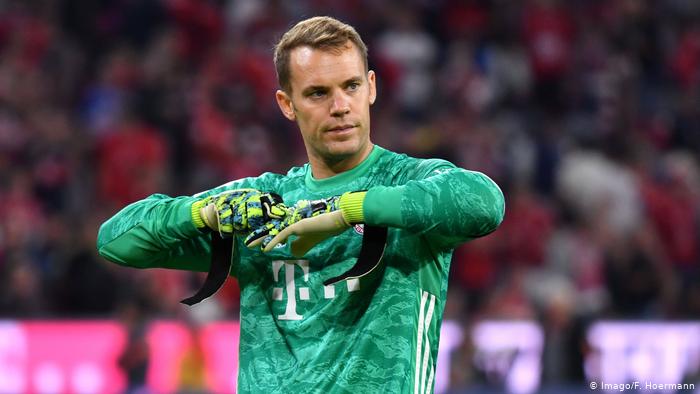 Although his quality has been questionable in the last 2 years, and was the second option for the German National team, Neuer has developed into one of the spotlight goalkeepers all season, especially in the Champions League. He is considered to be the hero of the finals, after saving 3 potential PSG goals.
He averaged 2.5 saves per game (78%) and kept six clean sheets in the 11 games played.
2) RB: Joshua Kimmich (Bayern Munich)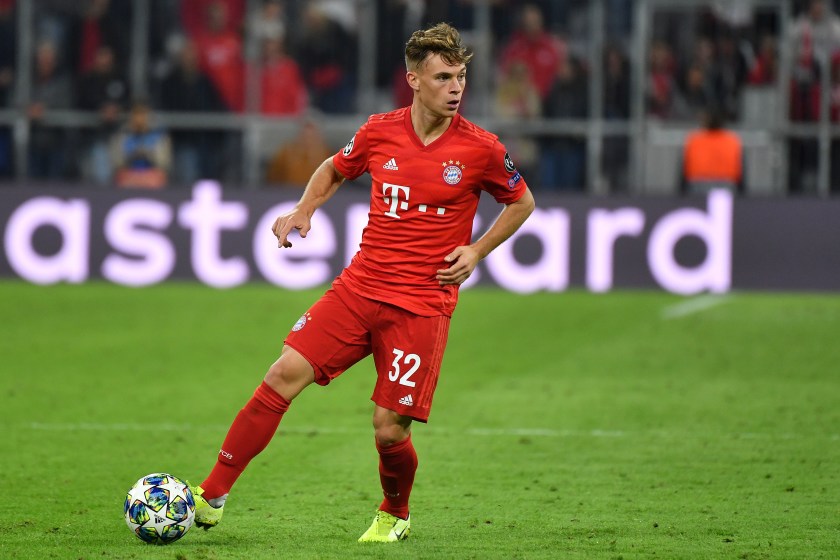 Naturally a central midfielder who was moved to the right-back position, Kimmich showed how great of a player he was and paved the way for Bayern to win the title.

The 25-year-old created more chances than any other player in the competition (28), with his fourth assist being the cross from which Kingsley Coman scored the winning (and only) goal of the final.
3) CB: Dayot Upamecano (RB Leipzig)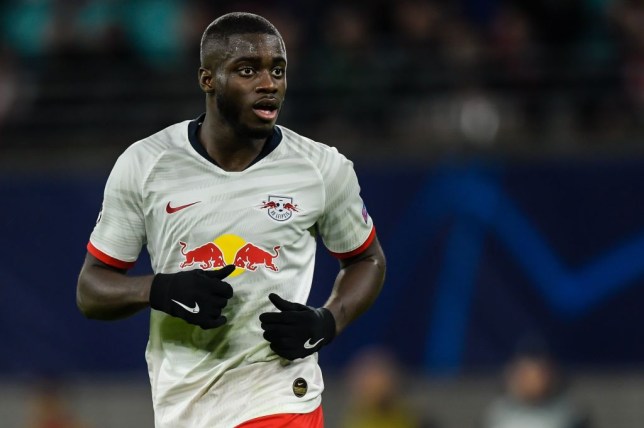 He may only be 21, but over the course of Leipzig's run to the semi-finals, Upamecano has confirmed his place among the best center-backs in world football.

He had a successful tackle rate of 3.6 and made 3.4 clearances per game
4) CB: Thiago Silva (Paris Saint-Germain)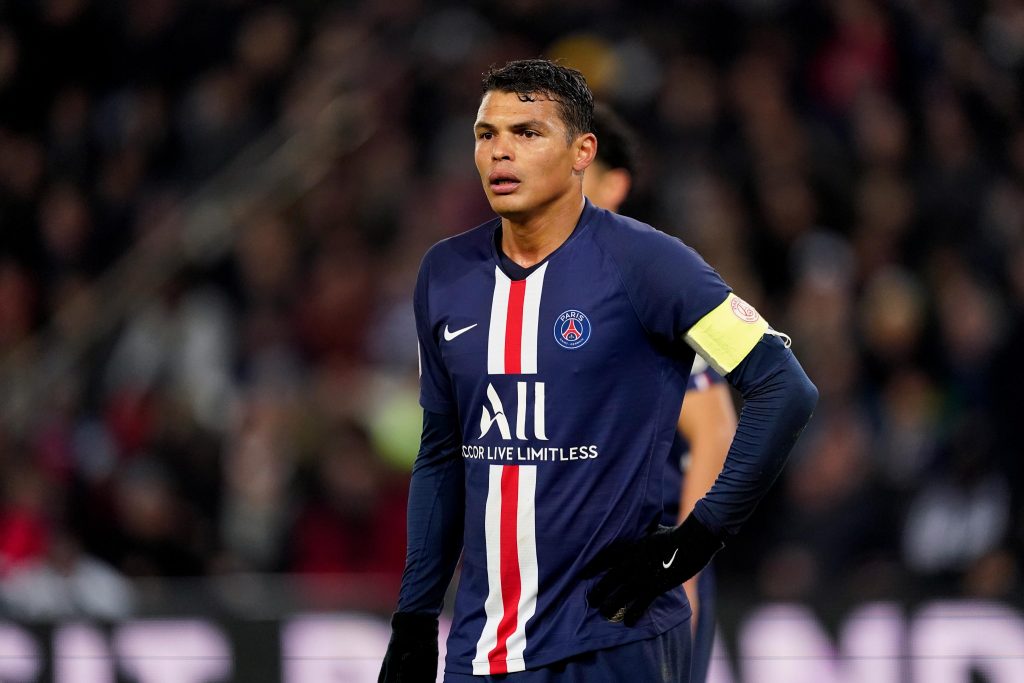 The 35-year-old Brazilian cemented his legacy in the French outfit by delivering consistent top performances when it mattered most in the competition.
His leadership at the back saw him play a role in PSG keeping five clean sheets in his nine starts. The former AC Milan star averaged 4.0 duels and 4.3 clearances per game.
5) LB: Alphonso Davies (Bayern Munich)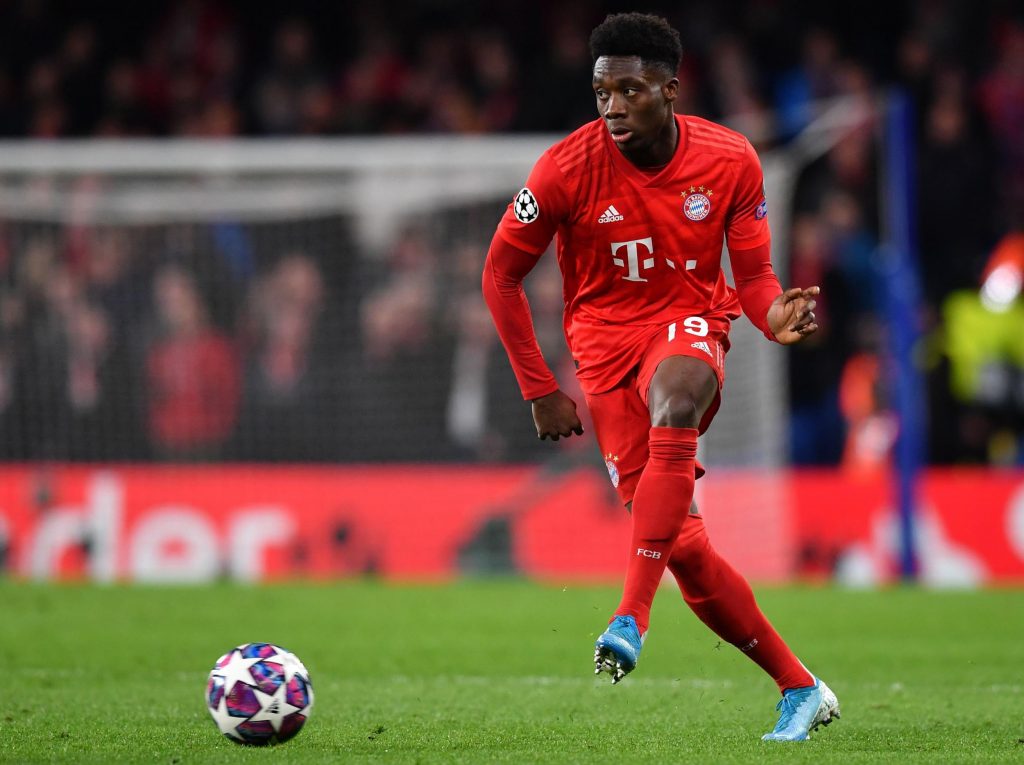 Twelve months ago Alphonso Davies was a teenage winger looking to learn from some of the best in the business in his favored position.
Aside from being unbeatable defensively, the youngster registered three assists and completed more dribbles (26) than any other defender in the competition.
6) CM: Thiago Alcantara (Bayern Munich)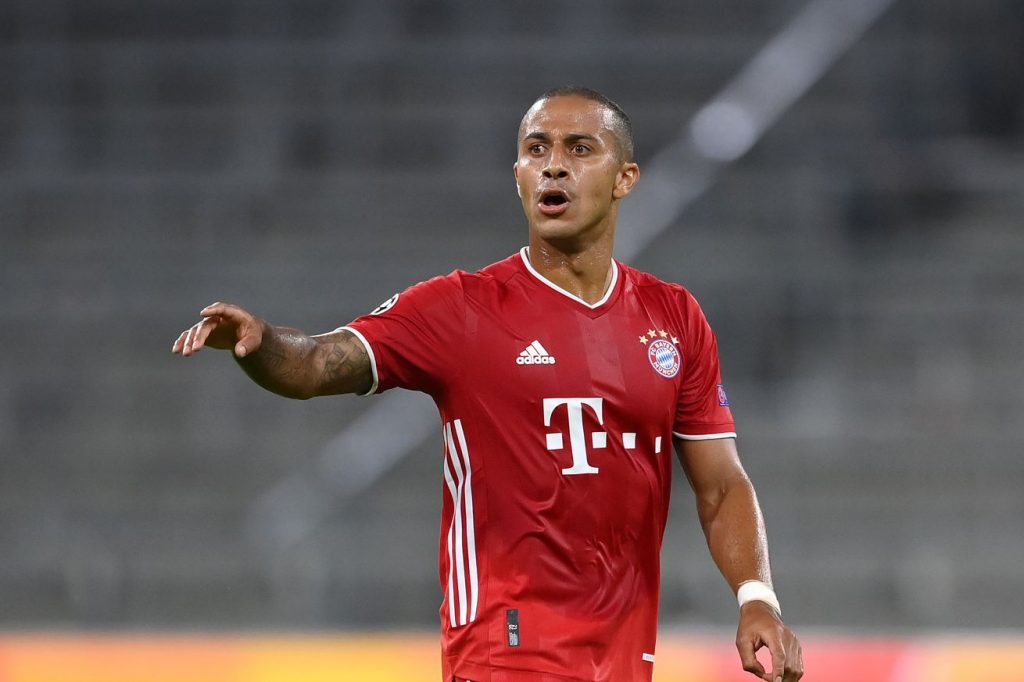 Along with his peerless passing range, his ability to start an attack out of nothing cannot be rivaled.
No player attempted more than the Spain international's 832 passes during the course of the competition, of which 91% founded their intended target.

7) CM: Kevin De Bruyne (Manchester City)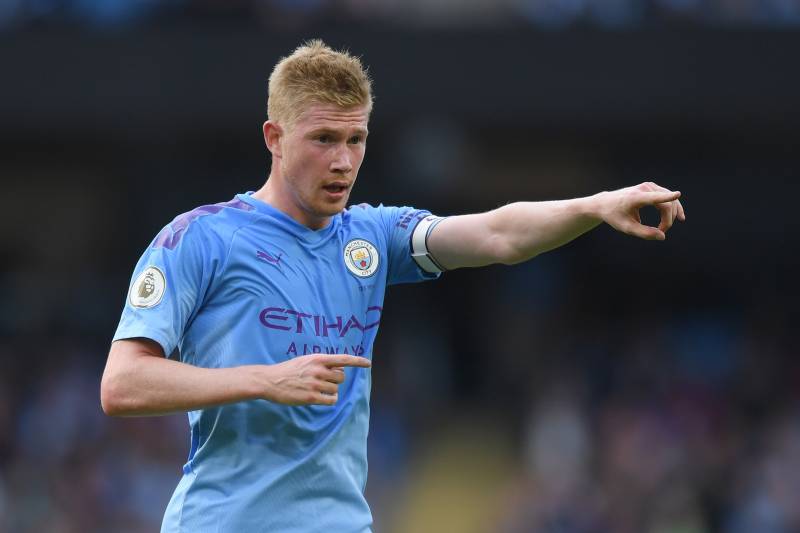 De Bruyne created five big chances, placed four key passes, and had an 82% dribbling rate in seven appearances.

He registered two goals and two assists respectively. He was the best player of Manchester City this year, and he definitely earns to be in the best XI team chosen by SportEventz.
8) CM: Thomas Muller (Bayern Munich)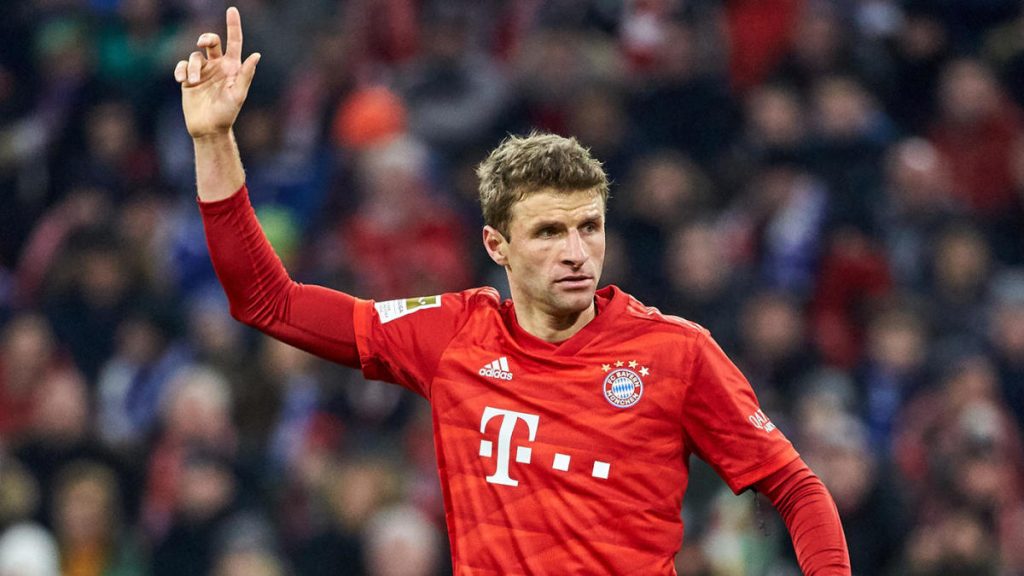 Muller scored four goals and had two assists, with only Kimmich and Kevin De Bruyne creating more chances than this top-rated German star.
9) LW: Neymar (Paris Saint-Germain)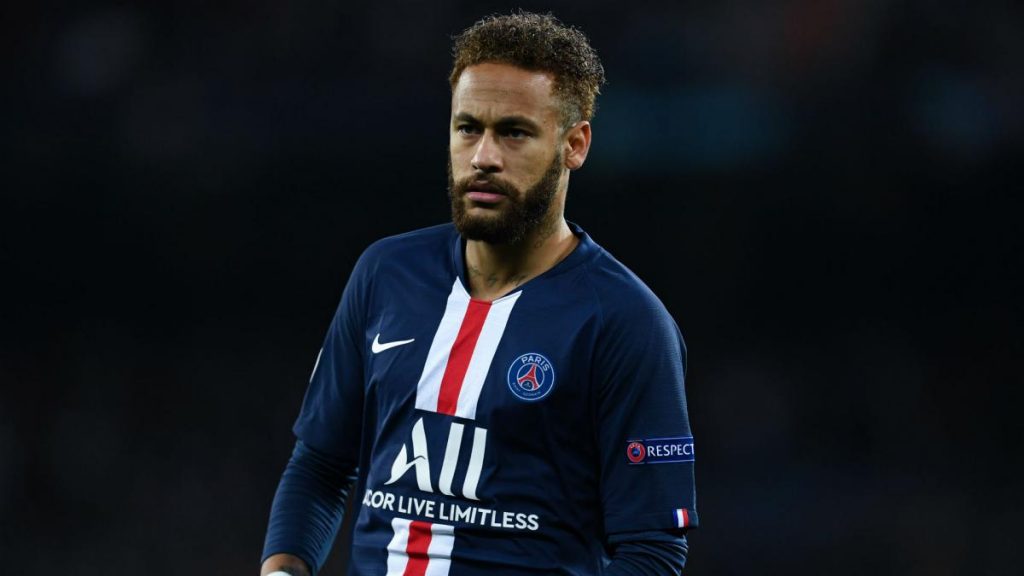 Though both Kylian Mbappé and Angel Di Maria recorded more goal contributions than Neymar's seven (three goals, four assists) in Europe this season, the Brazilians performances were the driving force behind PSG's run to the final.

Many of you will only remember him for his underrated finals performance, but Neymar was a key player for PSG finals run this season in the Champions League.

The 28-year-old ranked second to Lionel Messi for successful dribbles (43), scoring three goals and providing four assists in just seven appearances.
His trickery and crafty nature landed him an average of 4.8 fouls per game.
10) RW: Serge Gnabry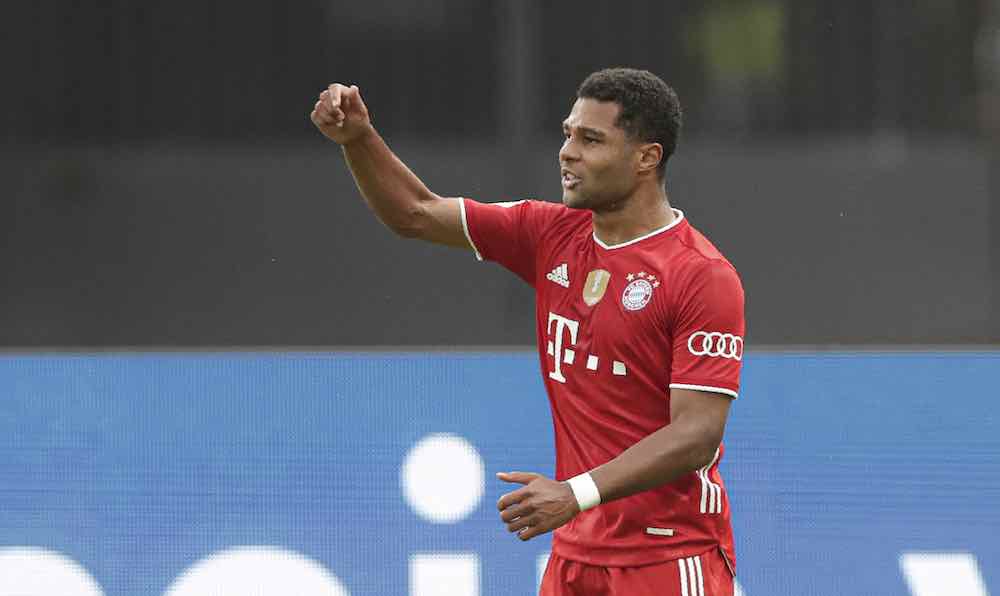 With nine goals, two assists, and a Champions League gold medal to his name, Gnabry earns a place in SportEventz best XI.

Aside from his goal contribution he had 85% pass accuracy to his name and averaged 2.1 shots per 90 seconds in nine appearances.
11) ST: Robert Lewandowski (Bayern Munich)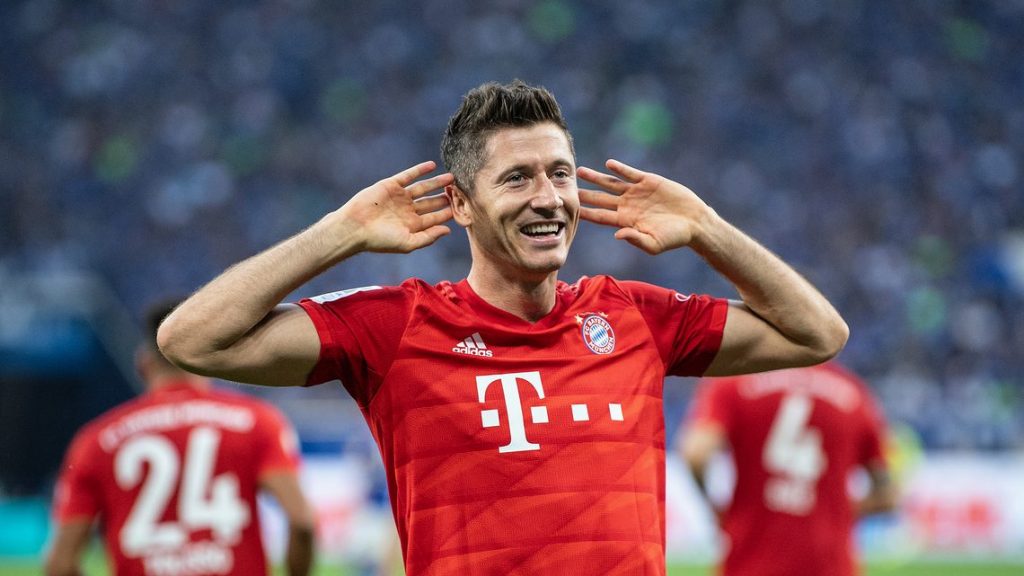 15 goals in 11 appearances, WOW is all we can say! Robert Lewandowski has to be number one pick for our top 11 players of the 2019/2020 Champions League season. To put this into perspective, the 32-year-old striker scored a goal every 59 minutes and contributed to a goal being scored every 42 minutes.
Do you agree with our picks of best XI.?