According to Bild, German public broadcaster ARD and pay-TV Sky Deutschland have retained the broadcast rights to the DFB-Pokal, Germany's national knockout soccer cup, from the 2016/17 season.
Bundesliga satellite TV schedule
The competition was founded in 1935, then called Tschammer-Pokal. The first titleholder were 1. FC Nuremberg. Bayern Munich have won the most titles (17) while Fortuna Düsseldorf hold the record for most consecutive tournament wins (18) between 1978 and 1981, taking the cup in 1979 and 1980.
The new deals, agreed with the German Football Association (DFB), are said to be worth around €100 million per season, representing a marked increase on the €34 million per season paid by the two broadcasters for the deal, agreed in 2011, which expires at the end of the season 2015/2016.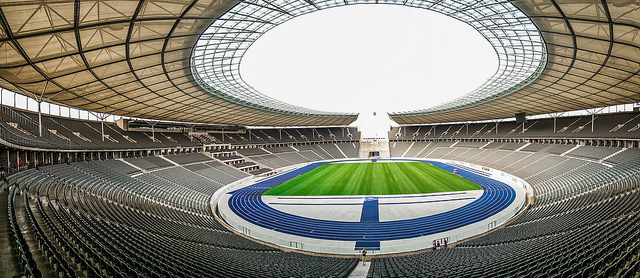 Free-to-air broadcaster RTL was thought to be interested in acquiring the broadcast rights when the tender process for the coming cycle opened on 11th September. However, it appears RTL withdrew from the bidding process after the significantly increased offer from ARD and Sky. There were also rumors that ZDF will make an offer, but Dieter Gruschwitz, the sports director of ZDF, said the German free-to-air broadcaster did not participate in the bidding process.
VfL Wolfsburg are the defending DFB-Pokal champions, having defeated Borussia Dortmund 3-1 in the 2015 final in Olympic stadium in Berlin.

ARD is a joint organisation of Germany's regional public-service and world's largest public broadcaster, with a budget of €6.3 billion and 23,000 employees.
The main television channels of the ARD are the nationwide Das Erste and seven regional channels operated by the different regional broadcasting institutions.
Together with ZDF, ARD covers FIFA World Cup through 2022, European Football Championships in 2016, Germany National Team friendly matches, Olympic Games 2016, America's Cup, Winter sports, main world athletics events and and shows also DFB-Pokal matches together Sky Germany.
Together with the seven regional channels ARD provides eclusively but 3. Bundesliga matches and two 2.Bundesliga relegation playoffs matches live and free.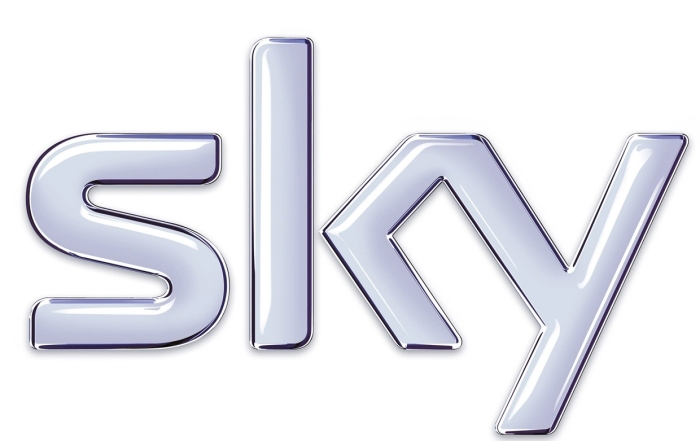 Sky Deutschland AG, branded as Sky, is a German media company which operates a Direct Broadcast Satellite Pay TV platform in Germany, Austria and Switzerland offering a collection of basic and premium digital subscription television channels of different categories via Satellite and Cable Television.
It was launched in 1991 as Premiere. The channel originally started off as a single analogue channel on the Astra 1A satellite, showing films dubbed into German as well as in original audio, live football matches from the UEFA Champions and Europa League, German Bundesliga and Austrian Bundesliga, as well as documentaries, and TV series.
After the coming of the digital age, the service has since consisted of many channels with many new ones added over the years. On 4 July 2009, the service and its channels were re-branded as "Sky". The channels that make up the Sky package broadcast from the Astra 19.2°E satellite position, using the Astra 1H, Astra 1L, and Astra 1M satellites. Channels are uplinked by SES Platform Services.

Connecting sports and TV in the best possible way
Photo1: "FCB – Double! // München" by Achim Hepp under (CC BY-SA 2.0) Flickr
Photo2: "Olympiastadion Berlin" by DerBerliner_2012 under (CC BY-ND 2.0) Flickr
All Channels logos are of an organisation and are protected by copyright by heir respective owners. SportEventz Blog makes no intention to infringe on any intellectual property or copyrights. Logos are provided for means of identification only.