Red Bull founder Dietrich Mateschitz has performed a complete u-turn and decided not to shut down his private television channel ServusTV, only a few days after announced that the broadcaster would be shut down after becoming economically unsustainable.

"Despite having invested nearly a three-digit million euro amount into Servus TV year after year, no really positive development can be expected in the current market and competition situation seven years after launch," according to an official statement.
"The channel has therefore become economically unsustainable for our company. In compliance with the diligence of a prudent businessman, we have decided to close down the operation of Servus TV. The changes in the global media market support us in our decision as digital offers push away classic linear channels."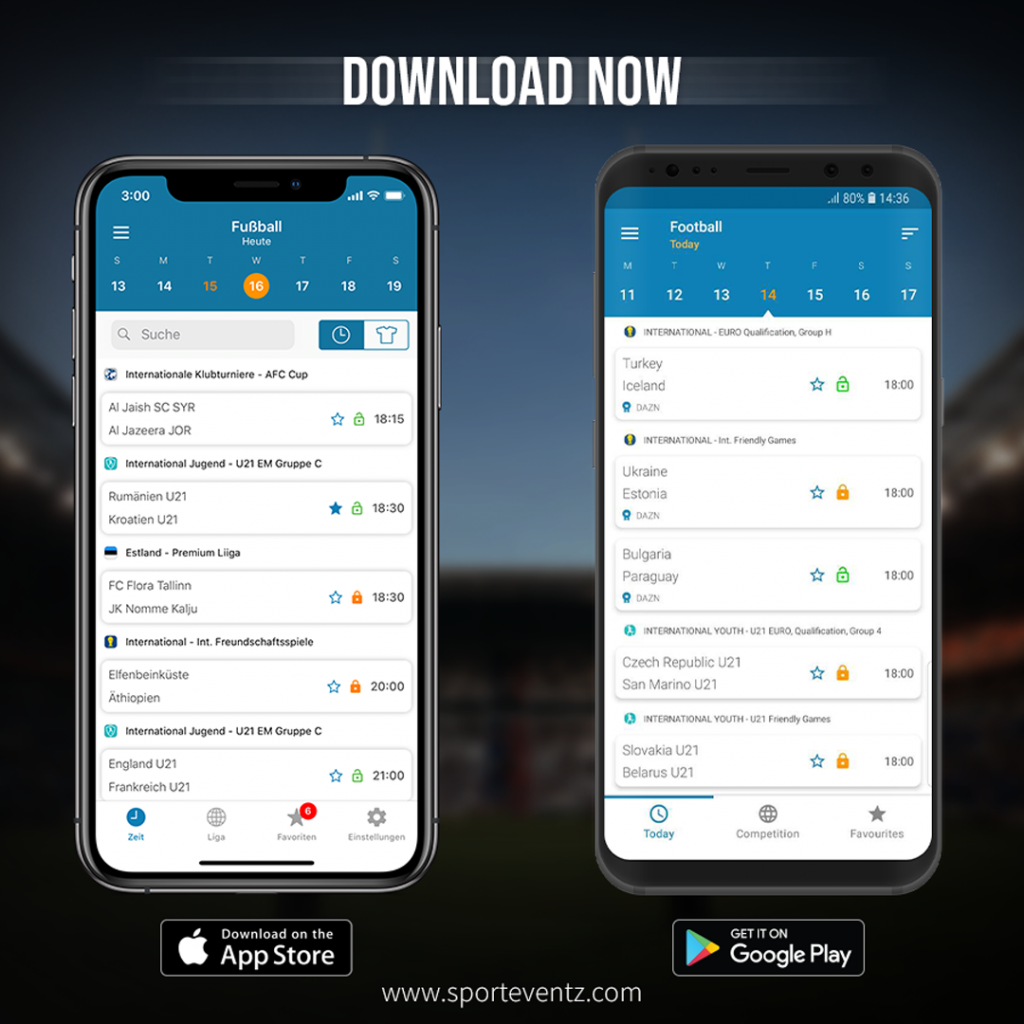 It is believed that it was a planned marketing action to attract a public awareness of the channel and reach even more audience in next period.
ServusTV is to continue with its programming as planned, which includes the continuation of the screening of live MotoGP events after signing a three-year deal with promoter Dorna in February. Servus TV has also TV rights for Austria's and German's Eishockey Liga.
After adding a Moto GP in it's portfolio, Servus TV Austria started to broadcast encrypted, while German version remained free-to-air.