The Football Association in England has renewed domestic rights deals for the FA Cup knockout club competition with public-service broadcaster the BBC and pay-television broadcaster BT Sport, from 2018-19 to 2020-21.
The most famous football cup competition in world continue its strong coverage across the free-to-air broadcaster BBC and pay-TV BT Sport. Both broadcasters will cover up to 30 matches live, including one more game per round available live on BT Sport.
The new deal also includes more women's football in live coverage. The BBC will cover international qualifiers, the Women's FA Cup final, plus one England Women's friendly match per season.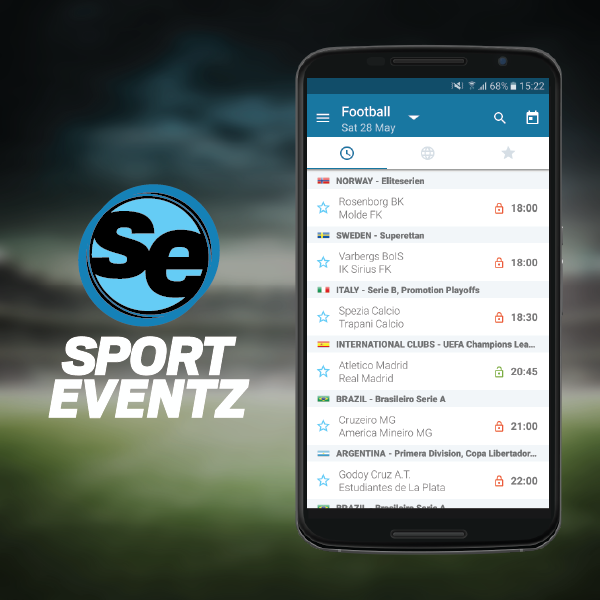 BT Sport will remain the exclusively live broadcaster of The FA Women's Super League and will show both Women's FA Cup semi-finals, the Women's FA Cup Final and England Senior Women's home friendlies.
The FA Cup becomes a BBC's football rights portfolio, with the famous football programme, Match Of The Day, coverage of UEFA Euro 2016, as well as the Euros in 2020 and the World Cup until 2022.
Radio 5, which is part of BBC group, continues to bring live radio commentaries with an portfolio of 128 Premier League games, Champions League, FA Cup, League Cup, Europa League, Home Nations' internationals, Scottish Premiership and Championship, Football League and women's football. (bbc.co.uk)
Barbara Slater, Director of BBC Sport, said in her statement: "We are delighted to retain the rights to broadcast the most famous domestic cup competition in the world on free-to-air TV. The renewed deal will bring audiences closer to the action than ever before via an innovative digital offering across all platforms, and showcase our commitment to the women's game. FA Cup coverage on the BBC will continue to unite the nation through must see sporting moments, captivating audiences of all ages."