The 2020 ATP Cup will be a men's tennis tournament held at three cities in Brisbane, Perth and Sydney.
A revamped World Team Cup will take place in the first week of January from 2020. This is the first edition of the tournament and will be the first time that there has been an ATP team tournament since the last edition of the World Team Cup in 2012.
The World Team Cup in Austrialia will take place in partnership with Tennis Australia and will feature 24 tennis teams, offering $15m in prize money. To improve the tournament, ATP also announced that ranking points will also be available.
ATP Cup 2020 without Federer and Murray
Switzerland's Roger Federer has decided to cancel the ATP Cup in January for "family reasons". The Rogers decision means Switzerland no longer qualify for this event. Switzerland had been drawn in the same group as Great Britain, who qualified after Andy Murray confirmed his entry, but latest information from Great Britain team weren't promising.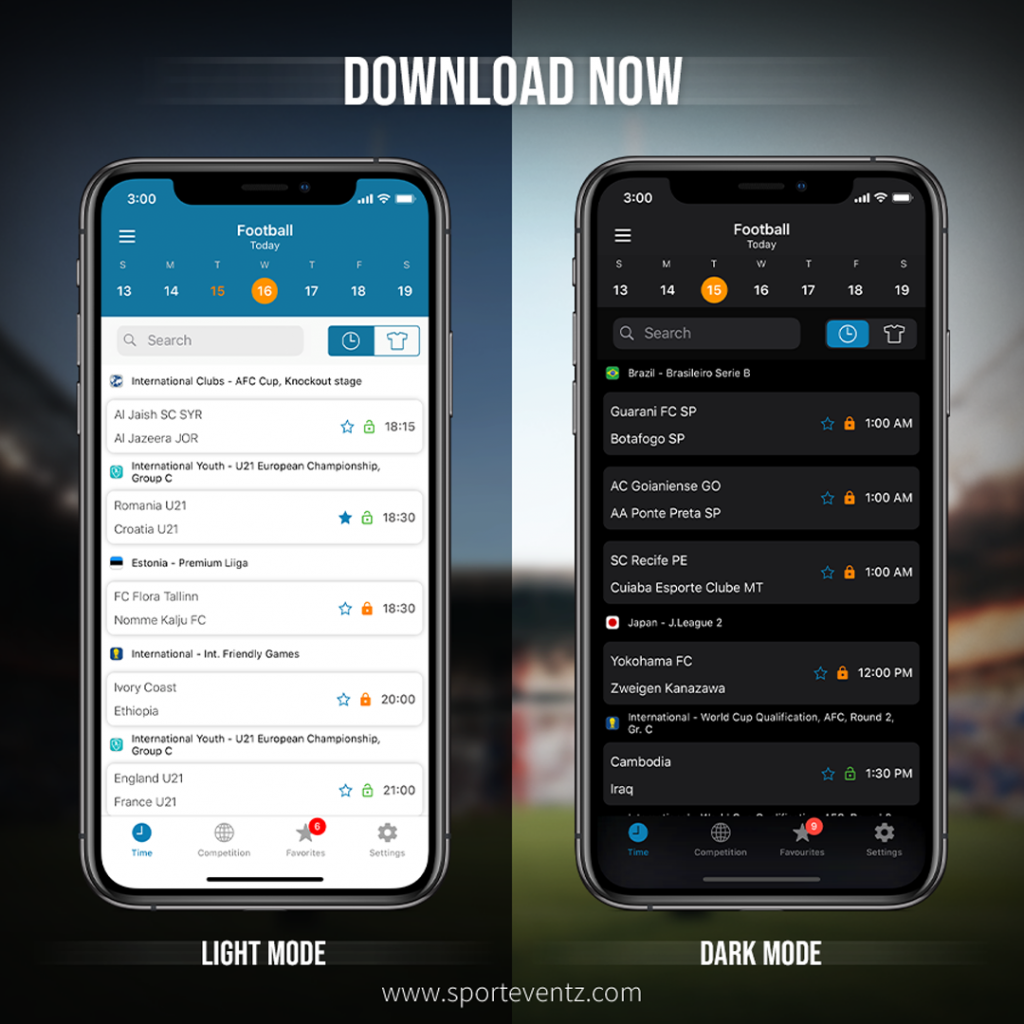 The three-time Grand Slam champion, 32, was aiming to play in his first Grand Slam singles event since Melbourne 12 months ago, when he announced that his career might be over because of injury. This time, the pelvic injury has stopped Andy on his comeback.
Best way to stay in touch and never miss the latest TV information is to always have the latest satellite TV schedule on your smart phone. SportEventz apps are free and available under iOS and Android.
ATP Cup 2020 entries
The 24 teams are divided into six groups of four teams each. The six winners of each group and the two best second-placed finishers will qualify for the quarterfinals
In September 2019, the first 18 countries in the ATP Cup Standings qualified for the ATP Cup, based on the ATP Ranking of its No. 1 singles player. Host country Australia received a wild card. 24 entries listed for this event are: Serbia, Spain, Russia, Austria, Germany, Greece, Japan, Italy, France, Belgium, Croatia, Argentina, Georgia, South Africa, United States, Canada, Great Britain, Australia, Bulgaria, Chile, Poland, Uruguay, Moldova, Norway.
With players like Novak Djokovic, Rafael Nadal, Dominic Thiem, Alexandar Zverev and others, there is no better start in Tennis year and preparation for Australian Open.
All information about the tournament can be found here.
Amazon Prime, Tennis TV…
Most ATP Tour live tennis in 2020 and also ATP Cup is now shown on Amazon Prime for UK market. To view Amazon's full schedule of the ATP tournaments they are broadcasting in 2020 click here.
If you live in the USA, Canada, Asia, Europe, Australia, South America (or anywhere outside the UK) then you can click here to subscribe to Tennis TV and start watching live ATP tour tennis immediately. To view Tennis TV's full schedule of the ATP tournaments they are broadcasting in 2020 click here.