Basketball satellite TV schedule
Basketball Eurocup (also known as the ULEB Eurocup and previously known as the ULEB Cup from 2002–2008) is the second level international professional basketball competition in Europe. It is the league level that is one level below the Euroleague.
It is organized by the Euroleague Basketball Company, which also oversees the first-tier Euroleague competition.
Teams qualify for the competition based on their performance in their national league and cup competitions, as well as through invitations and wild cards. The Eurocup was created in 2002, and can be considered as a fusion between the defunct FIBA Korać Cup and Saporta Cup competitions.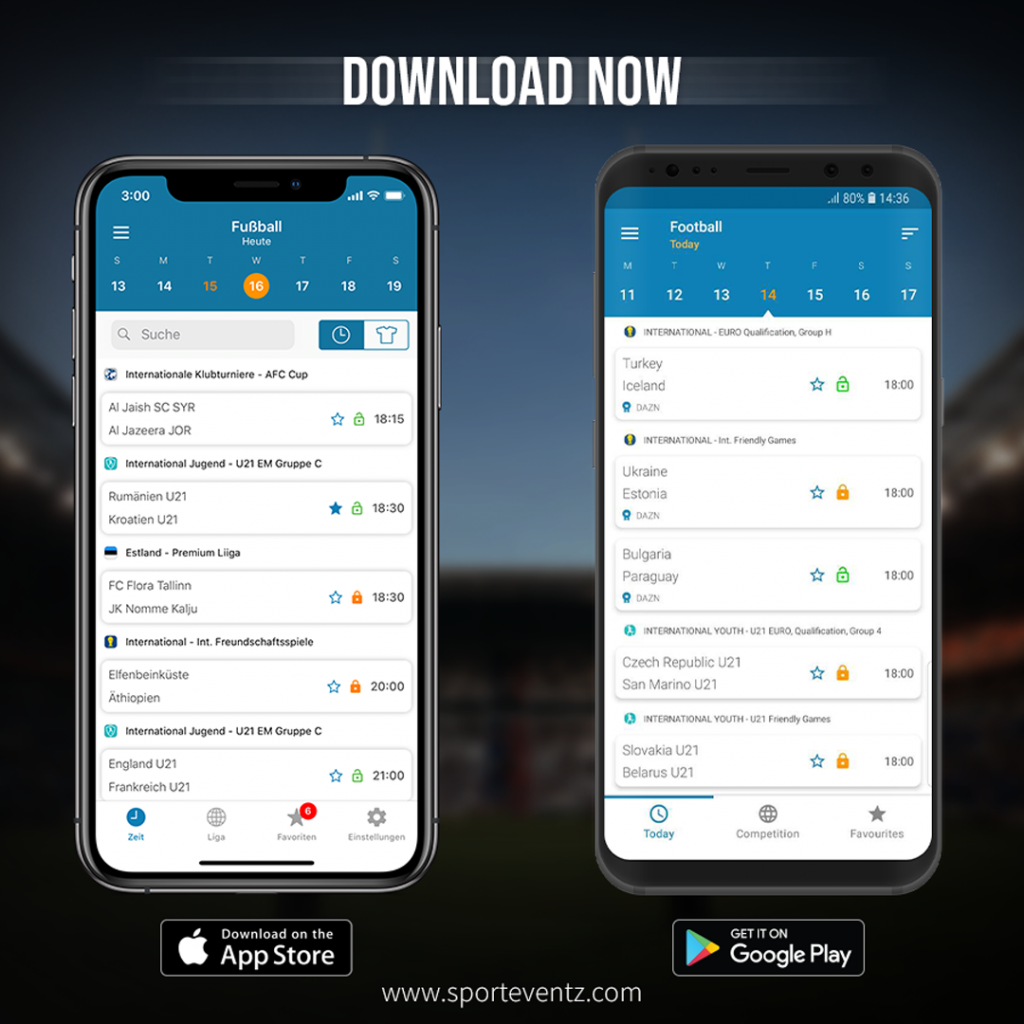 SportEventz brings all satellite TV channels covering Basketball Eurocup. There is also a huge number of free-to-air channels all around the Europe.
Basketball Eurocup official broadcaster
Eurosport 2 is a Basketball Eurocup official broadcaster and  will cover several games live each week for the duration of the deal. Eurosport 2 has also developed a new on-air look for its Euroleague magazine show which will be broadcast on Tuesdays in the build-up to live action.
Eurosport 2 is currently available in 35 countries, broadcasting in 16 different languages English, Swedish, French, Italian, German, Greek, Hungarian, Russian, Bulgarian, Polish, Portuguese, Romanian, Serbian, Turkish, Czech, Danish, Dutch and Spanish (starting from 1 July 2015). 
The deal also includes broadcast of the Eurocup and Euroleague magazine in the 17 countries covered by Eurosport in the Asia Pacific region.
Astra 19.2°E

Eutelsat 13°E

Eutelsat 5.0W

11068V

12577H

12648H

22000 5/6

27500 3/4

29500 8/9 (FTA)

Eutelsat 16°E
11654 V
27700 5/6

Astra 19.2°E

Hispasat 30°W

11038 V

11851 V

22000 5/6

27500 3/4

Eutelsat 13°E

11996 V
29900 3/4

Eutelsat 13°E

Eutelsat 9°E

Eutelsat 3°E

11823 H

12149 V

12734 V

27500 3/4

27500 2/3

16750 3/5

Turksat 42°E

Eutelsat 7°E

10887 V

11596 H

24444 3/4

30000 3/4

Turksat 42°E

Eutelsat 7°E

12015 H

11471 H

27500 5/6 (FTA)

30000 3/4

Turksat 42°E

Eutelsat 7°E

11063 H

11678 H

4820 3/4 (FTA)

30000 3/4 (FTA)

Express 56°E
12332 R
27500 5/6

Hotbird 13°E
12169H
27500 3/4