New Bundesliga season starts on August 14. with the match between FC Bayern and HSV Hamburg. The two famous German clubs will kick-off the Bundesliga for the fifth time in history.
FC Bayern have never lost opening game against HSV, winning twice and drawing twice in their previous openers. Opening game in München will be broadcasted in more than a 200 countries worldwide.
Bundesliga opener attracts always a huge audience. For example, a total of 7.4 million viewers watched the opening game between FC Bayern and Borussia Dortmund in 2013.
The Bundesliga is broadcasted on TV in over 200 countries
Only Idman TV from Azerbaijan has Bundesliga FTA on satellite TV.
Idman TV is available via Azerspace 46°E and covers Fridays night and Sundays afternoon match
SKY Deutschland has all live Bundesliga rights
Sky Deutschland shows all 306 Bundesliga matches live and in HD, 304 of them exclusive, as a part of the deal from 2012. Also detailed pre and post-match reporting with exclusive interviews, background reports and expert analysis.
Day summary with special guests is shown in "All games, all goals". The season opener between FC Bayern and HSV, the first match after the winter break, and both legs of the relegation playoffs are broadcast on ARD which is free-to-air television.
Matchday highlights are also shown on ZDF and Sport1 in following days. Sky Bundesliga and the channels that make up the Sky package broadcast from the Astra 19.2E satellite position, and are included in various cable packages.
BT Sport is "Home of european football" in UK
BT Sport has an exclusive TV rights to live German Bundesliga in the UK and the Republic of Ireland until 2017. The two-year contract, which starts in September 2015, gives BT Sport around 115 live matches. BT Sport also have the rights to the annual German-League Super cup matches plus previews and highlights shows.
Simon Green, head of BT Sport, said in his statement: "Our viewers have loved the opportunity to watch live matches involving some of the most outstanding teams in Europe and pitting charismatic managers like Pep Guardiola and Jürgen Klopp against each other."
James Murdoch, Deputy COO of 21st Century Fox said: "Both on and off the pitch, the Bundesliga has grown to become one of the preeminent soccer leagues in the world. We look forward to partnering with the DFL over the next five years to leverage our unrivaled global portfolio of sports channels to bolster the Bundesliga brand in every corner of the globe."
StarTimes signs transmission deal with Bundesliga
Chinese company, StarTimes, signed a coverage deal with the Germany's Bundesliga to transmit live matches on TV across african countries. The amount was however not disclosed, but sources say the deal is worth billions of dollars in coverage and advertisements.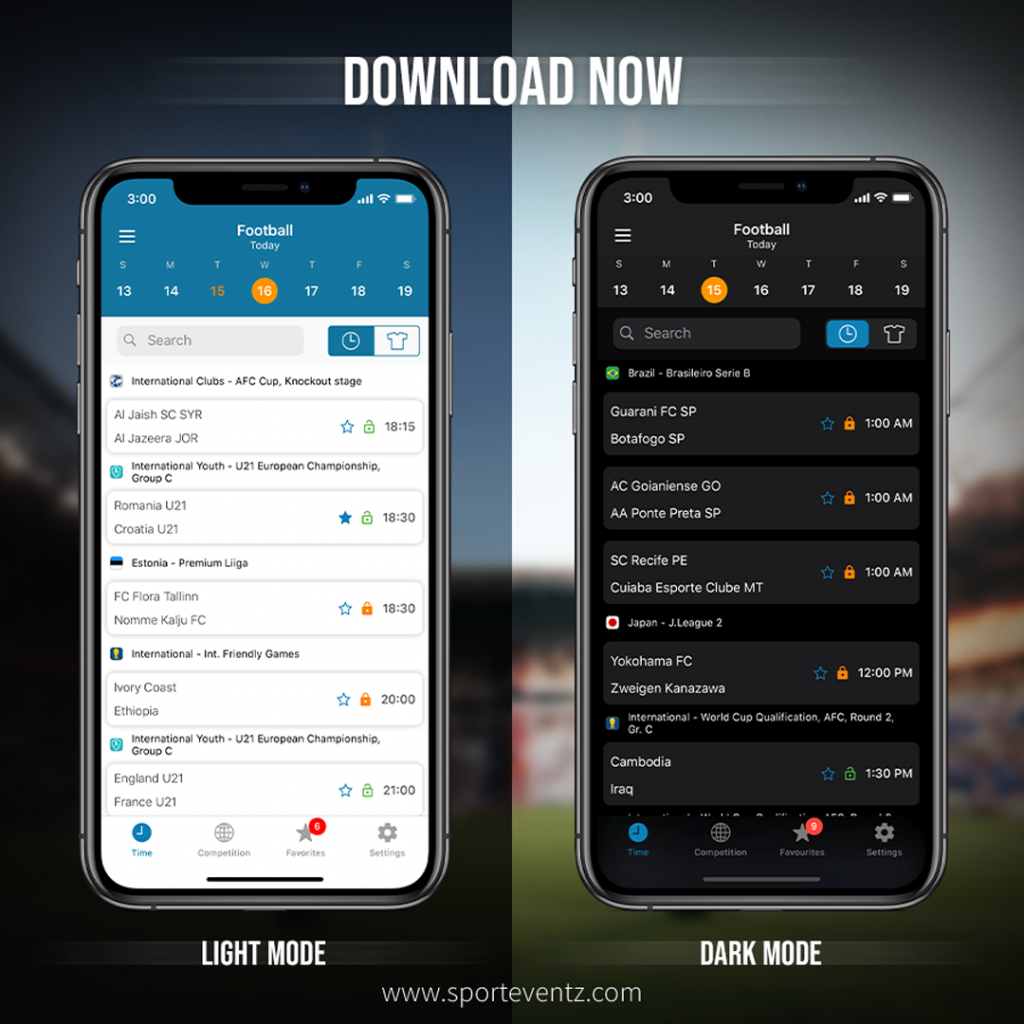 The deal gives StarTimes, the pay-tv company with the widest country coverage, fastest growing subscribers and largest transmission capacity in African broadcasting industry the sole right to broadcast all German Bundesliga for the next five years.
SportEventz will provide all Bundesliga live on TV and satellite information for football fans worldwide.