Photo: Pixabay
Rugby World Cup 2015 is getting underway from 18th of September to 31st October 2015. Twickenham Stadium usually known as "Twickenham" or "Twickers" will host the final.
England was chosen to host the competition, beating bids from Italy, Japan and South Africa.
Rugby live on satellite TV today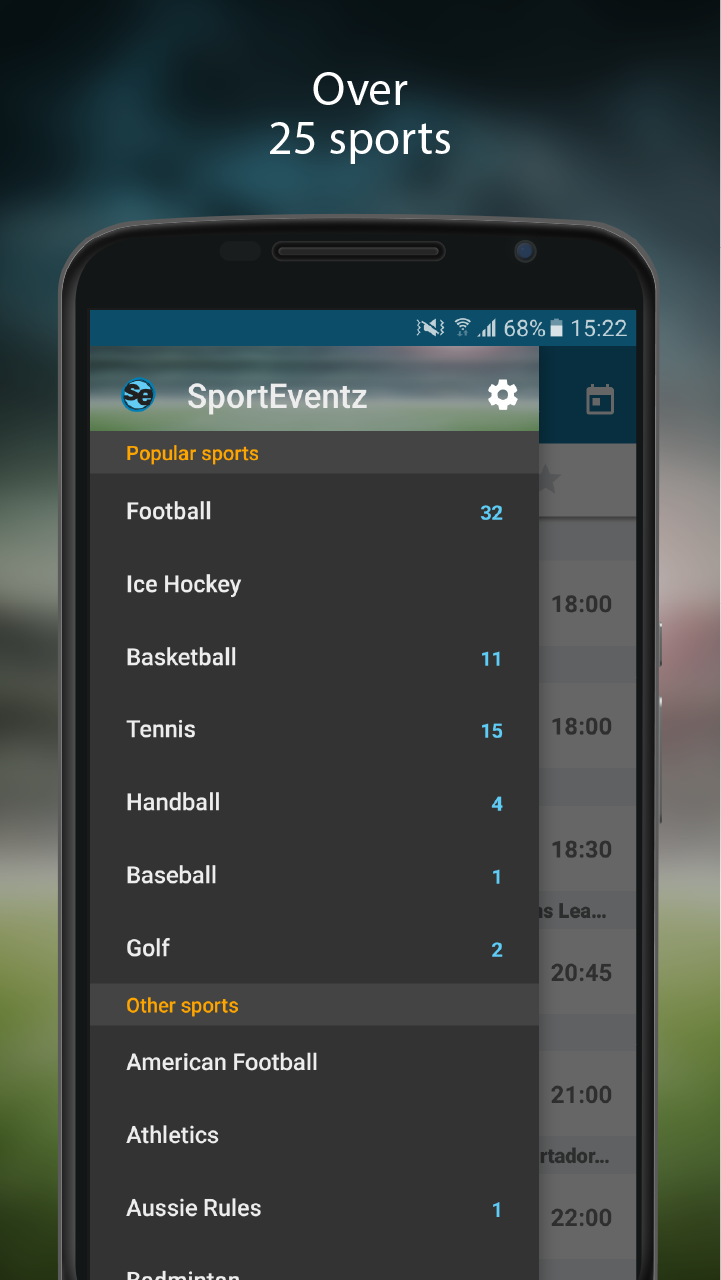 SportEventz Apps:
It is competition with huge viewership and according some statistics it's the 3rd most watched world sport event.
There is no more than two weeks before opening game on "Twickenham stadion" and fans will be soon looking for Rugby World Cup 2015 live streams, satellite and TV information.
Official Rugby World Cup live streaming
ITV will stream all 48 matches plus opening and closing ceremonies. ITV do not hold international rights to all of their programming, so video content is supplied only to users with IP adresses in the UK.
Some users may be affected by such geographic blocking if their internet provider uses servers outside the UK.
UniversalSports.com brings Rugby World Cup 2015 live stream in US, and will stream all 48 matches free-to-air.
Universal Sports is the premier multi-platform media destination for Olympic-related sports programming in the United States.
Rugby World Cup 2015 broadcasters
ITV will be the UK and worldwide host broadcaster after outbinding UK and world rivals including BBC and SkySports. ITV will show every match from this competition on ITV and ITV 4.