The German championship, interrupted in March due to the coronavirus pandemic, is back with a bang – The Revierdery.
A clash between Borussia Dortmund and Schalke today at 3.30 pm will open the first league after a two-month break.
Bundesliga weekend
Apart from BVB and Schalke, the remaining matches of the 26th round between Leipzig and Freiburg, Hoffenheim and Hertha, Fortune from Düsseldorf and Paderborn, and Augsburg and Wolfsburg, are scheduled for Saturday at 3.30 pm, while Eintracht and Borussia M'gladbach will play at 6.30 pm.
The matches between Cologne and Mainz 05, Union Berlin and Bayern Munich are scheduled for Sunday, May 17, while the last match of the 26th round, between Werder and Bayer Leverkusen, will be played on Monday at 20.30.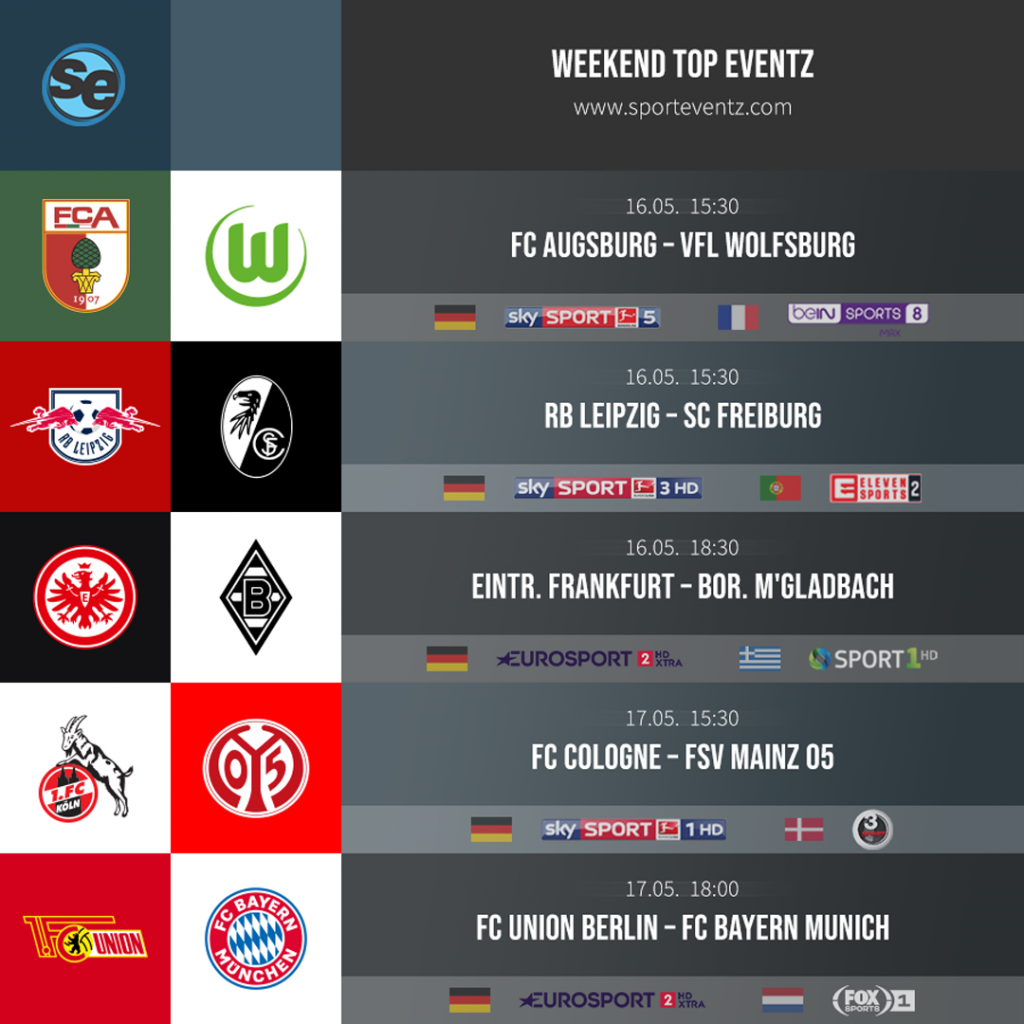 New rules
In all these matches football will look completely different than we are used to. The league desperately wants to finish the season by June 30 for contractual reasons and is aware of the risk of a new suspension if there are positive cases of the virus among the players. So the clubs had to undergo mandatory seven-day isolation before continuing to be tested for the new virus.
Strict health regulations mean that all matches will be played in empty stadiums with about 300 employees in and around the arenas.
Players also have to follow strict rules of conduct on the field – they were told not to spit, celebrate in groups or touch the hands of teammates. Hugging and any similar physical contact is prohibited, so players will be able to celebrate goals only by touching their elbows and football boots.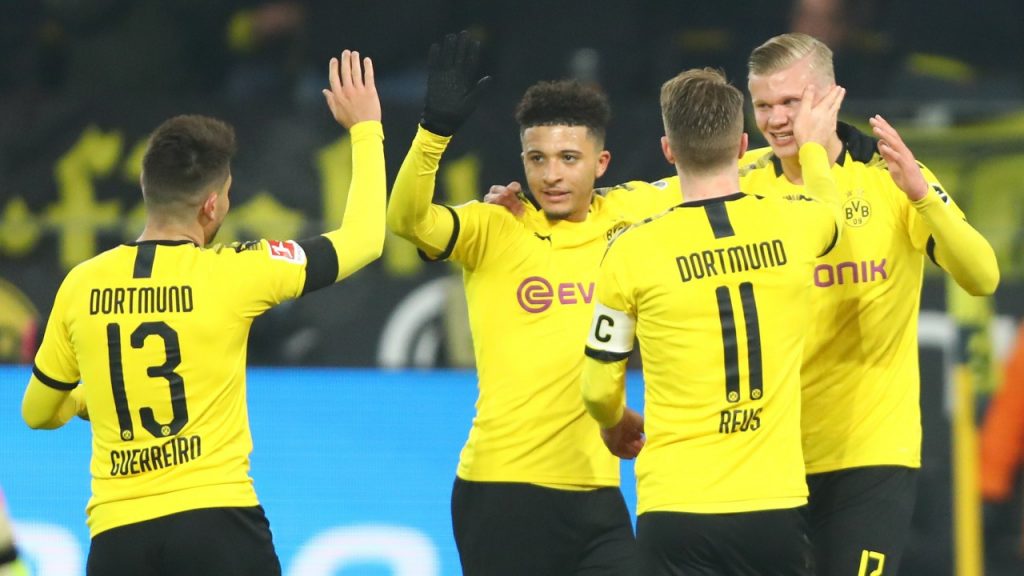 The teams will not go out on the field at the same time accompanied by children, there won't be usual handshake before the game, and there won't be team photography. Everyone who will sit on the bench will have to wear masks, and there will have to be one space between each of the people.
Also, as the International Football Association Board (IFAB), the body responsible for the rules of the game of football, announced, competition organizers can now allow teams to make five substitutions during a match and a sixth in case of overtime. The Bundesliga will be the first of more important leagues that will implement that rule.
The federation also announced that the rule on relegation from the First and Second Leagues will apply this season and that the championships can be extended after June 30.
Current stats
Bayern was at the top of the table with 55 points before the break, four more than Borussia Dortmund, while RB Leipzig is in third place with 50 points. Borussia Moenchengladbach is in fourth place with 49 points, leaving Bayer Leverkusen in fifth place with 47 points.
At the other end of the scale are the biggest relegation candidates Paderborn (16) and Werder (18), while Fortuna with 22 points is in 16th position leading to the playoffs to stay in the elite society.