BT Sport has exlusive Bundesliga live on sat and TV rights for UK and Republic of Ireland until 2017.
The two-year contract, which starts this season, means that BT Sport will show around 115 Bundesliga matches live a season.
Deal includes four matches per week with all preview and highlights shows on Fridays evening, Saturdays afternoon with match of the day, and both matches on Sundays.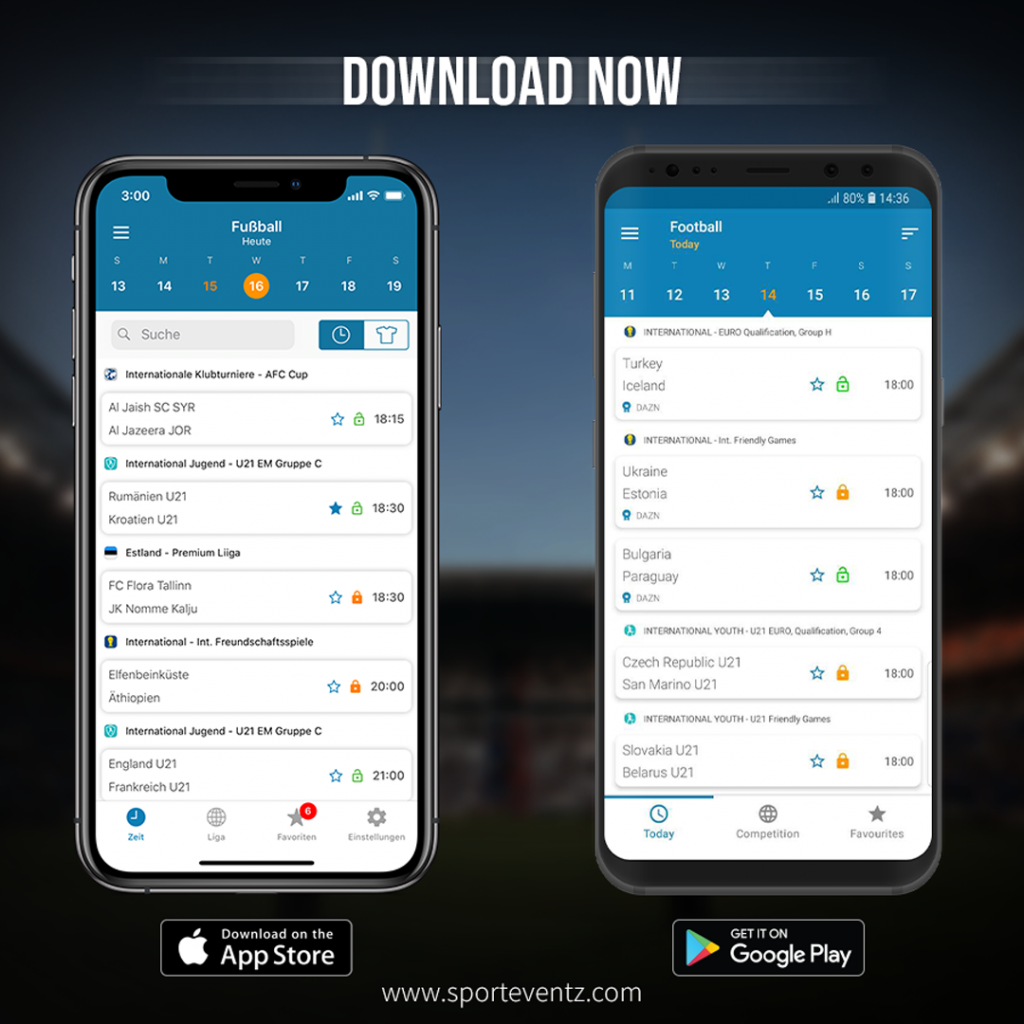 Simon Green, the head of BT Sport, said: "We are really thrilled that we will continue to be the home of Bundesliga for the next three seasons until 2017. Combined with our incredible line-up of exclusively live matches from the UEFA Champions League and the UEFA Europa League, the Bundesliga takes its place in our schedule as one of the premium European league competitions, having provided both finalists at Wembley 2 years ago. I am delighted that the Bundesliga recognised that BT Sport has made a big commitment to German football and will continue to promote and foster the league for UK sports lovers in the future."
BT Sport is also the home for other top European league football, showing regular live matches from France's Ligue1, Italy's Serie A, Scotland's Premier League, Dutch Eredivisie and has exclusively TV rights for all UEFA Champions and Europa League.
Bundesliga on Astra 28.2°E satellite position is only available as a pay-TV on BT Sport and there is no available free-to-air channels.