Austria
ORF has secured three years TV rights for UEFA Champions League in Austria until 2018 and will show a freely elected Wednesday match live.
In the case that Austrian team reach the group stage, ORF will show any match of that team live. The rights cover all platforms: TV, internet and radio.
ORF 2, having Champions League live and free, is available via DVB-T in Austria, in Germany near the Austrian border and in parts of Munich.
Unlike the German TV stations (which are generally available free-to-air), ORF 1 and ORF 2 are encrypted over satellite on Astra 19.2°E satellite position.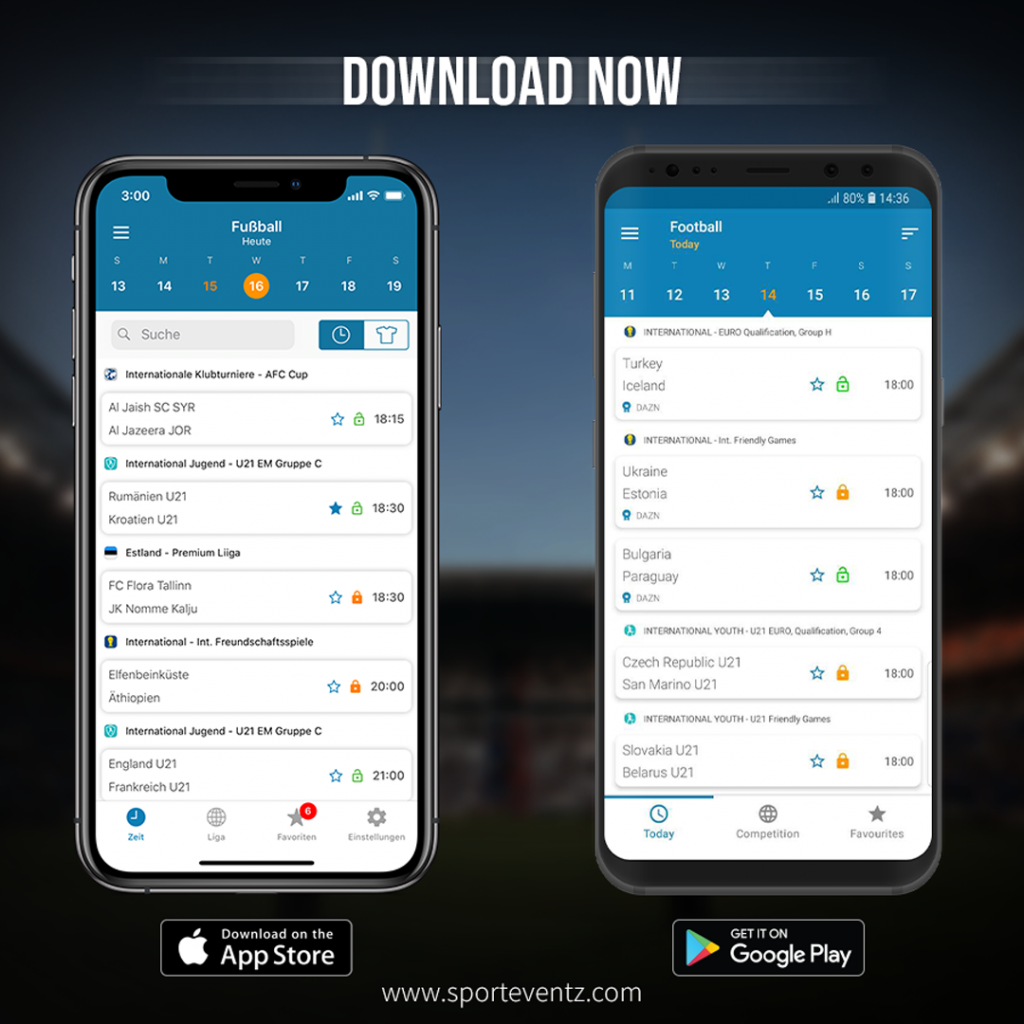 SkyDeutschland will screen all games of the UEFA Champions League live on pay-TV in Austria until 2018.
The Sky agreement with UEFA Champions League contains 146 matches per season, of which 132 exlusively.
Subscribers are available to watch all the games individually or as a multi-match conference.
The channels that make up the Sky package broadcast from the Astra 19.2°E satellite position in Germany and Austria, using the Astra 1H, Astra 1L, and Astra 1M satellites. 
Belgium
RTL, the Belgian broadcaster will continue to show live UEFA Champions League matches on it's Club RTL channel. RTL will show 34 matches per year, including those of Belgian teams.
Club-RTL is available in SES ASTRA Paket, and is encrypted over Astra 19.2° satellite position. 
Belgian Belgacom's Proximus TV has extended it's rights to broadcast UEFA Champions League matches on pay-TV for a further three seasons in Belgium. Proximus TV already holds Champions League rights for two seasons until June 2015.
The deal will enable Proximus TV to broadcast all 146 Champions League season matches, along with highlights.
Germany
ZDF has FTA (free-to-air) UEFA Champions League TV rights for next three years in Germany.
ZDF will show 18 matches per season and those will fall on Wednesday evenings.
Broadcaster also has the rights to show Tueday night matches in knock-out phase, in the case that German teams play.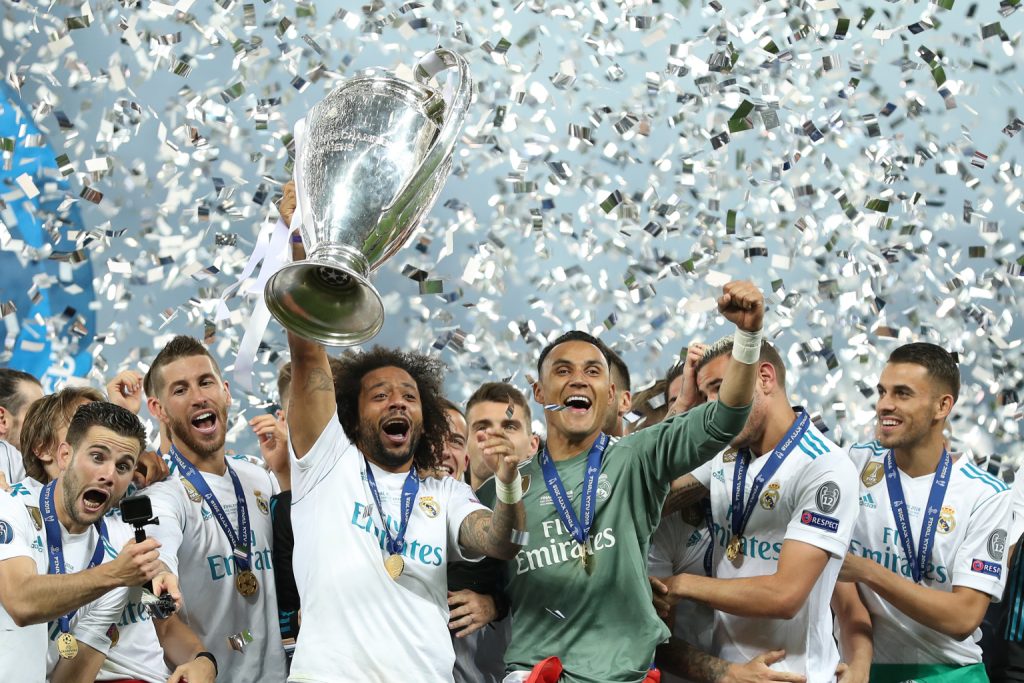 ZDF is available free-to-air throughout Europe on Astra 19.2°E and Hotbird 13°E.
SkyDeutschland currently broadcasts the Champions League in Germany and will show also 146 live matches per season from 2015/16 to 2017/18, 128 of them exclusively.
The deal also includes the Uefa Super Cup, but not the Europa League.
France
BeinSports and Canal+ have secured the French rights to the UEFA Champions League until 2018.
Coverage includes the European Super Cup and final, which will also be broadcasted by free-to-air channel in France (TF1).
BeIN Sports will show the best Tuesday nights game, and Canal+ have rights to show Wednesday matches, including those featuring Paris Saint Germain.
BeIN Sports and Canal+ are available as a pay-TV via Astra 19.2° satellite position.
Spain
FTA broadcaster Atresmedia and Mediaspro pay-TV GOL Television, also known as GOL T have secured the Spanish TV rights to the UEFA Champions League for the next three year period in Spain.
Atresmedia operates the Antena 3 and La Sexta channels in Spain. Antena 3 brings Champions League free-to-view with the best game on Tuesday's shared with TV3 only in Catalonia.  
GOLTelevision will show four matches each day, and three of them live and exlusively.
Gol Television is a major pay television sports broadcaster in Spain, providing extensive live and diverse live football coverage from around the world.