EuroBasket 2015, is the 39th edition of the EuroBasket championship that is organised by FIBA Europe. It is taking place in 4 different countries (Croatia, France, Germany, and Latvia) making it the first EuroBasket to be held on more than one country.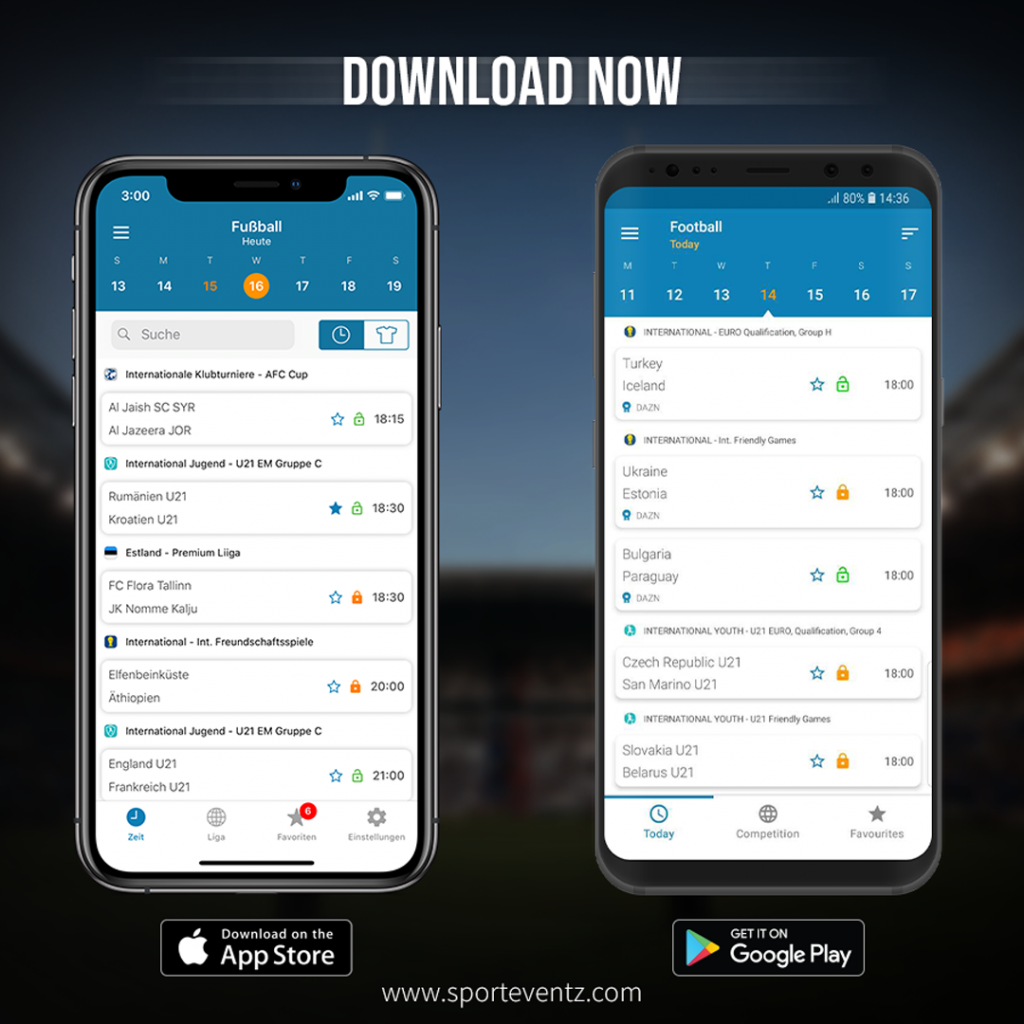 It starts on 5th of September and will be completed on the 20th. The top two teams will qualify to the 2016 Summer Olympics. The next five teams advance to the World Olympic Qualifying Tournament.
France will be the host of the knock-out phase and the finals will be played in the city of Lille at the multifunctional Stade Pierre-Mauroy, which will have a 27,000 capacity.
In this blog post we want to give you a brief overview about all broadcasters covering EuroBasket 2015 in Europe liveonsat. For those looking for EuroBasket live stream, more infos you can find on www.livebasketball.tv
EuroBasket 2015 Europe Broadcasters
Most of FTA (free-to-air) channels are available via Eutelsat 16°E satellite position. Eurobasket 2015 is available on free-to-air TV in Albania (TV SH), BiH (RTRS and RTRS plus), Kosovo (RTK) and Slovenia (TVSLO1 and TVSLO2).
German broadcasrets ZDF/ARD bring all five of their team's matches live and free-to-air. Both ARD and ZDF are available as a FTA (free-to-air) channels via Astra 19.2°E satellite position. ZDF is also available on Hotbird 13°E satellite position.
There are also a Georgian GTV1 via Hellas Sat 39°E and Türksat 42.0°E, Russian Russia2 via Express 40.0°E and Ukrainian Channel 2+2 via Astra 4.8°E.
It is good to know that lot of free-to-air broadcasters have also their free live stream channels. Some countrieshave blocked it due the other TV rights, but it is alway worth to try. They have great sport contect live and free.