Spanish telecommunications giant Telefónica and the Liga de Fútbol Profesional (LFP), have announced a landmark €600 million broadcast rights deal and they will have ability to show every teams matches in the spanish top two divisions.
For the first time broadcasting rights in Spain have been negotiated collectively. Previously, clubs were free to market their own rights, which presented a significant imbalance between the top two – Real Madrid and Barcelona – and the rest of La Liga and the Segunda División. +
Collective rights negotiations are standard across most of Europe, but had previously been blocked in Spain by those two clubs.
The deal covers the 2015/16 season only, but amount of €600 million is even not significant comparing it with the recent TV rights deal for the English Premier League.
Matches will be shown on Telefónica's subscription-only Movistar+ service, although broadcast rules mean it will also have to offer certain matches to other providers.
Movistar+ sport package, with liga BBVA and Liga Adelante, is available as pay-TV and it is encrypted via Hispasat 1D 30.0°W and Astra 1M 1KR 19.2°satellite position. more about movistar+
La Liga live on sat TV in Europe
To reach more audince, especially in the UK, La Liga's traditional 6pm kick-off time will change to 6.15pm. Two Sunday kick-off times will also be changing. The 5pm start will be moved to 4.30pm and the 9pm match will be playes at 8.30pm.
La Liga FTA (free-to-air) satellite TV channels and live stream
Laola1.tv covers La Liga Free for destkop users in Germany and Austria.
Spanish football live stream is available also in Laola1 App, but only for Premium subscribers.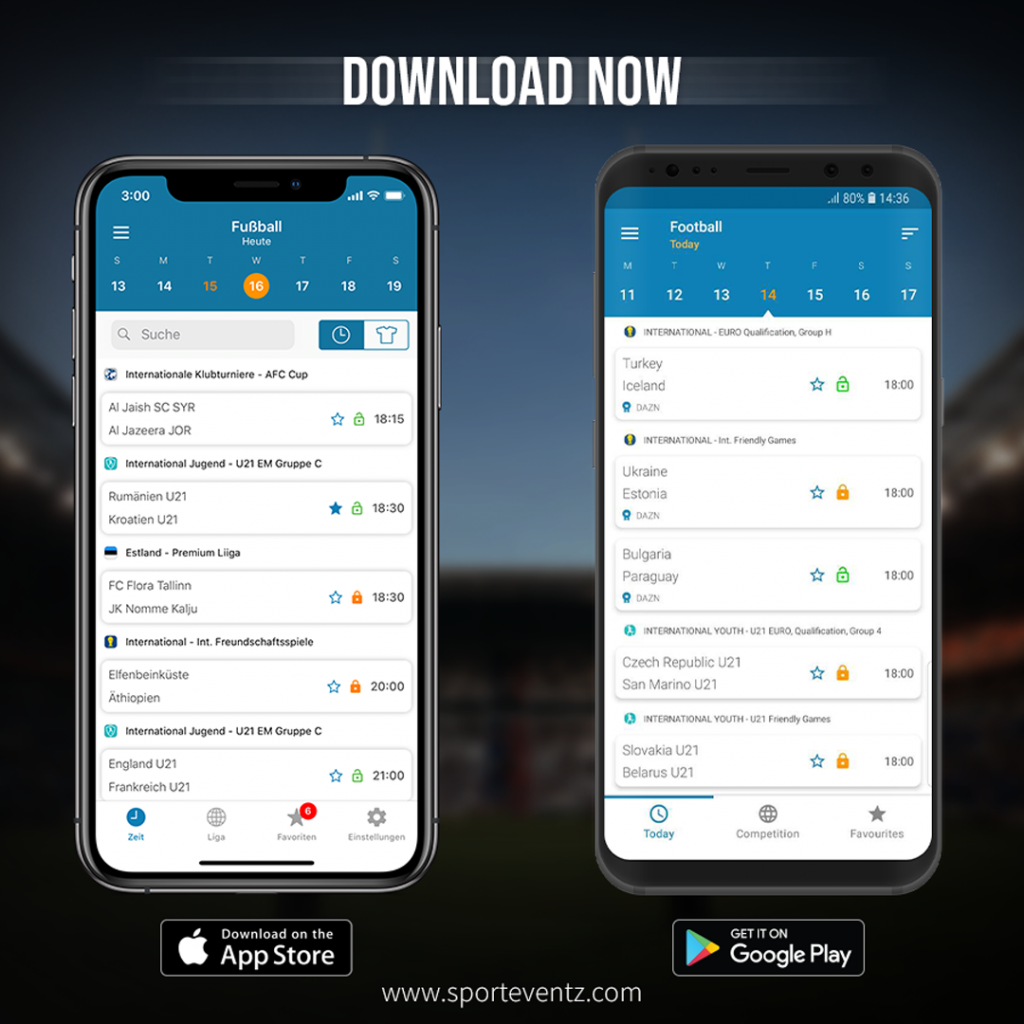 Idman Azerbaycan TV is Azerbaijan national sports channel.
Idman TV covers up to five La Liga matches live, and it is availableas free-to-air via Azer 46.0°E satellite position.