Arryadia is a TV channel of SNRT in Marocco, and it is available as a FTA channel via different satellite positions.
Broadcaster is focusing primarly on domestic sport competitions, covering football, handball and voleyball national leagues.
With up to three Botola-Pro Football league matches per week, Arryadia is the great place for African football fans.
Saudi Arabian sports broadcaster Abu Dhabi Sports (Al Riyadiya) broadcasts from Abu Dhabi, capital of the United Arab Emirates and is owned by Abu Dhabi Media.
Broadcaster has eight different channels but only Abu Dhabi Sports 1 is available via HotBird 13°E satellite position.
FTA broadcaster has live TV rights from top sport events like Coppa Italia, Arabian Gulf League, Copa America…
AzTV and Ictimai TV are public television channels in Azerbeijan, both based in Baku.
AzTV shares England Premier League and UEFA Champions League together with Idman TV. They have acquired, just like İctimai Television, the rights to broadcast the final stage of the European Football Championship to be held this summer. Azerbeijan channels are great free-to-air football source for satellite viewers reaching HotBird 13°E satellite postion
DMAX is a thematic network television, owned by Discovery Communications Group.
It's the first factual-entertainment channel for the male audience in Italy, but it is important to note this channel as a sport broadcaster becouse it covers Rugby Six Nation matches.
ARD and ZDF, are public-service-televisions based in Germay. Both broadcasters are available free-to-air throughout Europe on Astra 19.2°E and Eutelsat HotBird 13°E satellite positions.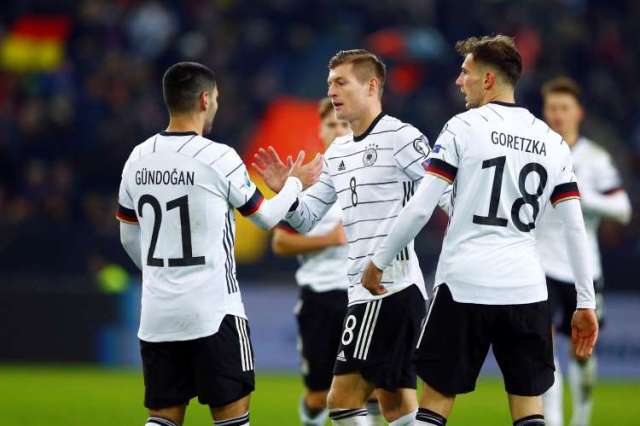 Together with ARD, ZDF covers FIFA World Cup through 2022, European Football Championships 2020, Germany National Team friendly matches, Summer Olympic Games 2020, America's Cup, Winter sports, main world athletics events.
ARD provides DFB Pokal matches, Bundesliga highlights, 2.Bundesliga highlights on Saturday. 
Public-service broadcasters ARD and ZDF initially acquired rights to 12 German national team matches in the current 2018-19 to 2021-22 cycle. This initially included rights to the four group-stage matches in each Nations League edition, and then two additional matches per tournament dependent on the success of the national team. As it turned out, the German team did not qualify for the 2018-19 Final Four semi-finals, and therefore ARD and ZDF were provided with rights instead to two friendlies played by Germany in March.
ollowing on from format changes to Uefa's Nations League in the 2020-21 tournament, discussions are ongoing in Germany over the broadcast home of two matches that the national team will play.
Rai Sport Italia – 24 hours of pure sports
Rai — Radiotelevisione italiana, commercially styled Rai, is Italy's national public broadcasting company, owned by the Ministry of Economy and Finance.
For satellite viewers, Rai sport channels (Rai Uno, Rai Sport 1, Rai Sport 2), are all available free-to-air via HotBird 13.0°E and Eutelsat 5.0°W satellite position.
Rai Uno usually broadcasts all the Italian national football team's and Coppa Italia, as well as the matches from important football competitions such as the Fifa World Cup, Fifa Confederations Cup and European Championship.
Rai Sport 1 covers Lega Pro Prima and Seconda Divisione, Serie D, Coppa Italia Lega Pro, Coppa Italia Serie D and FIFA Futsal World Cup.
Rai Sport 1 covers Italian Seria A (one game per week) and Italian Basketball Cup.
Together with Eurosport Italia, Rai Sport 2 covers all main cycling events live and free. Fans can enjoy in Tour de France, Giro d'Italia, Vuelta a Espana, Tour de Suisse, UCI Road World Championships, UCI ProTour (some races) and other domestic cycling events.
MP & Silva, a leading international media rights company, has exclusive rights to distribute Italian Volleyball TV rights outside Italy. Rai Sport 1 has rich volleyball program and covers: Italian Serie 1 and 2, Italian Cup, Super Cup, Volleyball World League and both European and World Volleyball Championships.
RAI Sport channels also cover Prix d'Amerique, Formula 1 (9 races live), Rugby National Championship of Excellence, Sailing, Alpine Skiing Cup and Fed Cup (only Italy matches)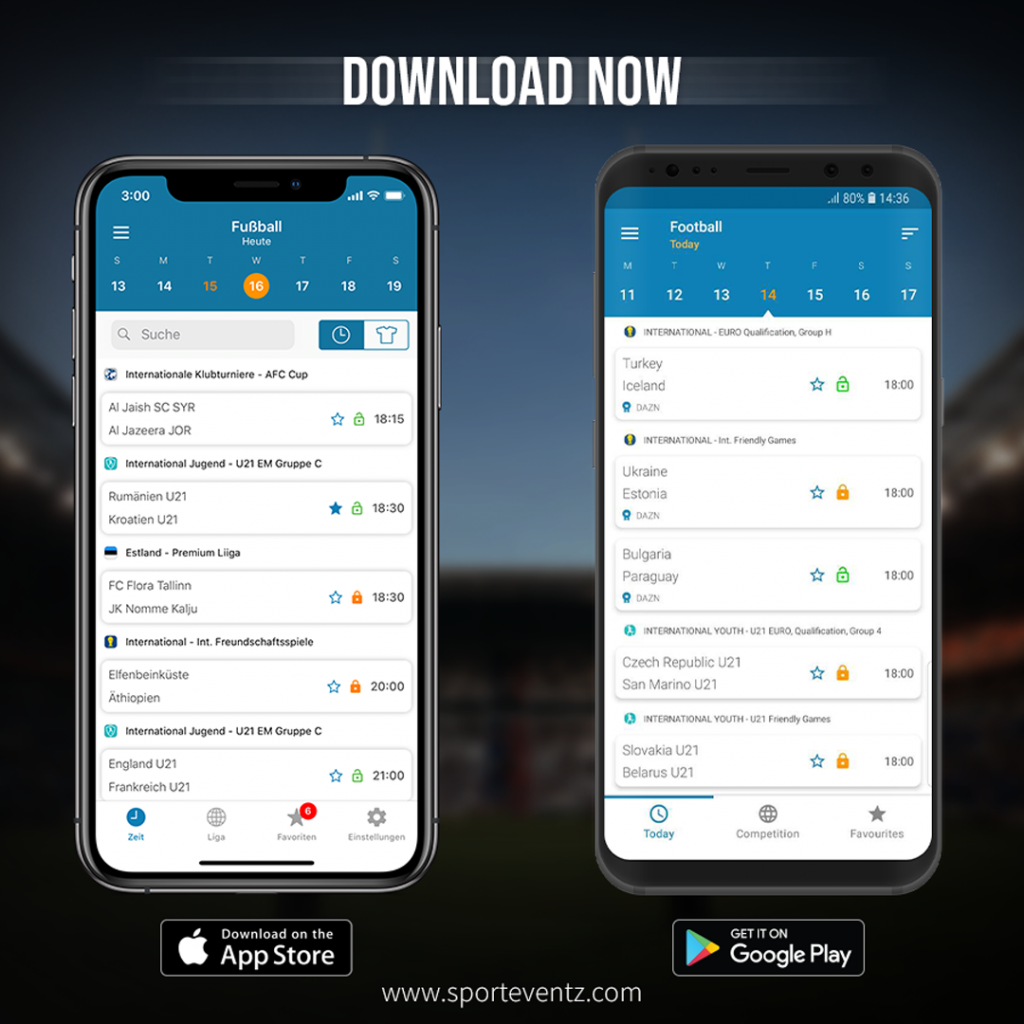 SuperTennis is an Italian terrestrial and satellite free television channel broadcasting tennis. Among the various tennis events broadcaster covers the Davis Cup, the Fed Cup, the ATP World Tour Masters 1000, ATP World Tour 500 series and the WTA Tour.
With SportEventz stay up-to-date with all live sports available on satellite TV.