The International Olympic Committee (IOC) have announced that all TV and multi-platform broadcast rights in Europe for the four Olympic Games in the 2018–2024 period have been awarded to Discovery Communications, the parent company of Eurosport.
The agreement covers the XXIII. Olympic Winter Games in PyeongChang in 2018 and the Games of the XXXII Olympiad in Tokyo in 2020, as well as the Olympic Games in 2022. and 2024., the host cities of which have yet to be elected.
The deal will be effective for most of Europe countries from 2018 except for the Russian Federation, France and the UK. Discovery and Eurosport also confirmed developing of a new Olympic TV Channel across the Europe. With an average of 10 channels in each market, Discovery and Eurosport will deliver coverage across more screens to over 700 million people across Europe.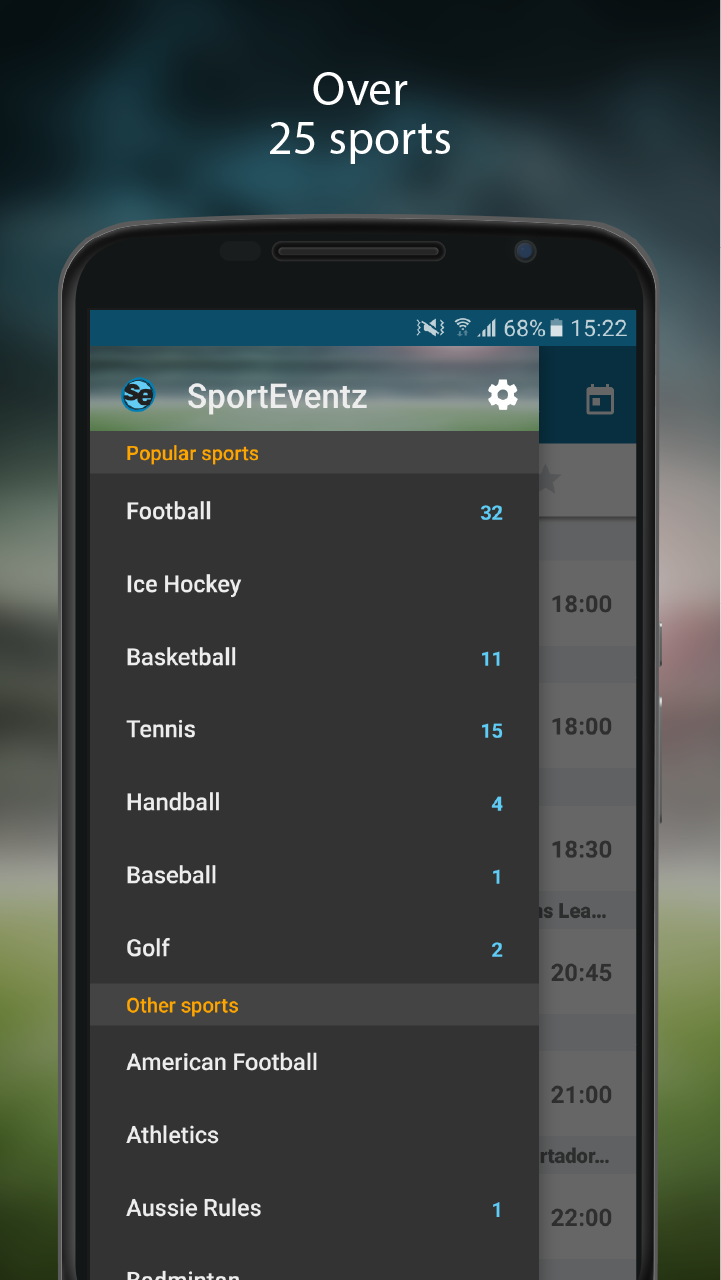 SportEventz Apps:
Olympic Games must have live coverage made available to free-to-air channels, although PPV networks may share live coverage.
Consistent with these requirements, Discovery has committed to broadcasting a minimum of 200 hours of the Olympic Games and 100 hours of the Olympic Winter Games on free-to-air channels. According the deal which costed 1.3 billion €, Discovery can also lease back some of the rights.
Discovery Communications President and CEO David Zaslav said in the statement: "Today is a historic day as we proudly add the Olympic rings to Discovery Communications' portfolio of offerings. The long-term programming commitment with President Bach and the IOC reaffirms Eurosport's position as the leader in sports across Europe, and will significantly enhance Eurosport's presence on all platforms. With Eurosport's proud and long-standing tradition of broadcasting many winter and summer sports showcased during the Olympics, adding the Olympic Games, the greatest live event in the world, is a perfect editorial and strategic fit. But most of all, this new partnership is an exciting win for European sports fans as we will deliver record amounts of content across platforms to ensure the Olympic flame burns bright all year long."
About Eurosport Group
Eurosport Group, part of Discovery Communications is dedicated to delivering live sports through compelling content and technical innovation. Eurosport reaches 222 million cumulative suscribers across 91 countries in the world.
The network of channels is available in 54 countries, in 20 different languages providing viewers with European and international sporting events. Eurosport first launched on European satellites on 5 February 1989. Olympic Games are definitely the greatest challenge and opportunity to strengthen current leading sport TV position.