The 2015/2016 Turkish Airlines Euroleague will be the 16th season of the modern era of Euroleague Basketball and the sixth under the sponsorship of the Turkish Airlines.
Including the previous competitios this will be the 59th season of the premier competition for European men's basketball clubs.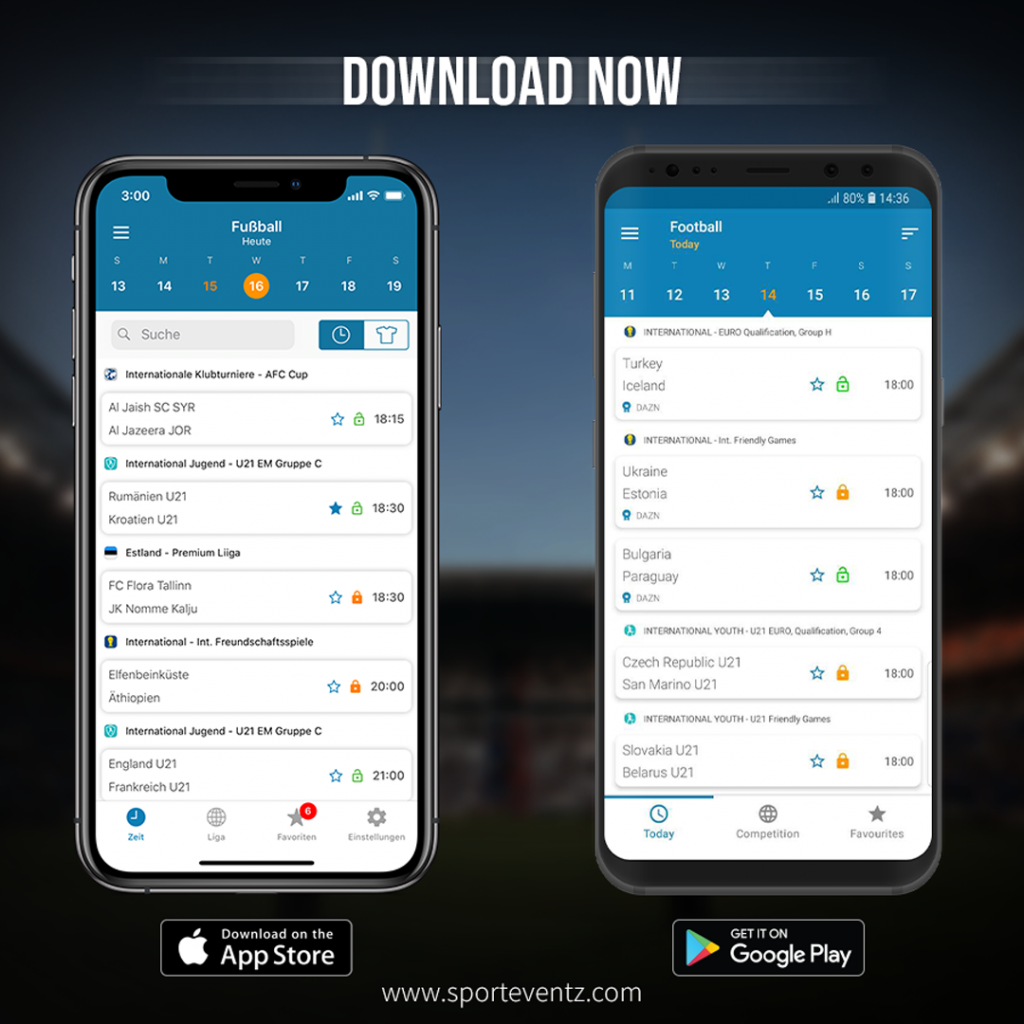 The city of Berlin will host the Final Four from May 12 to May 15, 2016. The German capital hosted previously the 2009 Euroleague Final Four.
Turkish NTV Spor is the only FTA (free-to-air) satellite TV channel broadcasting basketball Turkish Airlines Euroleague.
NTV Spor is a dedicated TV channels producing sports programming 24 hours a day. Most programming on NTV Spor is either live or tape-delay sporting events, national and global sports news, sports-related documentaries and TV shows with special guest appearances by major sports figures.
NTV Spor is available as free-to-air TV via Türksat 42°E satellite position on frequency 12344 V with symbol rate 30000 and FEC correction 2/3.
NTV Spor broadcast also includes: Basketball (Turkish Airlines Euroleague, Eurocup, Turkish Basketball Süper Ligi, NBA), Football (Turkish Cup), Volleyball (TVF Turkish volleyball league), Box, Sailing, Athletics.