Gaelic Games are sports played in Ireland under the auspieces of the GAA (Gaelic Athletic Association). Gaelic football and hurling are main and most popular sport arts. Gaelic Football is extremely popular in Ireland and worldwide, especially across Irish community.
In this blog post SportEventz brings you all Gaelic sports satellite TV and live streaming information.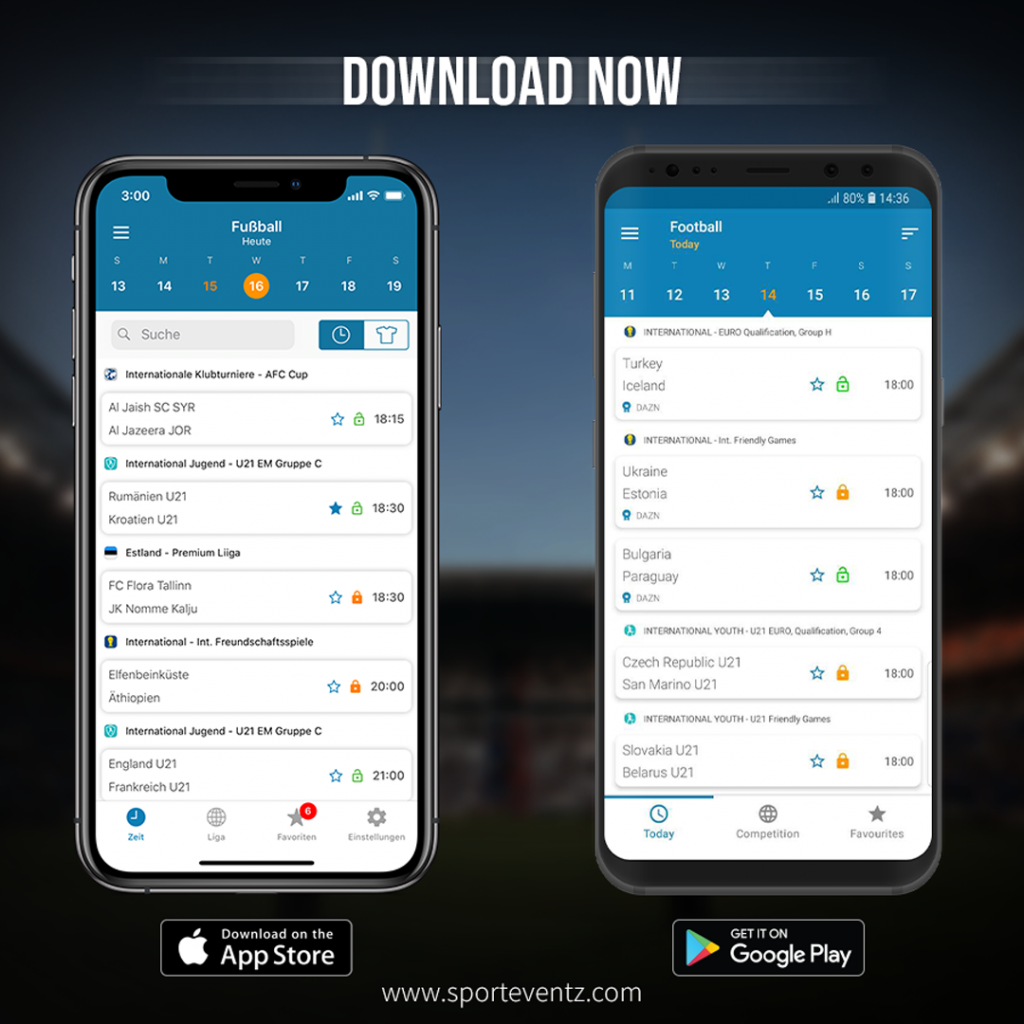 The GAA Allianz National League begins in February, with matches running through April, and the GAA All-Ireland Championship begins in mid-May, with finals in September.
Gaelic Sports live on satellite TV
RTE 2 covers GAA live on TV on Saturday and Sunday, with special TV show on Friday. RTE 2 is free-to-air channel operated by Irish national broadcaster. RTE 2 brings GAA sports to subscribers of Sky via Astra 28.2°E satellite position.
TG4, the Irish language channel brings all the action from no fewer than 48 GAA matches (live and deferred). GAA Beo is presented by Micheál Ó Domhnaill and the weekly coverage also includes extended highlights from the Saturday evening  matches. Viewers also get the opportunity to see all of the weekend's action with highlights on TG4 each Monday evening.
Setanta Sports is the home of the biggest live Saturday night clashes in the GAA Allianz National League. In 2015 Setanta Sports have covered 17 live matches every Saturday night from end January. Setanta Sports TV schedule for new GAA season 2016 will be announced lately this year.
Sky Sports covers GAA Saturday and Sunday game live on Sky Sports 3 and Sky Sports 5 channels. Sky Sports is a group of sports television channels operated by the satellite pay-TV. Sky Sports 1, 2, 3, 4 and 5 are available as a premium package on top of the basic Sky package in the UK and Ireland. In 2016 Sky Sports brings GAA live on TV and sat two times a week from January until end of October.
Gaelic sports live streaming
GAAGO is official streaming service for GAA sports available worldwide excluding the Island of Ireland.
Premiumsports.tv covers GAA football and hurling for North American market, and it is only available in United States and Canada. 
Premier Sports channel cover the GAA sports for further 3 years, and operates exclusively on Sky channel 428 and Virgin 551. Premier Sports GAA sports coverage includes: 25 games each season for the next 3 years from the GAA Championships, Sunday Provincial games including the finals from all 4 regions, exclusive coverage of over 30 Allianz League games including TG4 games in English and minimum of 6 Club Championship games covering the semi-finals and