The battle for the Premier League TV rights in the United States for next three years has begun. The Premier League uses a closed-bidding system where none of the TV networks knows what the rivals are bidding.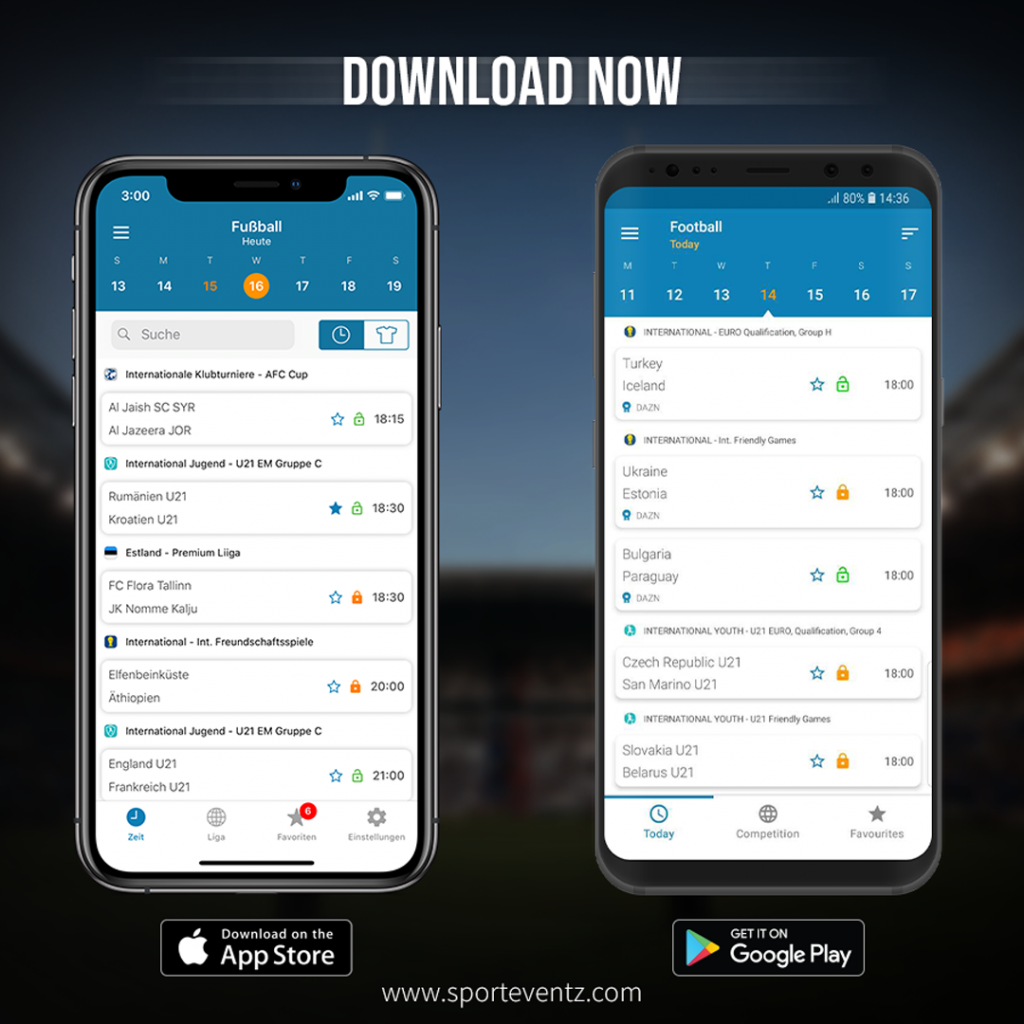 The premier League sent invitation to tender letters during the first week of July and process can take several weeks. Bidding can also go into a second round if the initial bids are very close.

NBC Sports Group will be interested in renewing their current deal, as a Premier League United States broadcaster, which ends at the close of the 2015/2016 season. NBC Sports has only English football in their sports TV schedule, and there is a pressure to put a serious bid for the next three years.
With interest from ESPN, FOX and other networks there is no guarantee that Premier League will continue on NBC Sports. Where to watch Premier Leaue next year on TV in the USA?
According to worldsoccertalk, NBC Sports broke the record for the greatest average viewership of Premier League matches on US television with 479,000 average viewers per game for the 2014/15 season. That was 9% greater than the 2013/14 and the 114% greater than the 2012/13 average of 220,000 viewers when the games were on FOX Sports, ESPN and ESPN2.
FOX Sports Soccer TV schedule
FOX Sports has the TV rights to the UEFA Champions League, Europa League, MLS games, FA Cup, Bundesliga, select USMNT games, Euro 2016 qualifiers, Gold Cup, Women's World Cup 2019, World Cup 2018-2022-2026 and Scottish Premier League.
Soccer on ESPN 2015/2016
Rival ESPN TV has the rights to select MLS games, select USMNT games, Euro 2016, Euro 2016 qualifiers, World Cup 2018 qualifiers and select Liga MX games.
Winning Premier League TV rights is the key move for all US broadcasters in the battle for taking position as a leading sport broadcaster in the United States.