Sport 1 Select has acquired the exclusive broadcast rights to Spanish football league in netherlands.
The deal includes the rights to live broadcasts and extended highlights on TV and broadband internet for next three years. Sport 1 Select will show at least six games from La Liga live on TV each round and all games on Sport 1's internet platform Sport1 GO. 
Will Moere, Sport1's VP, said in statement: "Our subscribers seem to enjoy Spanish league matches more than anything else, apart from the UEFA European Champions League. I am delighted that we will continue to be able to broadcast the games played by the likes of Real Madrid and FC Barcelona. Our subscribers will be also pleased that we have not only extended the rights to the UEFA Champions League by three years but also that we hold the rights to various other European competitions. That means tha they will be assured of highest level football in years to come."
Liga schedule is already announced. Barcelona plays opener in Bilbao and Real Madrid visits Gijon. The first El Clasico will be played on 8 November, and shown live and exclusive on Sport1 Select.
Sport1 is a Dutch premium television service owned by Liberty Global. Sport 1 Select, Sport 1 Golf and Sport 1 Voetbal are available via Astra3B 23.5°E satellite position.
The extra channels only broadcast when necessary to live broadcast multiple sport events at the same time.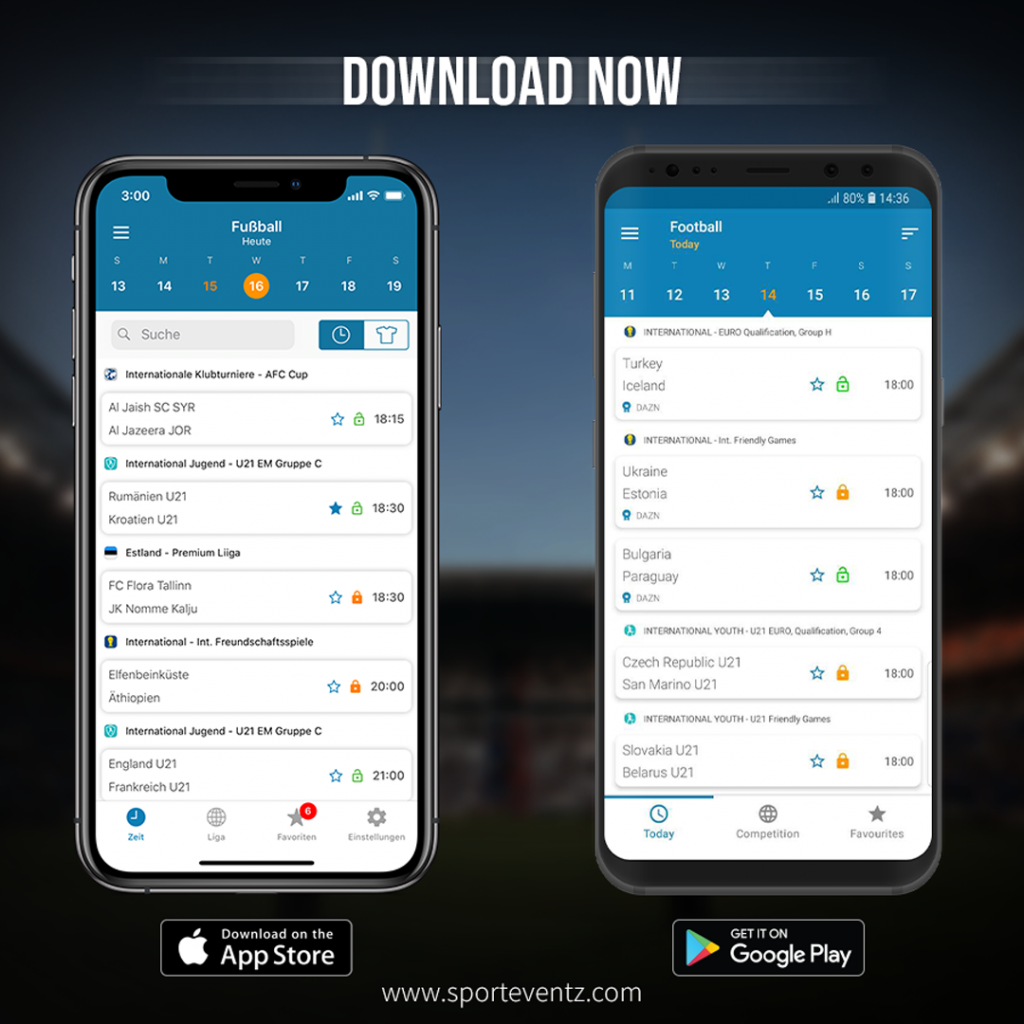 SportEventz will provide full live sport schedule on Sport 1 channels with broadcasting details such as satellite name and frequency.