Great news for American football (NFL) fans in Gemany! Prosieben MAXX and Sat.1 will cover 50 matches live, and bring American football (NFL) live on satellite (FTA) free-to-air TV, online and on mobile devices.
The NFL season starts on Thursday, September 10, with the Super Bowl winners New England Patriots hosting the Pittsburgh Steelers live on Sat.1 and on official free live streaming channel, Ran.de.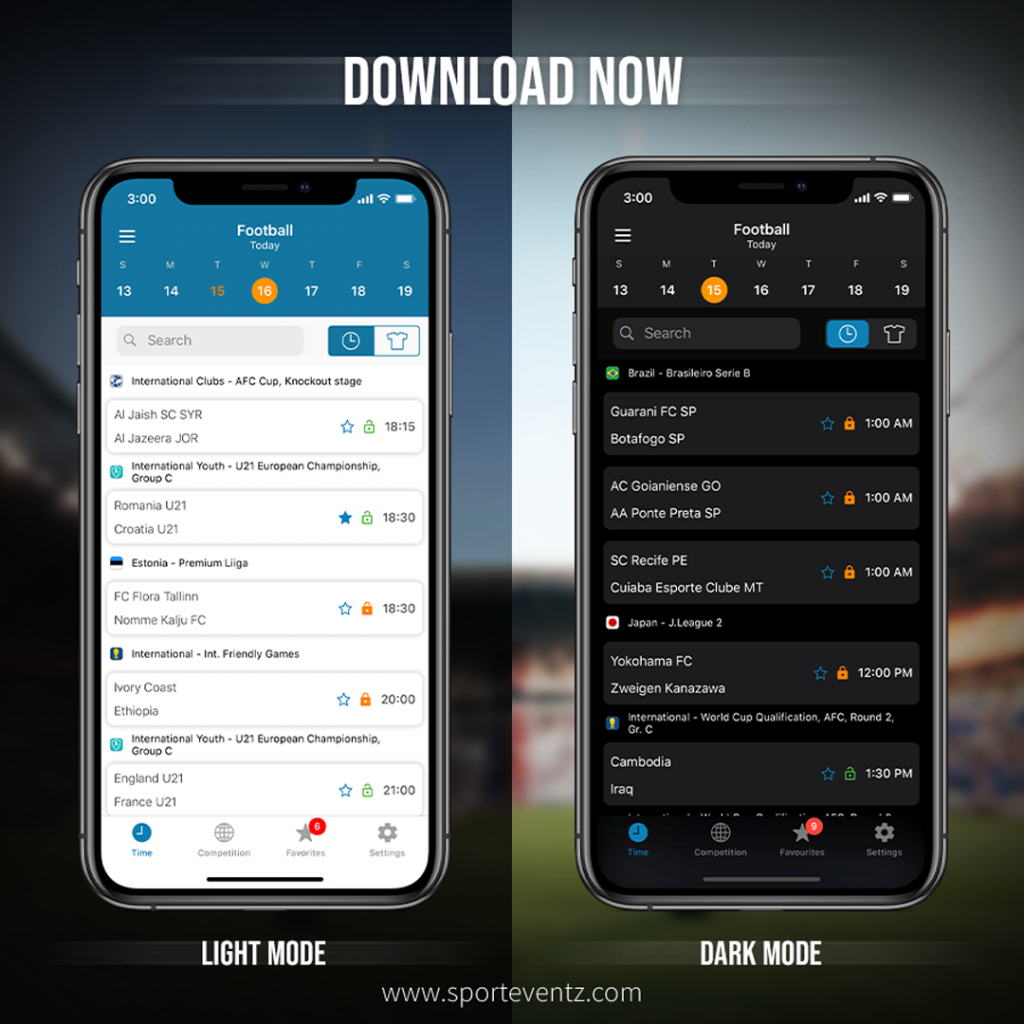 As a part of the three-season agreement, Prosieben Maxx and ran.de will broadcast every Sunday two regular NFL matches live and free-to-air from 19:00. Prosieben Maxx is german free-to-air channel owned by prosiebensat.1 and if you search about "NFL live satellite channels" it is available via Astra 19.2°E satellite position or on cable networks of: Kabel Deutschland, Unitymedia Kabel, Tele Columbus, Primacom and NetCologne.
American Football live TV and live stream schedule
The NFL playoffs (including the wild-card games) are shared between TV broadcasters Prosieben and Sat. 1 MAXX. The NFL Pro Bowl, the NFL all-star-game, traditionally taking place one week ahead of the Super Bowl, will be screened live by ProSieben Maxx for the first time.
The 50th edition of Super Bowl, and 46th modern era NFL champion game, will be played on February 7, at Levi's Stadium in Santa Clara, California, the home stadium of the San Francisco 49ers. Sat. 1 and Ran.de will show this great sport event on free to air TV and live stream for german fans.
Sport 1 US is  is second pay-Tv broadcaster owned by Constantin Medien AG in Germany, Austria and Switzerland with focus on American sports. Sport1 US is available in HD via Astra 19.2°E satellite position and on cable networks of: Sky, Vodafone, Unitymedia, Deutsche Telekom, UPC Austria, A1 Telekom, upc cablecom, Quickline, Thurcom und Netplus.
Sport1 Us covers up to seven NFL regular season matches, playoffs and Super Bowl completely live. Sport 1 US is also available as a live stream on tv.sport1.de.