Sky Sports secured rights to show "near live", real-time online and app video highlights of the Premier League for three years starting in 2016. For over a half decade, mobile and online Premier League highlight rights have been owned by ESPN and News UK.
The deal also means, that UK News titles: The Sun, The Times and Sunday Times will be able to continue offering highlights as a part of their digital packgages across various digital platforms.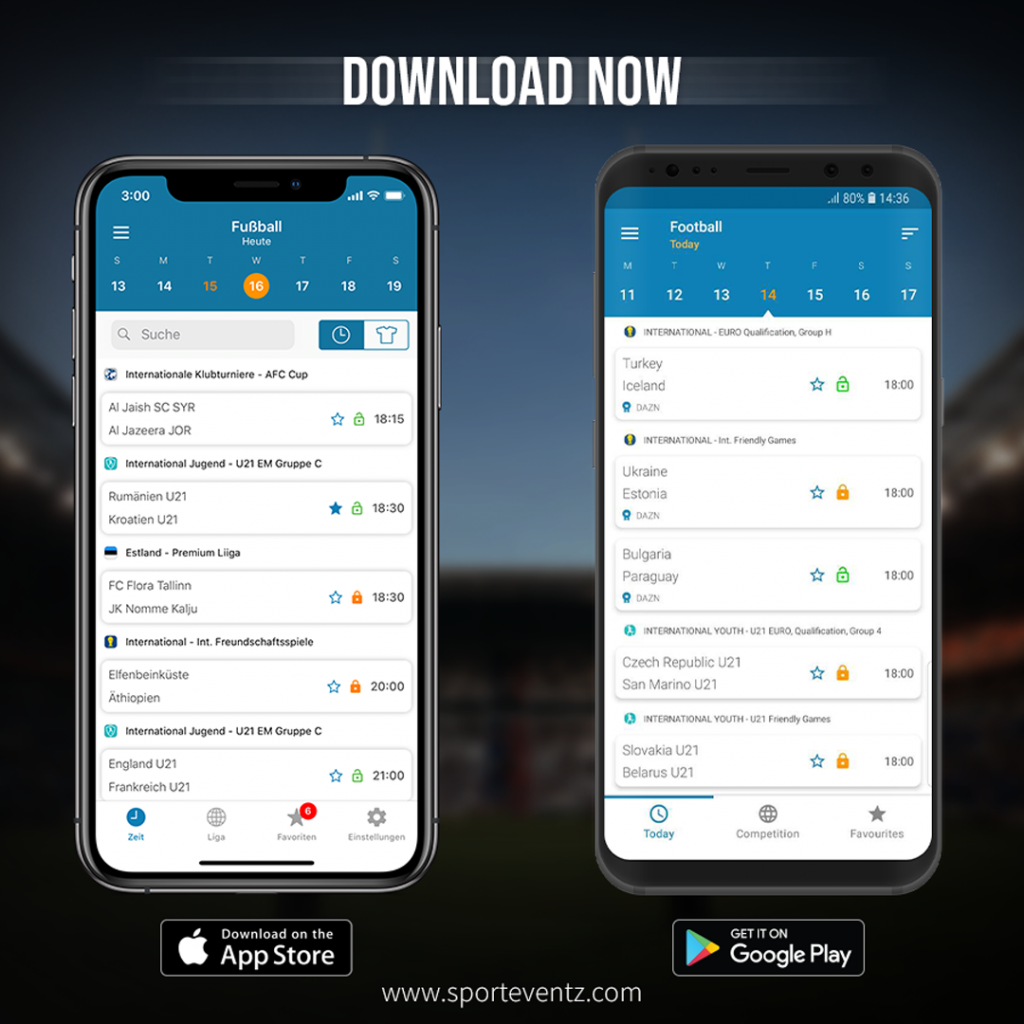 Sky Sports Managing Director Barney Francis said: "Sky Sports is the home of the Premier League and this will allow us to offer our customers even more content across mobile and online. The way people watch sport is changing rapidly and this agreement ensures Sky Sports will continue to offer the best coverage across TV, mobile, online and social media. However they choose to watch, our customers will have all the defining moments from the Premier League at their fingertips for years to come."
Mike Darcey, CEO, News UK, said in his satement: "We are delighted to be teaming up with Sky Sports for this exclusive distribution partnership, which gives us the green light to continue bringing Premier League clips to our engaged customers for another three years. "It was a competitive process with lots of interest from across the industry, which is testament to the innovation displayed by, and intuitive marketing campaigns created by, teams at News UK since first winning the rights in 2013. This new partnership with Sky Sports will undoubtedly bring a better product to market for our customers."
According the deal from February, Sky Sport will cover 126 Premier League matches live per season what includes Sunday afternoon, Monday nights and Friday night matches for the first time. There will be also 127 matches from the Sky Bet Football League, action from the Capital One Cup and over 30 matches from the SPFL.
The Premier League live coverage is supported by extensive news, reviews and analysis on Sky Sports News HQ, and a multi-platform digital sports service. Sky Sports for mobile is the country's most downloaded sports content App.
BT Sport will show 42 matches, on Saturday evenings, as well as a handful of Sunday and midweek slots. This is an increase of four matches per season pn the current 38.
New Premier League matches from 2016/17 will be added to the 350 exclusive live matches from the UEFA Champions League and Europa League that BT Sport will be show from both tournaments. The channel also has live rights to the FA Cup for the next three years.