In this blog post, we would like to give you a brief overview about our first update of SportEventz app.
SportEventz app provides TV and satellite sport schedules with broadcasting details such a channels name, satellite frequency and encryption-free or encrypted.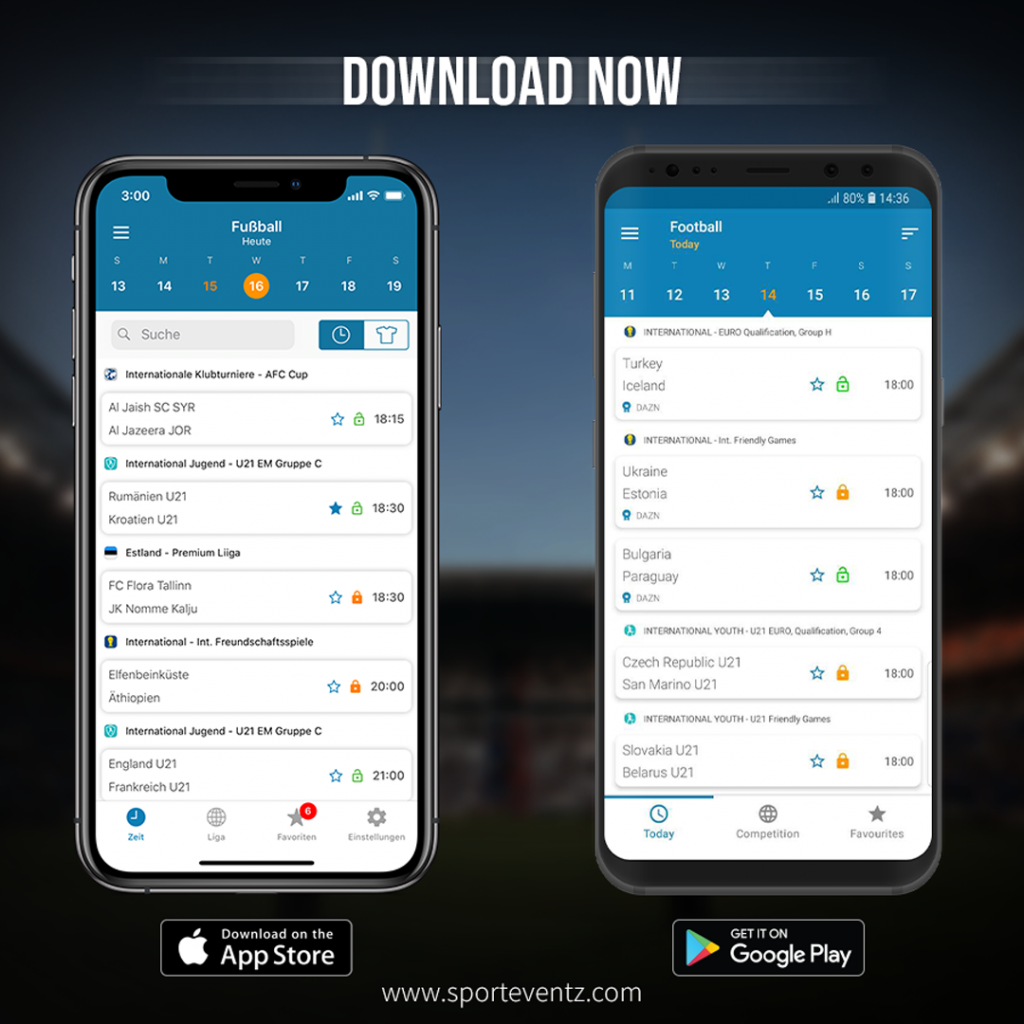 Choose satellites
With this feature you can select your favorite satellites so you get only information you truly need. Don't forget, we provide TV and sat schedule from more than 2500 broadcasters.
Blog
Stay up to date with the latest news on television sport rights and coverage details. Broadcasters are paying billions to secure TV rights in the battle to bacome a dominant TV. More sports live on TV means also more subscribers.