According to the Telegraph, Sky Sport pulled out of the bidding process for La Liga, and this is another indication that they have overpaid Premier League TV rights in which they will pay 11 million pounds per game.
Sky Sport has been showing Spanish football for almoust two decades, and the loss of La liga could be  another blow for them. The move of Spanish football would leave Sky's European football channel, Sky Sports 5, with just Dutch and Scottish football on top of their Premier League coverage.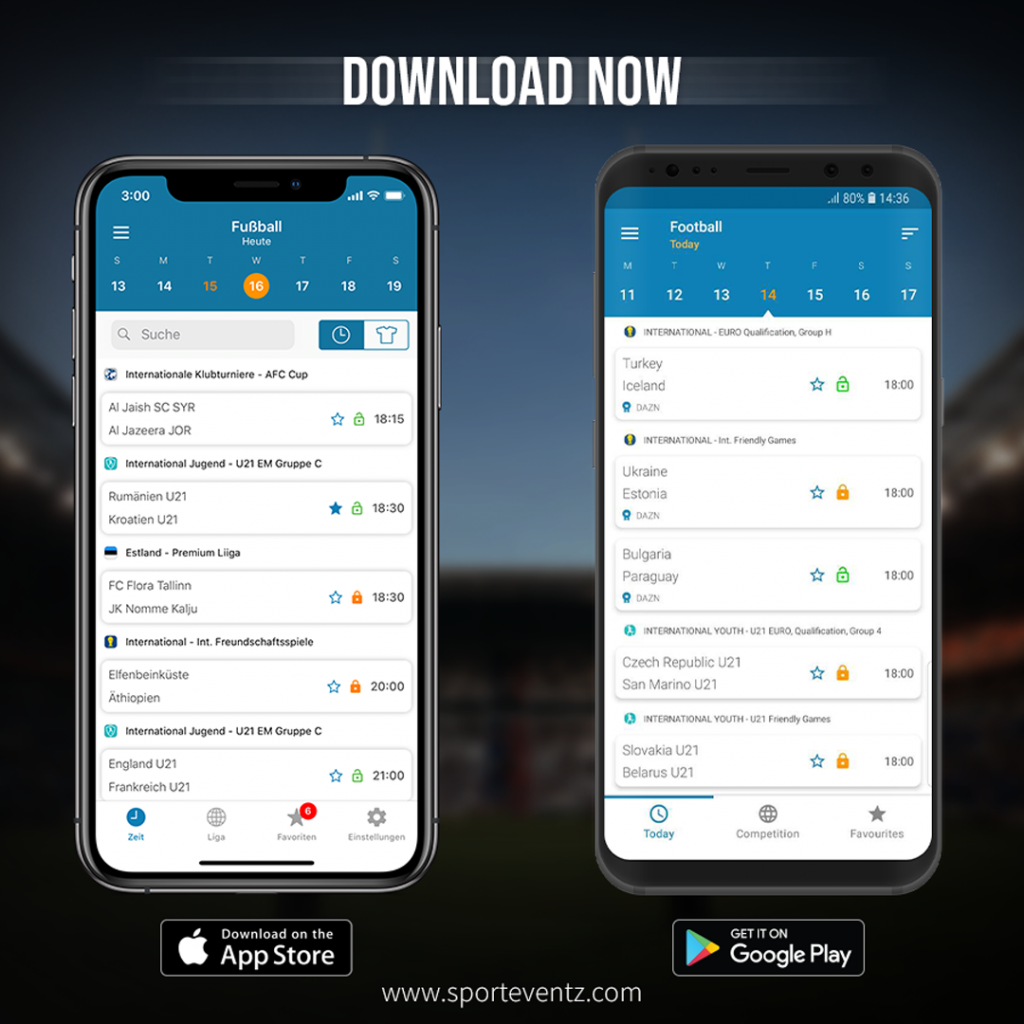 BT Sport steadily accumulate live TV rights to build up an impressive sport portfolio. BT Sport football channel will show Bundesliga, Serie A, France's Ligue 1 and Portugal's Primeira Liga live in UK next season, on the top of the Uefa Champions and Europa League.
The LFP have also announced that they will push back kick-off time of Saturday afternoon matches to 5:15 pm, in order to benefit football fans in UK wanting to watch La liga. The two of the Sunday matches have also been moved. The 5:00 pm start will be played at 4:30 pm and the 9:00 pm match will be moved to 8:30 pm.
This could be the biggest shock in sports broadcasting after BT has become the "Home of UEFA Champions League in UK".                                                                                          
FA Cup and 38 Premier League matches
Uefa Champions and Europa League
Bundesliga
Serie A
Ligue 1
Primeira Liga
Swiss Super League
Australian A-League
Scottish Premiership
Vanarama Nationa League
Live football on Sky Sports next season
116 Premier League matches
Euro 2016 qualifiers
Football League, Capital One Cup an Football League Trophy
Scottish Premiership
Dutch Eredivisie