Rugby World Cup 2015 is getting underway from 18th of September to 31st October 2015. Twickenham Stadium usually known as "Twickenham" or "Twickers" will host the final. England was chosen to host the competition, beating bids from Italy, Japan and South Africa.
Rugby World Cup live on satellite TV today
According some statistics it's the 3rd most watched sport event. In this blog post we will make a brief overview of satellite FTA (free-to-air) channels broadasting RWC 2015.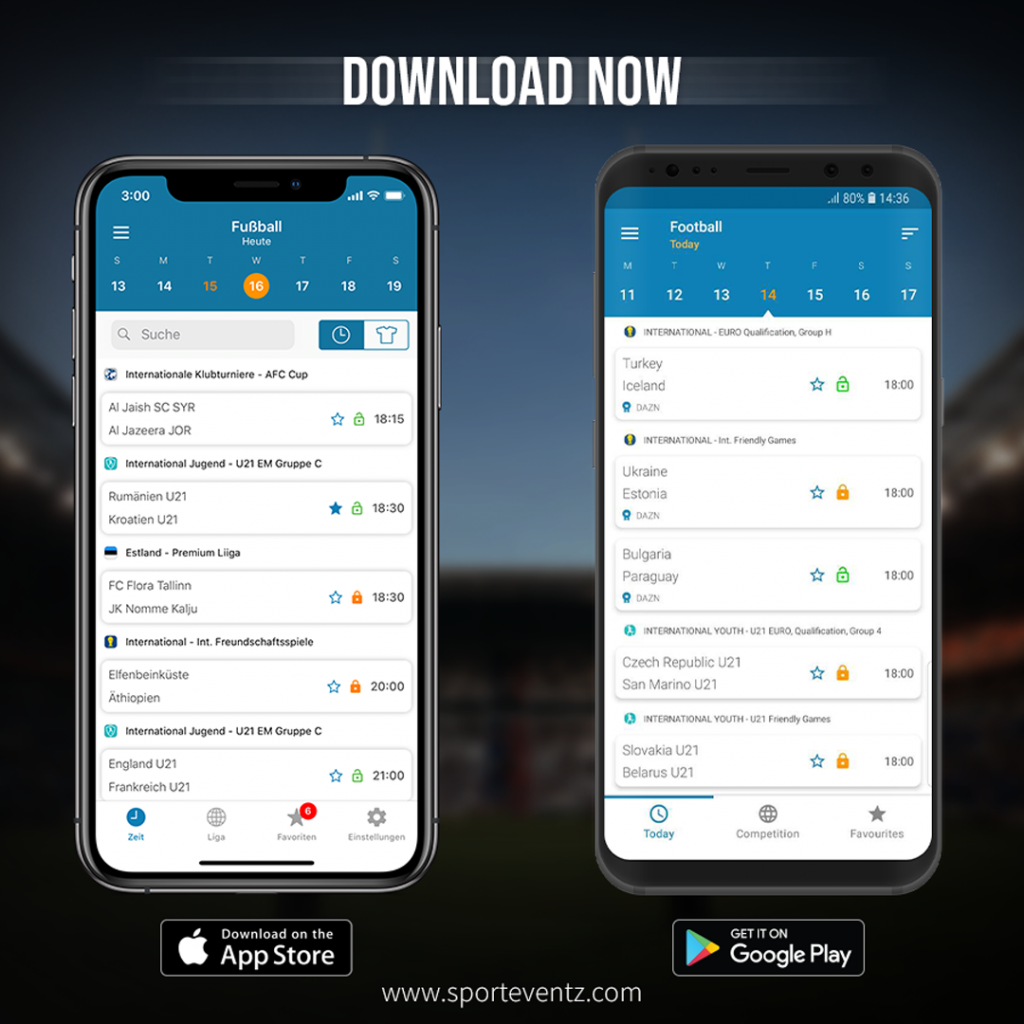 Commercial TV network in the United Kingdom, and is available on all platforms free to air.
ITV is available in the Republic of Ireland on cable and MMDS, as well as being received directly in areas bordering Northern Ireland, or in coastal areas from Wales (as ITV Wales). It is also available on cable and IPTV in Switzerland and Liechtenstein.
ITV will be the UK and worldwide host broadcaster after outbinding world rivals including BBC and SkySports. ITV will show every match from this competition on ITV and ITV 4. Both channels are available as a FTA (free-to-air) on Astra 28.2°E satellite position.
ITV has also prepared a lot of other famous names to bring this great tournament on the higher level. George Gregan, Gareth Thomas, Brian O'Driscoll, sir Ian McGeechan and Francois Pienaar are really good reason to not miss this competition.
Welsh language public-service television, S4C channel, is based in Cardiff and broadcast throughout Wales. The first television channel to be aimed specifically at a Welsh-speaking audience, S4C is (after BBC One, ITV, BBC Two and Sky1) the fifth-oldest television channel in the United Kingdom.
Following the switch-off of analogue terrestrial signals on 31 March 2010, Wales became the first fully digital nation in the UK, with both S4C and Channel 4 now available to all homes.
S4C has secured the rights to broadcast the Rugby World Cup 2015 in England – and the channel will provide an attractive package of live matches, highlights, analysis and chat programmes. S4C's Rugby World Cup 2015 coverage will include nine live games, covering all the Wales games throughout the tournament.
Wales' Rugby World Cup campaign begins on 20 September in the Millennium Stadium against Uruguay. Wales will then face England at Twickenham on 26 September. On 1 October Wales will face Fiji in Cardiff and the all-important Australia v Wales will be on 10 October at Twickenham.
S4C now broadcasts solely in the Welsh language and, as well as on freeview in Wales, is available throughout Britain, Ireland and the rest of western Europe on Freesat via Astra 28.2°E satellite position.
Eurosport is generally available in basic cable and satellite television packages. The German version of Eurosport is the only one available free-to-air on European digital satellite television.
Eurosport Germany will broadcast RWC 2015 from England for German market, but only 20 matches including opening match and final.
Sporteventz will provide full FTA and pay-TV list covering Rugby World Cup 2015.