The 2015 US Open is a tennis tournament played on outdoor hard courts in. It will be the 135th edition of the US Open, the fourth and final Grand Slam event of the year.
The 2015 US Open is the 135th edition of the tournament and it will be held at the USTA Billie Jean King National Tennis Center in Flushing Meadows–Corona Park of Queens in New York City.
Marin Čilić is the defending champion in the men's singles event, while Serena Williams is the three-time defending champion in the women's singles event. Williams will also be trying to complete the calendar Grand Slam.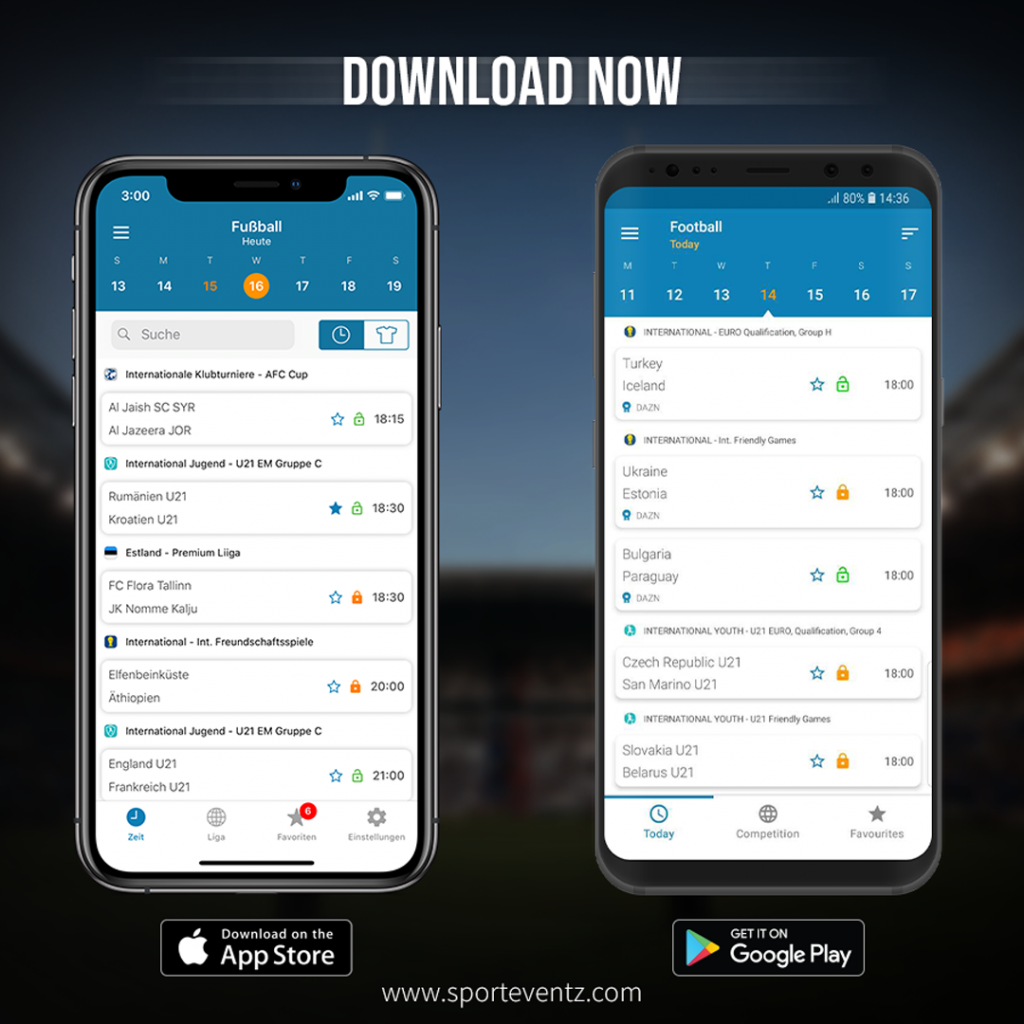 Eurosport is the exclusive European broadcast partner of the US Open, reaching 54 countries in Europe and 14 in Asia.
US Open 2015 live on satellite TV in Germany
Eurosport will cover US Open 2015 live on both Eurosport and Eurosport 2 channels until 13. September every day from 6 pm. Eurosport and Eurosport 2 Germany are available via Astra 19.2°E satellite position.
In Europe, Eurosport is generally available in basic cable and satellite television packages. The German version of Eurosport is the only one available free-to-air on European digital satellite television.
Eurosport 2 is a supplementary channel featuring more live sports events, programming and news updates, and it is available in 35 countries, broadcasting in 16 different languages.
Eurosport 2 germany is encrypted for satellite viewers and it is available via Astra 19.2° and Eutelsat 9°E satellite position. A high-definition version of the channel is also available.
US Open live on tv in United Kingdom
In the UK, British Eurosport launched in 1999, replacing Eurosport International on most platforms with some schedule variations and local commentary. British Eurosport will cover, US Open 2015 live every day, hosted by Annabel Croft and Jason Goodall.
For satelliete viewers, Eurosport in United kingdom is not FTA (free-to-air) and it is encrypted via Astra 28.2°E and 28.5°E satellite position.
About Eurosport Group
Eurosport Group, part of Discovery Communications is dedicated to delivering live sports through compelling content and technical innovation. Eurosport reaches 222 million cumulative suscribers across 91 countries in the world.The network of channels is available in 54 countries, in 20 different languages providing viewers with European and international sporting events. Eurosport first launched on European satellites on 5 February 1989. Olympic Games are definitely the greatest challenge and opportunity to strengthen current leading sport TV position.
SportEventz will provide full TV list, with satellite details such as name, frequency and encriptyon US Open 2015 in next two weeks.