The Rugby World Cup 2015 will be hosted by England from 18. September to 31. October 2015. Twickenham Stadium usually known as "Twickenham" or "Twickers" will host the final. England was chosen to host the competition, beating bids from Italy, Japan and South Africa.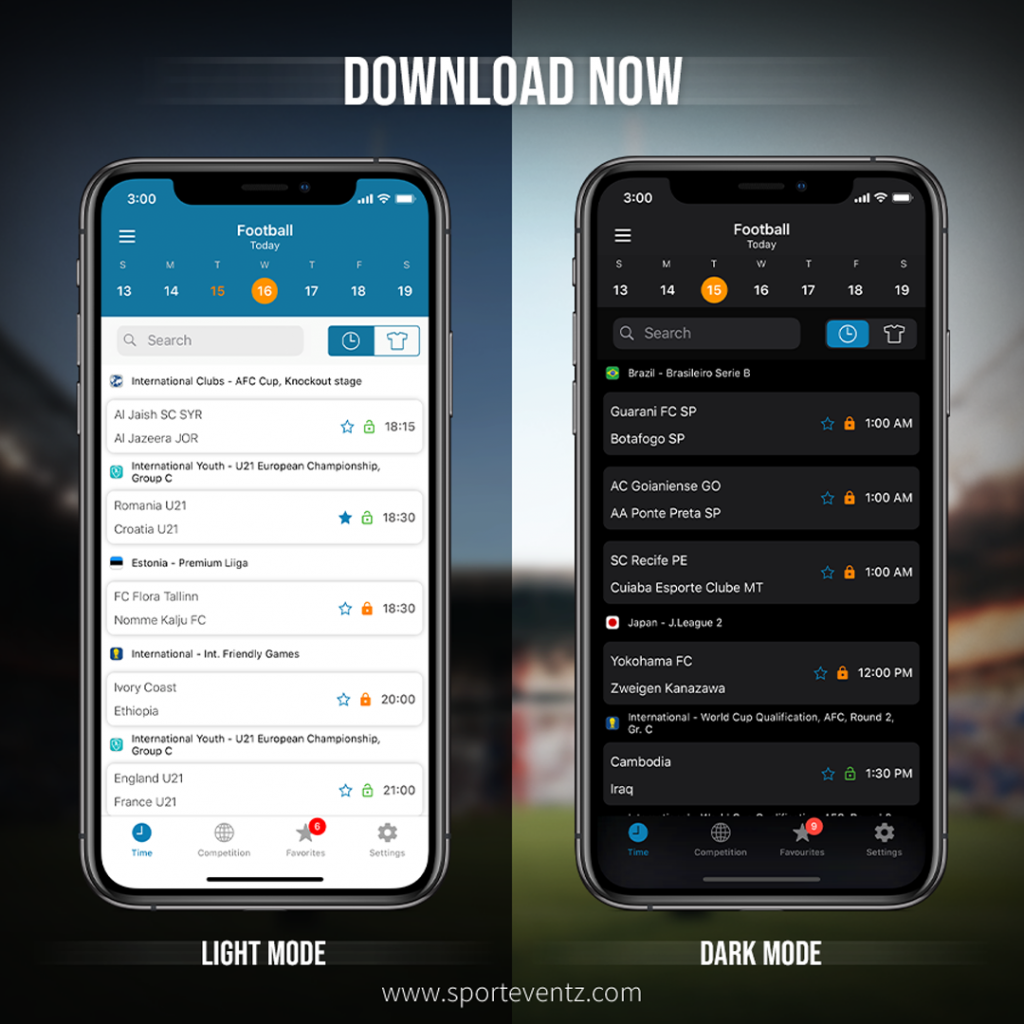 Twenty teams are competing this summer in England. Twelve of them were in the top three places in their groups in the RWC 2011. Of the twenty countries there is only one change from previous competition in New Zealand – Uruguay replaced Russia.
The first round, or pool stage (the same format was used in 2003, 2007 and 2011), sees teams divided in four pools of five teams. Each pool is a single round-robin system of ten games.
• Pool A: Australia, England, Fiji, Uruguay, Wales
• Pool B: Japan, Samoa, Scotland, South Africa, United States
• Pool C: Argentina, Georgia, Namibia, New Zealand, Tonga
• Pool D: Canada, France, Ireland, Italy, Romania
The teams finishing in the top of two of each pool will play in quarter-finals. The third team from each group receives also automatic qualification to the 2019 RWC in Japan.

ITV will be the UK and worldwide host broadcaster after outbinding UK and world rivals including BBC and SkySports.
ITV will show every match from this competition on ITV and ITV 4.
Both channels are available on Astra 28.2°E satellite position. ITV has also announced TV line-up for this competition. Jonny Wilkinson, Lawrence Dallaglio, Jason Robinson and famous trainer, Sir Clive Woodward will all be studio pundits.

Eurosport Germany will broadcast RWC 2015 from England for german market, but only 20 matches including opening match and final.
ITV has also prepared a lot of other famous names to bring this great tournament on the higher level.George Gregan, Gareth Thomas, Brian O'Driscoll, sir Ian McGeechan and Francois Pienaar are really good reason to not miss this competition.
ITV will be announcing more details of its coverage plans and more pundit names for the tournament later in the year. 
ITV director of sport Niall Sloane (itv.com)
"A Rugby World Cup hosted by England is a once-in-a-generation event and it's our privilege as the exclusive television broadcaster to bring viewers the full impact of all the action and emotion throughout what we hope will be an unforgettable tournament. We believe we've assembled a world-class line up of rugby talent who, through their own expertise, experience and sheer passion for the game can help deliver the best possible coverage for those watching at home."
World Rugby Chairman Bernard Lapasset (itv.com)
"World Rugby is excited about ITV's coverage plans for England 2015, which promises to be the most-viewed Rugby World Cup to date. ITV's commitment to the highest-standards of production and innovation is great news for existing fans and also rugby's ability to reach out and inspire new audiences across the UK and around the world."
source:www.itv.co