The Rugby world cup 2015 is coming and rugbyworldcup.com have released an app to keep us up to date with all the matches in the best possible way. Here is why every rugby fan should have this FREE app.
Stay in touch with all the latest news, photos and video from rugby world. You don't need to search a hundred of websites providing rugby news, in this App is all you need.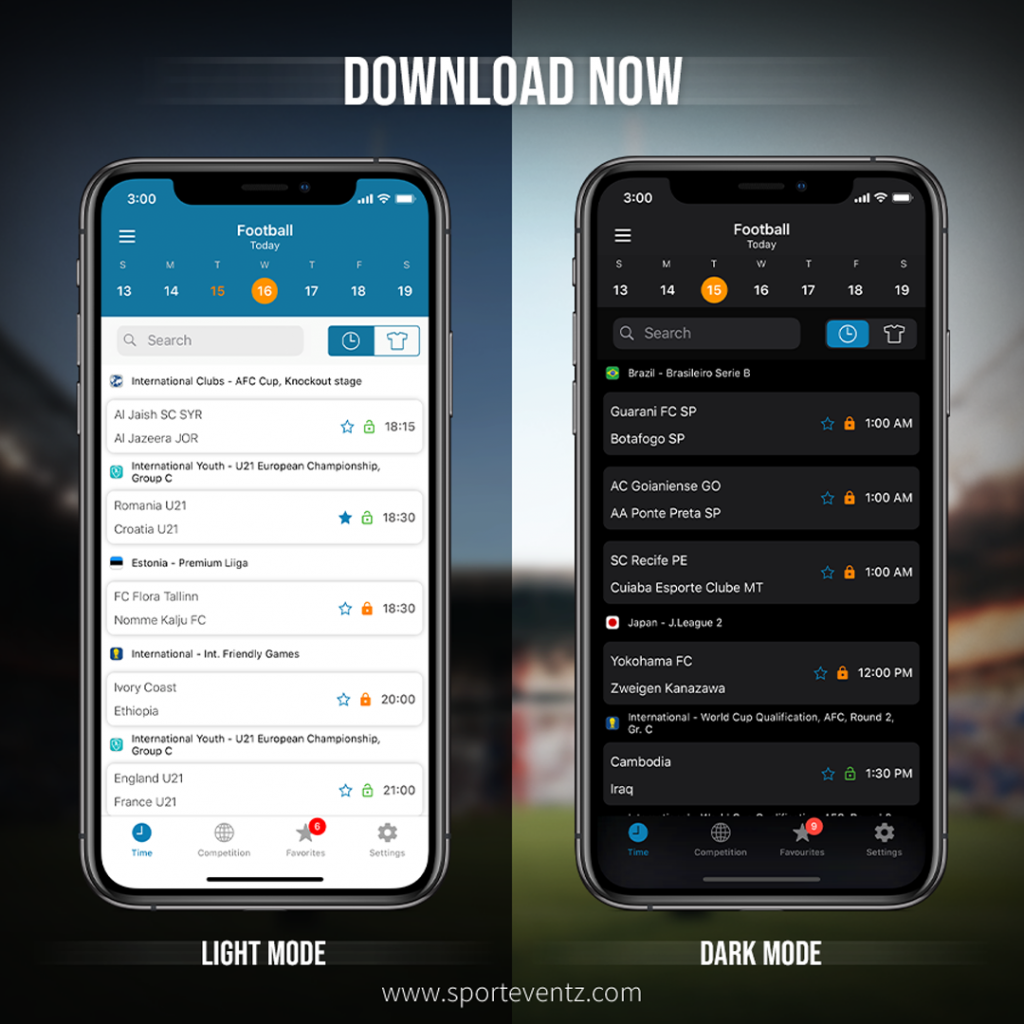 Follow your team preparation for the biggest sport event this year and compare their social media engagement with other 19 pretenders for the Web Ellis Cup. All rugby tweets are in one app!
All detailed fixtures and pools with an option to add your favorite matches to your mobile calendar. With this tool you can be sure, that you will not miss any single match. Don't make a mistake, and cancel all other business appointments. It's rugby time.
Personalize your app following only your favorite team and players. Follow and stay up to date with all news coming from your favorite team base.
Check out ticket availability, and buy them direct from app.
Watch some great RWC moments through huge video database. Have you already watched famous Lomu run or RWC 1995 final game?
Test your knowledge and learn more about rugby. Answer all Trivia questions and share your results on social media. Answering only 5 questions a day until the start of the competition you will become a real rugby expert.
Play, Tweet #tackleman and Win! Watch some video, answer a question and tweet your thoughts with a hashtag #tackleman. Some great prizes like rugby balls with signature, official polo T-shirts and match tickets are waiting for you.
There is more than 100 days until opening game on 18 September between England and Fiji. We are sure that some more great features and marketing ideas from rugbyworld.com are on the way.
SportEventz will provide all rugby live on sat information for fans worldwide.
ITV will be the UK and worldwide host broadcaster. They have already announced TV pundit list with great names like Jonny Wilkinson, Lawrence Dallaglio, Jason Robinson and famous trainer. sir Ian McGeehan.