The free Squawka Football app is one of the best football app ever made, giving fans easy access to more information about football they've ever had before. This App hit the iTunes charts at number 2 for free sport apps without any paid marketing thanks to a huge global reaction and is a part of every football conversation.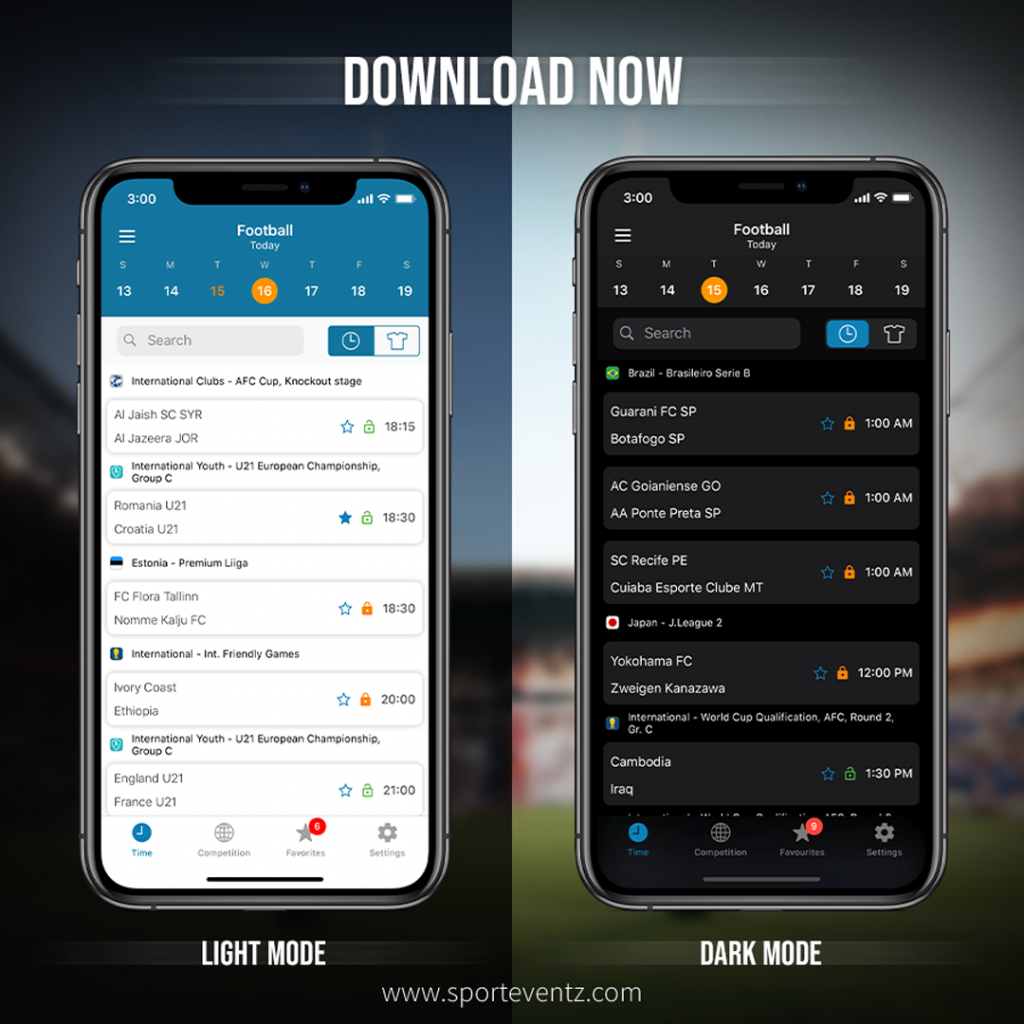 1. Squawka comparison matrix
You need to choose teams or players you want to compare by interacting with the cards. Drop menu gives you an option to add a different stats you want to compare. You can also make a filter. Arguing about football topics is easy like never before.
If your friend has wrong argument about your favorite team or player, answer him simply with Squawka stats.
"We give a fans the power to win arguments" says Squawka CEO and Co-founder Sanjit Atwal.
Show the world that you understand football by posting Squawka stats and comparison direct on social media. Speak with your followers and engage with football fans worldwide sharing this great content.
With Squawka, football debates can end with only few clicks.
2. Player performance score
Squawka performance score is a measure developed by Squawka team about a players ability to positively influence a game. The algorithm takes each players action on pitch, processes it and makes a score.
The performance score is made from three actions: attack, defence and possession. The app processes over 200 football matches every weekend and the custom API developed especially runs over 15 million calculations as well as pulling in and calculating the Squawka Performance Score algorithm based off of 500 million data points. All in real-time.
The performance score was developed in 2011 and data is provided by official Premier's League data company "Opta". Most valuable player last season according Squawka was Chelsea midfielder Eden Hazard. This award is really appreciated in the world of football.
3. Battle mode
Great and simple game made by Squawka, where fans could challenge each other using all of the data coming from the football matches. Select five players from one match and choose one who will be a captain (brings you double points).
One substitution and one captain change is allowed. There are three kind of games: Passelona, Can touch this and Fantastic Five.
You need to sing up and you will receive 5000 credits what is enough for 50 games. Sadly competition is only open to UK entrants. At the end of every Battle mode, the 10 best players will be entered in the pot. A winner will be chosen at random for the pot once in predicted period.
This month, a prize was FIFA 2015 game for a console on your choice. Most interesting feature is possibility to create your own league and compete directly with your friends.
Squawka has also plans to launch a paid-for version of this product, where fans pay 3£ to enter with a minimum of 25,000£ up for grabs at the weekend.
You should try this cool football game, we are sure you will never stop.
4. News
Squawka is absolute winner in a terms of news and the top choice for news and football gossip with a broad selection of articles. You can filter thousand of articles, by choosing your favorite teams or competitions.
Squawka now produces 150 unique articles on football a day, and nearly all of them are statistic focused. Having this App you will be up to date with all football news 24/7.
Squawka App is available for both platforms and it is completely free for fans. Downloading Squawka you will be able to speak and think about footbal in the best possible way.
Something missing? No, squawka is the best place for a serious football fans.