The 2015 Copa America in Chile will be the 44. edition of the Copa America, the main international football tournament for national teams in South America.
The competition will be organized by CONMEBOL, South America's football governing body. The tournament will be held in Chile from 11 June to 4 July 2015. Uruguay is the defending champion, and there will be nine different stadiums in eight cities used for the tournament.
The first round, or group stage, saw the twelve teams divided into three groups of four terms. Each group was a round-robin of six games, where each team played one match against each of the other teams in the same group. In the knockout stage, the eight teams play a single-elimination tournament.
Group A: Chile, Mexico, Ecuador, Bolivia
Group B: Argentina, Uruguay, Paraguay, Jamaica
Group C: Brazil, Colombia, Peru, Colombia
An opening match with ceremony is on schedule on 11. June (23:30 UTC), and the host team Chile is playing against Ecuador. Chile has never won the Copa America, finishing four times as runner-up, but has high hopes this year on home soil. With Sanchez, Vidal, Bravo and thousend of home fans Sampaoli's Chile is definitely group A favorite.
Copa America 2015 broadcasters
The 2015 Copa America in Chile will be telecasted all over the world on various television networks. Some countries outside South America will have the FREE live streams of all matches on the official Copa America channel on YOUTUBE.
Not all of you can enjoy watching Copa America 2015 live at home due to office and other work, so subscribe the YOUTUBE channel now, and enjoy the biggest football event this year for FREE.
It is important to say, that there is only announcement that there is Copa America FREE on youtube, but not if there is some RESTRICTIONS for particular countries! According some fans experience YOUTUBE live stream is blocked for UK and Germany.
Copa America 2015 live in UK
Premier Sports, The UK big broadcaster will have exclusive coverage of the 44. Edition of the Copa America with all games live.
Richard Sweeney, General Manager of Premier Sports said in interview for homepage, "The Copa América is the biggest international football event this year and the only competitive tournament of the summer. Following on from the unforgettable excitement and drama of the World Cup it is fantastic we again have a chance to witness the likes of Messi and Neymar leading an all-star cast on South American soil." Sky platform customers can watch al 26 games live for only 9,99 ₤.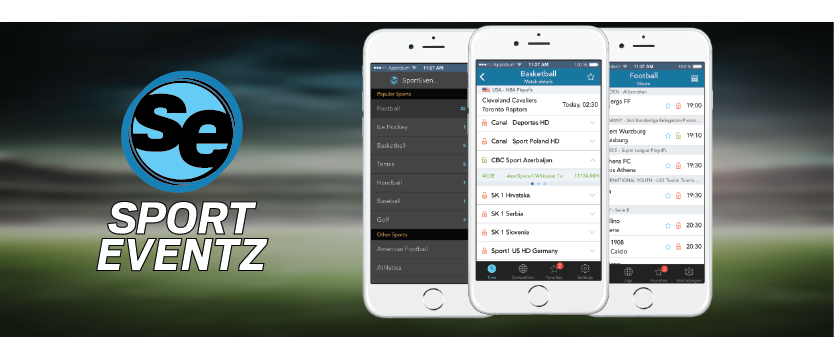 This years competition in Chile features many world superstars. Barcelona's Messi and Neymar are leading Argentina and Brazil, Real's James Rodriguez have showed that he is a player for big competitions and he represents Colombia alongside great striker Radamel Falcao.
There will be also plenty of UK based player set to feature in tournament. Di Maria, Rojo and Valencia from Manchester United, Chelsea'a Luis and Willian, Liverpool's "little magician" Coutinho, Totenham's Lamela and many others are the great reason to not miss this great competition in July this year.