This year's Wimbledon will take place from 1 July to 14 July
It's the most prestigious tennis tournament of the year
Title favourites are Novak Djokovic (men's) and Serena Williams (women's)
Broadcasters: BBC (UK), Sky (Germany)
The best tennis players in the world are back on the Centre Court: it's Wimbledon Time! The 133rd edition of the most prestigious tennis tournament will start on 1 July and finishes on Sunday 14 July. As usual, Sporteventz provides you with all the information you need to know before the spectacle starts.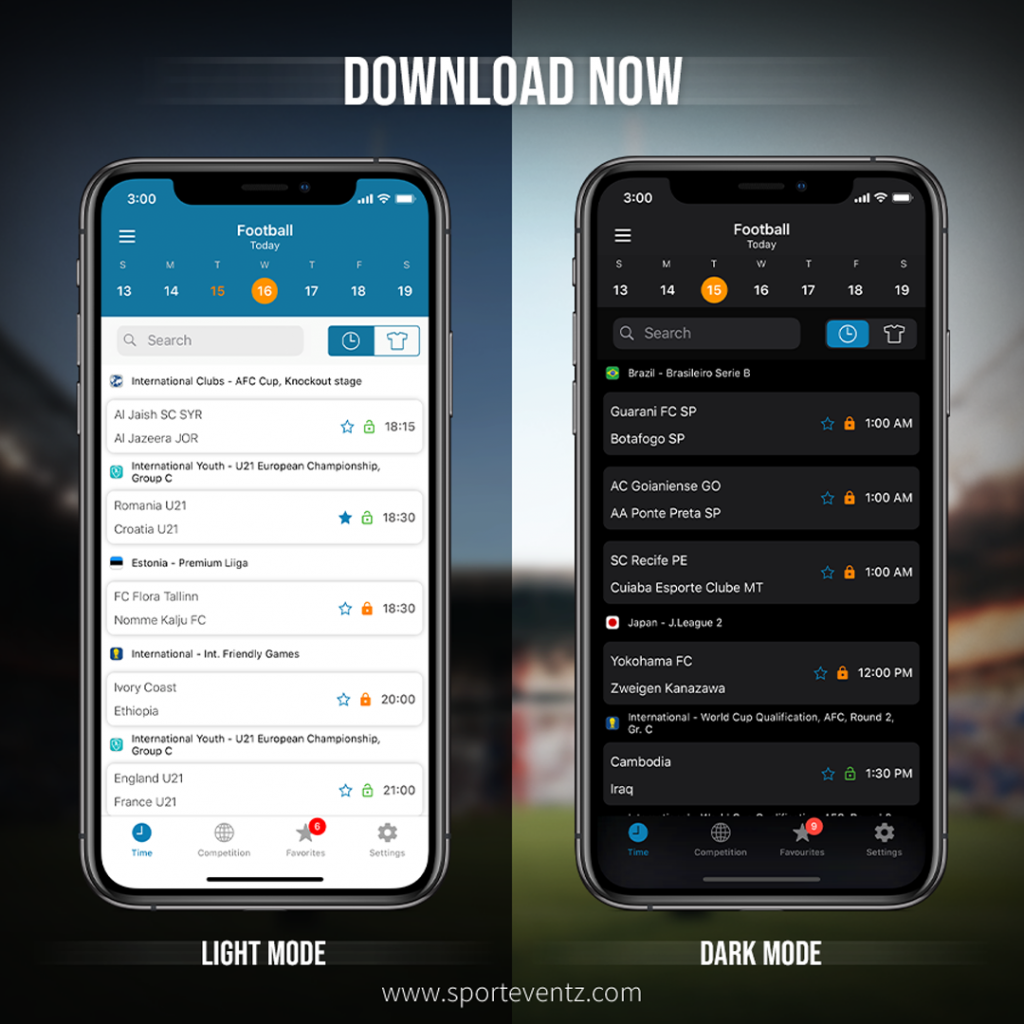 Who are the favourites for this year's Wimbledon Championships?
When Wimbledon calls, the tennis world elite is on hand. But which players have the best chances of winning the title? In the the Men's Tournament last year's winner Novak Djokovic is the biggest favourite in the starting field. The leader of the world ranking already won the Australian Open this year and is in a good form for the year's highlight. Other big contenders are the all-time record Wimbledon winner Roger Federer and this year's French Open winner Rafael Nadal.
The biggest favourites in the Women's Tournament are seven times Wimbledon winner Serena Williams and the Australian Open finalists Naomi Osaka and Petra Kvitova. Last year's winner Angelique Kerber has an outside chance. The winners will be determined on 13 July (women's final) and 14 July (men's final).
Will Wimbledon be shown on free TV?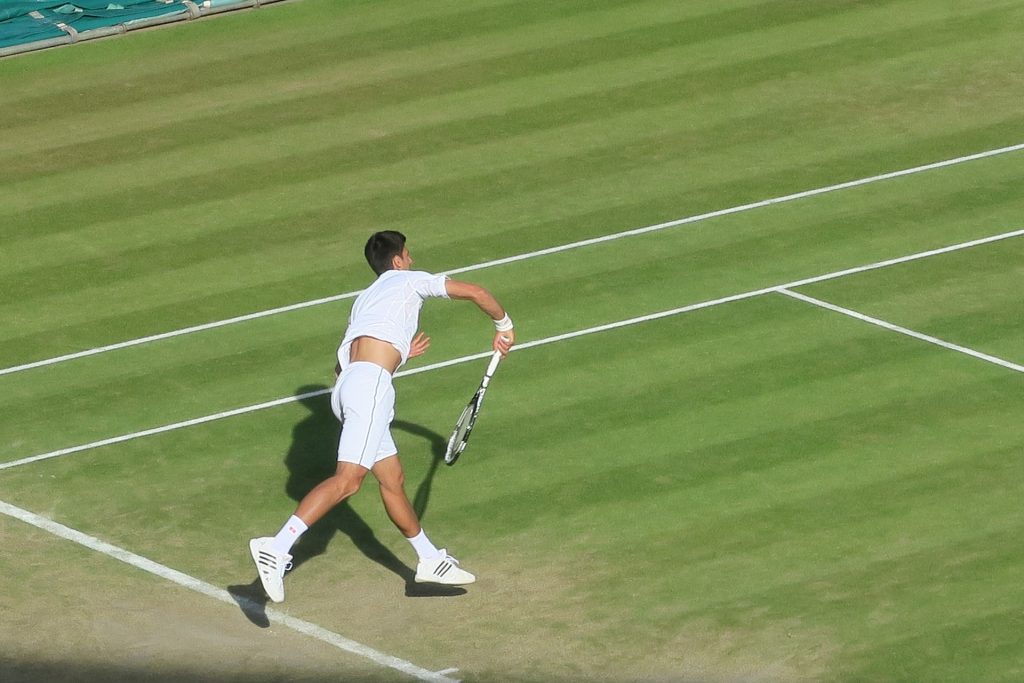 In the UK, Wimbledon can be watched on free TV on BBC. The broadcaster airs live matches and provides match analyses and highlights. German tennis fans need a Sky subscription to watch the tournament. The only match that could be shown on free TV is a possible final with a German contender like last year's women's final starring Angelique Kerber, that was broadcasted by ZDF. For more information check out sporteventz.com and the SportEventz app (available for iOS and Android)!