In this blog post we want to give you a brief overview about similar live sport on sat websites to SportEventz that could be interesting for you.
LiveOnSat®
Like it says, being "Europe's No. 1 Source for Televised Soccer & more", LiveOnSat indeed offers plenty of useful information like sport dates, satellite channels and background information.
The site is not that easy to use on mobile phones but its sheer amount of information makes it one of the most reliable sports on satellite sources on the web.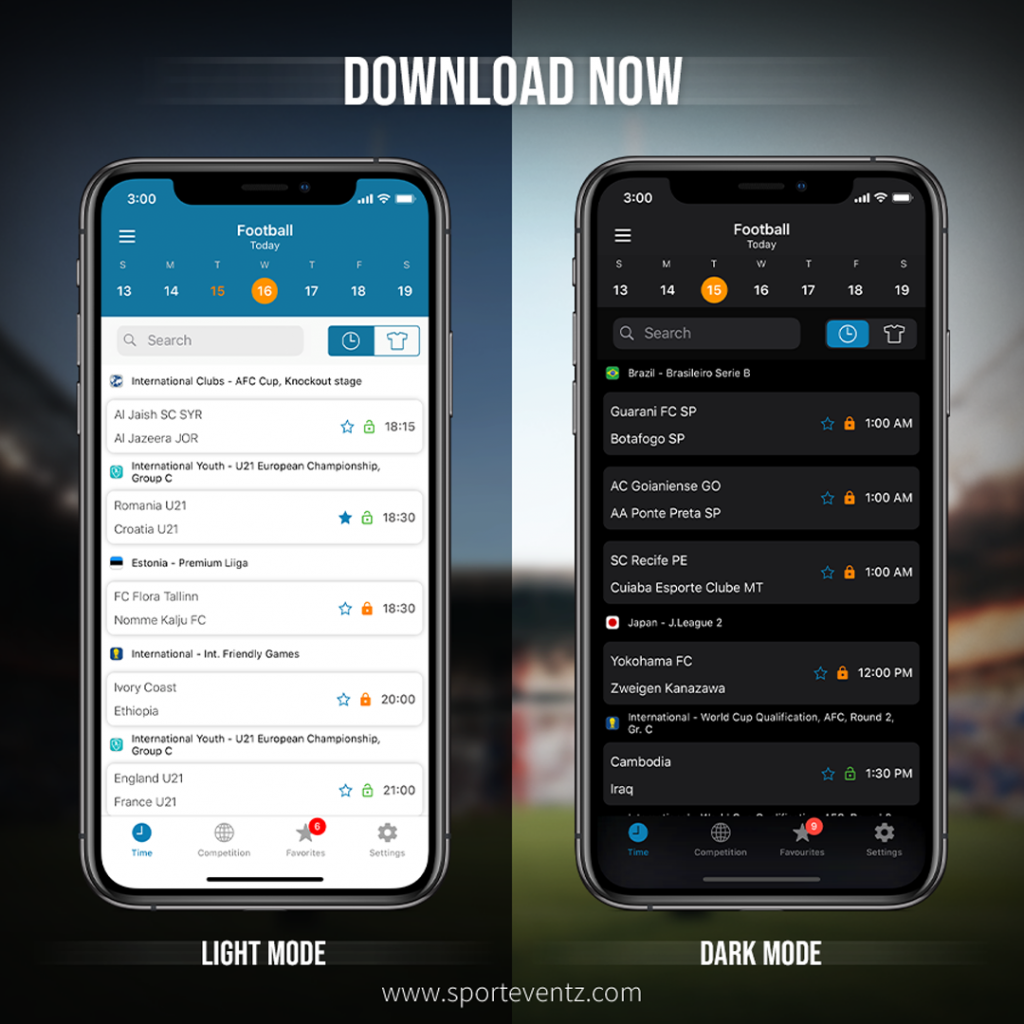 LiveOnSat® has also very useful live stream information, what is very important because of the increasing trend of huge migration of sporting events on live stream.
Social media: /
App: /
Website
Goalzz.com
A great resource for sport events information, similar to LiveOnSat but with a wider focus on in-time sports news and live scores.
Has a well ordered list of events with satellite information and more. Not mobile friendly, but worth a try if you can't find your event on other websites.
Goalzz.com is the best source for the TV information of the Middle East and Asia League, which are mostly covered by FTA channels available via 7.3°W satellite position.
Social media: /
Live-footballontv.com
Modern looking and mobile friendly football-only site that offers a lot of current football matches across Europe. Unfortunately, it only shows the match, time and channels but not the name of satellite nor its frequency or encryption. Despite that, it's a great resource to see what is going on and when.
Social media: active on facebook, twitter and google+
App: iOS and Android
Website
Wheresthematch.com
Similar to live-footballontv.com but offers more sports such as football, rugby, cricket. Offers international dates, times and channels (both terrestrial and satellites) but its main focus is on UK sport events. Does not provide detailed information like satellite name, frequencies or encryption.
Social media: active on facebook and twitter
App: iOS and Android
Website
Livesoccertv.com
Well organized live sport website with a focus on football news. Shows also dates, times and both satellite and cable channels. Offers live streaming for sport events if available.
Social media: very active on facebook, twitter and google+.
App: iOS and Android
Website