On our blog we will provide latest sport broadcasting news and keep you informed with the latest broadcasting rights for the biggest upcoming sports competitions.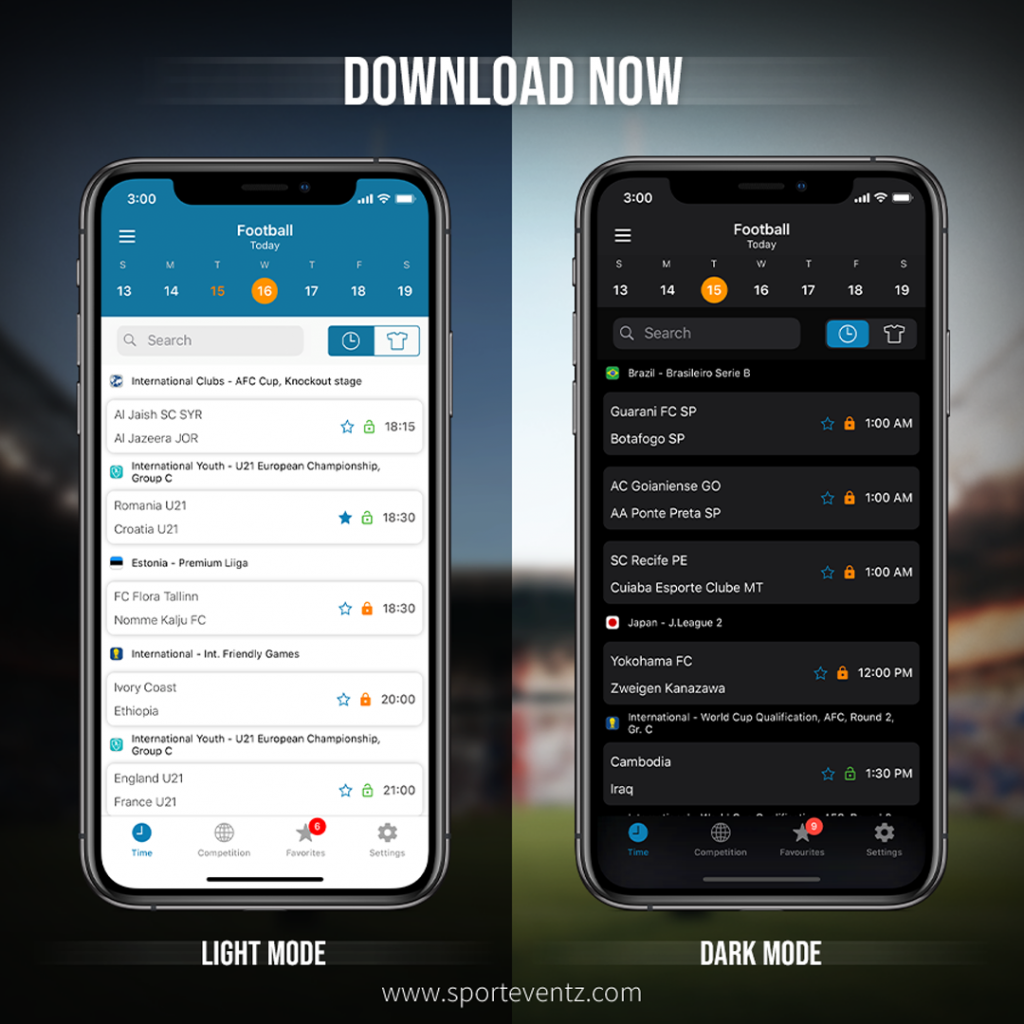 Do you need some "liveonsat" app?
We are sure you need it. Our development team also created SportEventz as a mobile app, and we are proud to tell that we made the first app providing this kind of information
Our app keeps you updated with the latest broadcasting information wherever you are. Sometimes you don't need only the name of channel, you need also details such as satellite position, frequency and encryption.
We have also a biggest FTA (free-to-air) sport channels list.
Active on social media
Follow us on facebook, twitter or instagram and get daily information about live sports on TV worldwide and connect with fans posting about your favorite sport or team.
If you have any questions or suggestions do not hesitate to contact us, our support team is always online.