In this blog post, we would like to give you a brief overview about our new live sport on TV app.
About us:
SportEventz – provides TV and livestream sport schedules with broadcasting channel details on more than 25000 sport matches in over 25 sports from more than 100 countries.
There exist a lot of live sports on satellite TV apps, but these apps usually have a focus on special sporting events, countries, regions or sports.
It is sometimes easy to find the name of broadcasting channel, but as a satellite TV user you also need other details as the satellite name, position, frequencies or encryption.
SportEventz is the first live sports on TV app providing exactly this kind of information.
Our support team covers sport events worldwide providing livestream and satellite TV listings from more than 2500 broadcasters and whether you are an american football fan living in Europe or loving the Boca Juniors, we will find the right channel for you.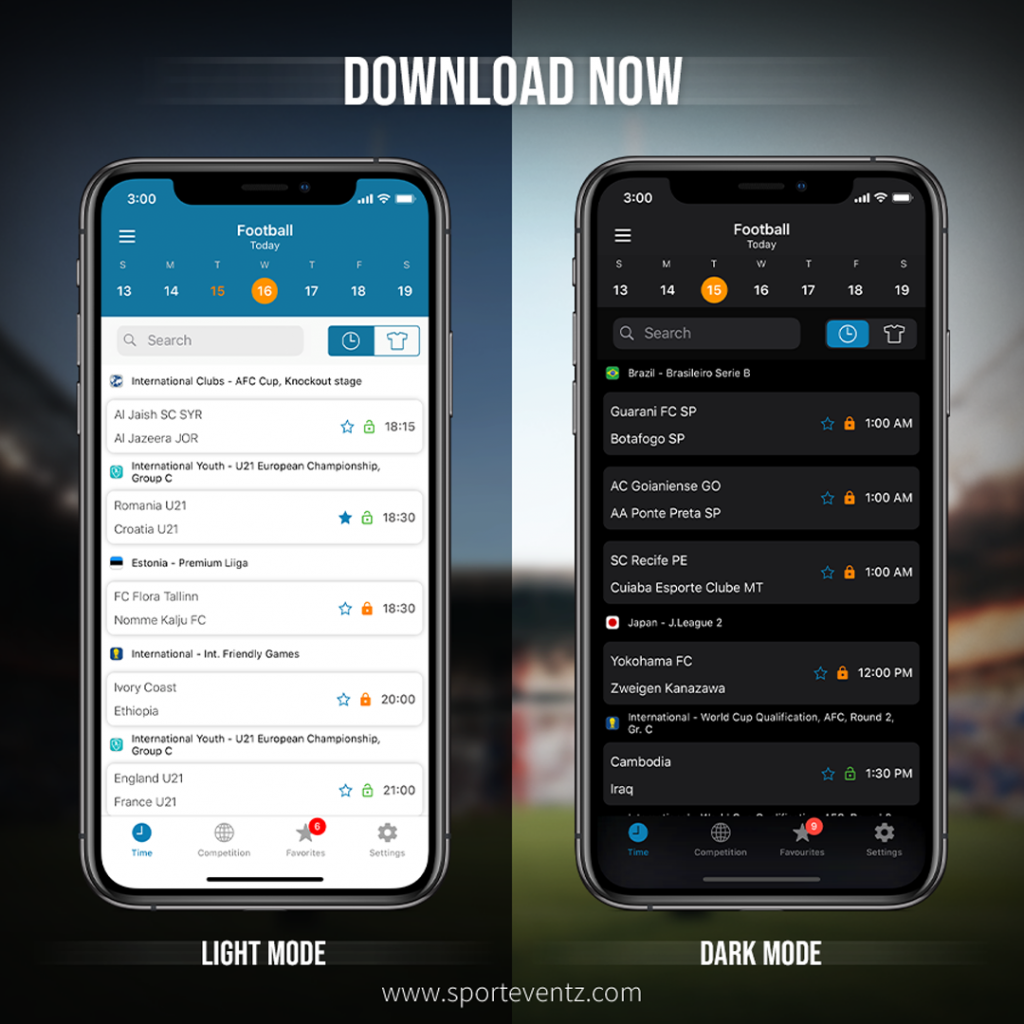 Livestreams
More and more sport clubs and leagues have recognized the value of livestream as a strategy to reach even more audience. Also, many social media sites like Twitter, Facebook and Youtube have reached deals with different sporting events and offer it worldwide for free on their platforms.
We have recognized it as the most important future trend and added livestream information in apps and on website.
Key features:
· Broadcasting details for each match
· Filter by satellites
· Search for country, competition and teams
· Check-out next 9 days of live sports on TV
· Set your favorite match with kick-off reminder
· Choose your primary sport
· Livestream information
· Satellite TV and livestream news
· Listing matches by time or date
SportEventz in numbers:
· Over 25 Sports
· More than 100 countries
· 2500+ broadcasting channels
· 16000+ football matches live
· 25000+ sport matches live