The next UEFA European U-21 Championship finals will take place in the Czech Republic, from Wednesday June 17 to Tuesday June 30, featuring Premier League, Bundesliga and other future world football stars.
It is the best time the Czech Republic will have staged the U-21 finals, and that's the countries first national team event since UEFA European U-19 Championship in 2008.
The eight finalists were drawn in Prague on 6. November into two groups of four teams and teams will play matches against each other in a round-robin system. The top two teams will advance to semi-finals.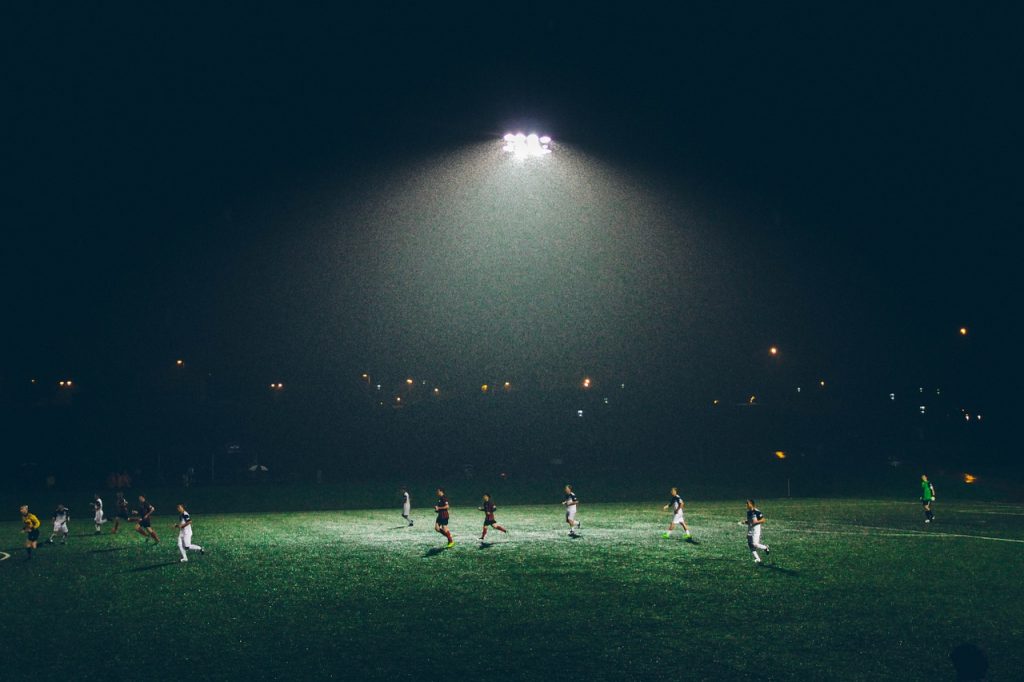 Group A: Czech Republic, Germany, Denmark, Serbia
Group B: England, Italy Portugal, Sweden
Live coverage of the 2015 UEFA Under 21 Championship on TV will be shown exclusively by BT Sport in the UK who will show every match live and ARD and ZDF in Germany who have announced the cover of only DFB U-21 matches in group stage.
Some matches will also be live on Sport 1 for german markert. Full TV list for fans Worldwide here.
England U-21 matches in Group stage: Portugal (18. June), Sweden (June 21), Italy (June 24)
Germany U-21 matches in Group stage: Serbia (17. June), Denmark (20. June), Czech Republic (23. June)
Both semi-finals are on schedule on Saturday 27. June before the final in Prague on Tuesday June 30.
Simon green, sports channel director at BT Sport , said for btsport.com: "The UEFA Under 21 Championships are always one of the highlights of international football with the future stars on show. It's always fantastic to see who could go on to win future international tournaments and who has the best young players coming through and I'm sure this tournament will be no different"
Players like Tottenham's Harry Kane, Barcelona's goalkeeper Marc-Andre ter Stegen are the best reason to not miss this tournament.
SportEventz will provide all UEFA Under 21 Championship live on sattellite TV information for football fans worldwide.