English Premier League (EPL) is, according The Times, the most-watched football league in the world, broadcast in 212 territories to 643 million homes and a potential TV audience of 4.7 billion people.
England Premier League Satellite TV schedule
Sky Sports as the main broadcasters retains the bulk of live matches, broadcasting 128 of the 200 televised games in the UK this season.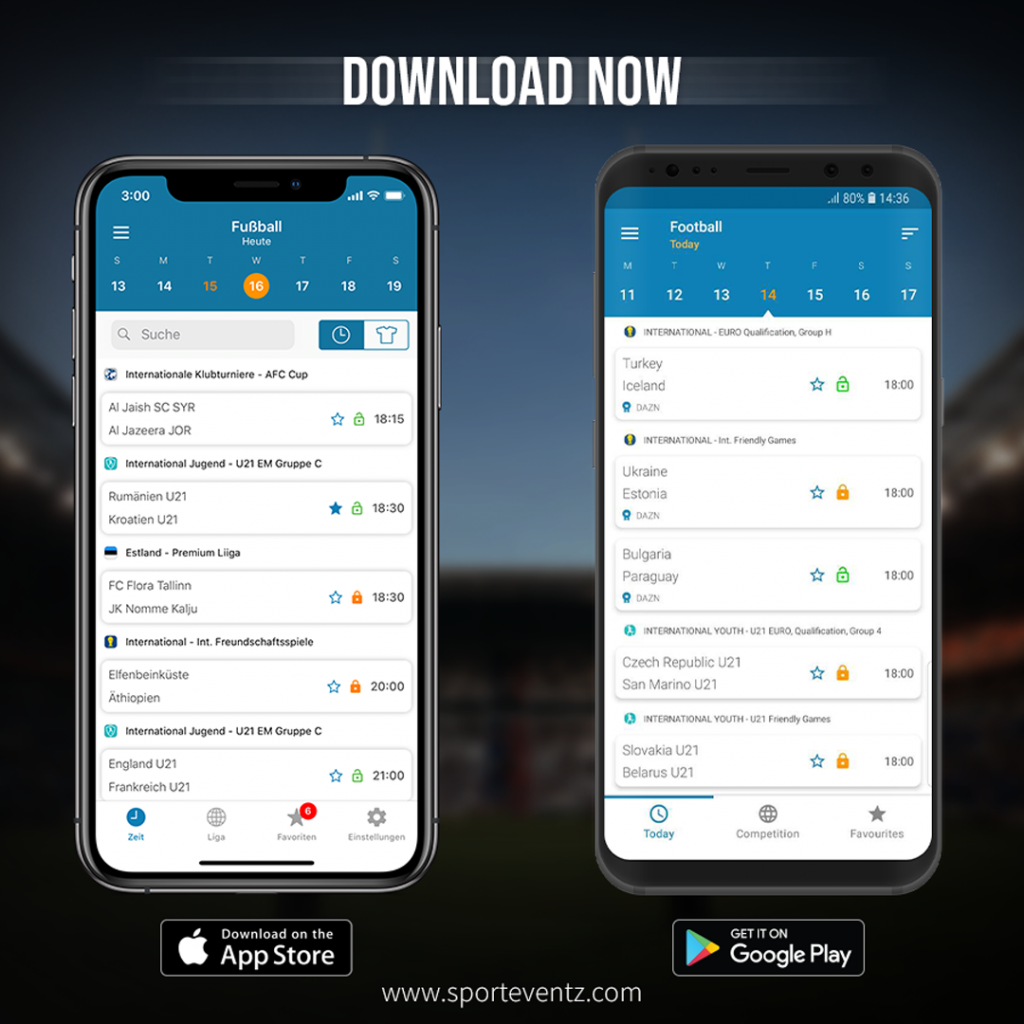 In a change to last year's fixtures, Sky Sports and BT Sport will swap their Saturday match coverage.
If you don't already have Sky, it's also a requirement that you take the base Sky Entertainment package, which includes over 300 Sky TV and 40 catch-up channels, for £22 per month.
The move will see BT showing 32 matches on Saturdays at 12.30pm UK time throughout the season, whereas Sky will show 32 games at 5.30pm. BT Sport coverages as well matches of Manchester City, Liverpool, Chelsea and Tottenham Hotspur in the UEFA Champions League and they alse have rights for Europa League.
For the first time in the UK, Premier League matches are not shown live on traditional TV channel. Instead, they were live on Amazon Prime.
They had the broadcast rights to 20 live games, all the December midweek fixtures this week, nine Boxing Day games and one match on December 27.
For the ones who can't catch live matches, BBC has late-night highlights on Match of the Day and Match of the Day 2. 
It is almoust impossible to enjoy in English football without subscribing some of the biggest TV and live stream broadcasters, but we have found some channels covering England Premier League free-to-air via different satellite positions.