The official app for the Wimbledon, most prestigious tennis tournament is live. This great app will keep you updating all the year with news from "All England Club" and tennis worldwide.
Key app features:
Live scores and full match details
Detailed tournament fixtures
Live video and radio coverage (live from "Center court" and "No1 court")
Video previews, interviews and golden Wimbledon moments
Video highlights from day before
Player profiles with photos from action
All kind of news round tennis
Online shop
Most prestigious tennis tournament definitely deserves such a great app. The most important feature is "my Wimbledon" feature, which allows you you to filter information and follow only players you like, because this app has more than you truly need.
Wimbledon App is definitely "must have" for all tennis fans.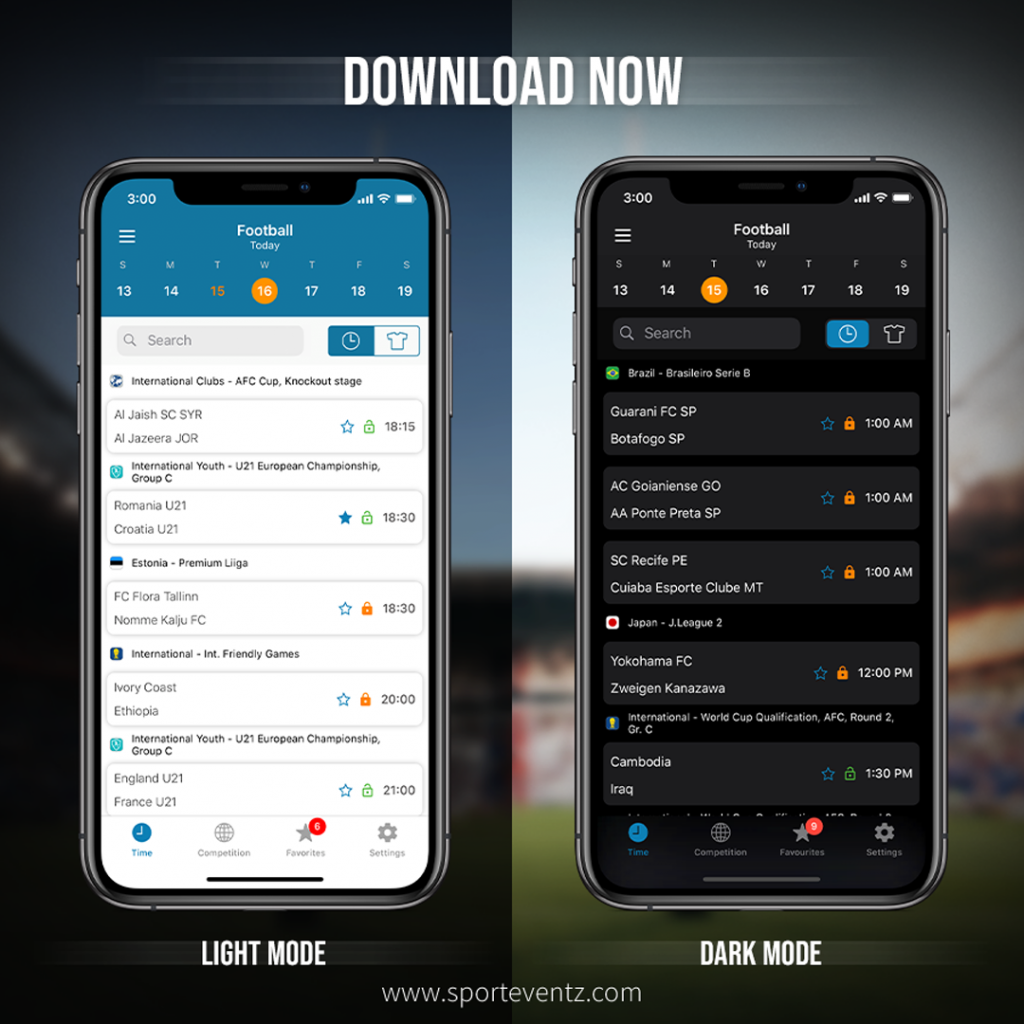 Conneting sports and TV in the best possible way
SportEventz will provide all TV information for fans worldwide. No matter where you are, you should not miss this great sport event.