The National Football League is planning to live stream all three games scheduled to be played in London next season, and Apple and Google are in talks to buy the rights to conduct the streams, said two sources familiar with the situation.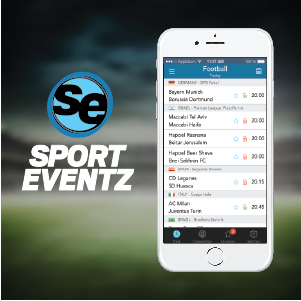 Last year, the NFL partnered with Yahoo to live stream a London game, and it was the first time a technology company has streamed a game for free to viewers.
Live streaming is becoming increasingly popular as more consumers cancel their cable subscriptions.
If Apple or Google win the rights to stream one or more games, it would be a first NFL live stream for either company.
The NFL wants to live stream more London games after last year's streaming experiment was a great success, with more than 15 million viewers  accordirg Reuters.
It is unclear if the NFL seeks to sell the rights to stream all three games as a package or individually, and how much the league is asking for the rights.
NFL, Apple and Google representatives declined the talks for the media.
The three games scheduled to be played in London are the Indianapolis Colts versus the Jacksonville Jaguars on Oct. 2, the New York Giants against the St Louis Rams on Oct. 23, and the Washington Redskins versus the Cincinnati Bengals on Oct. 30.